Join SubtitleBee affiliate program and start earning high commissions!
Sign up now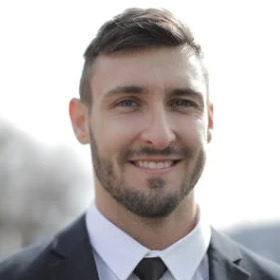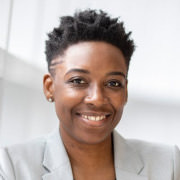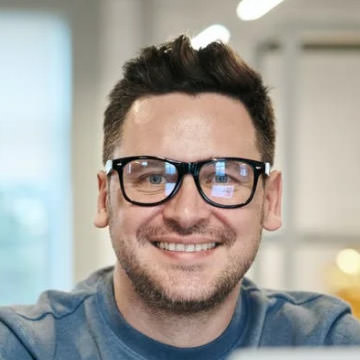 The complete platform for affiliates
We provide an easy-to-use monitoring and tracking tool for all your earnings.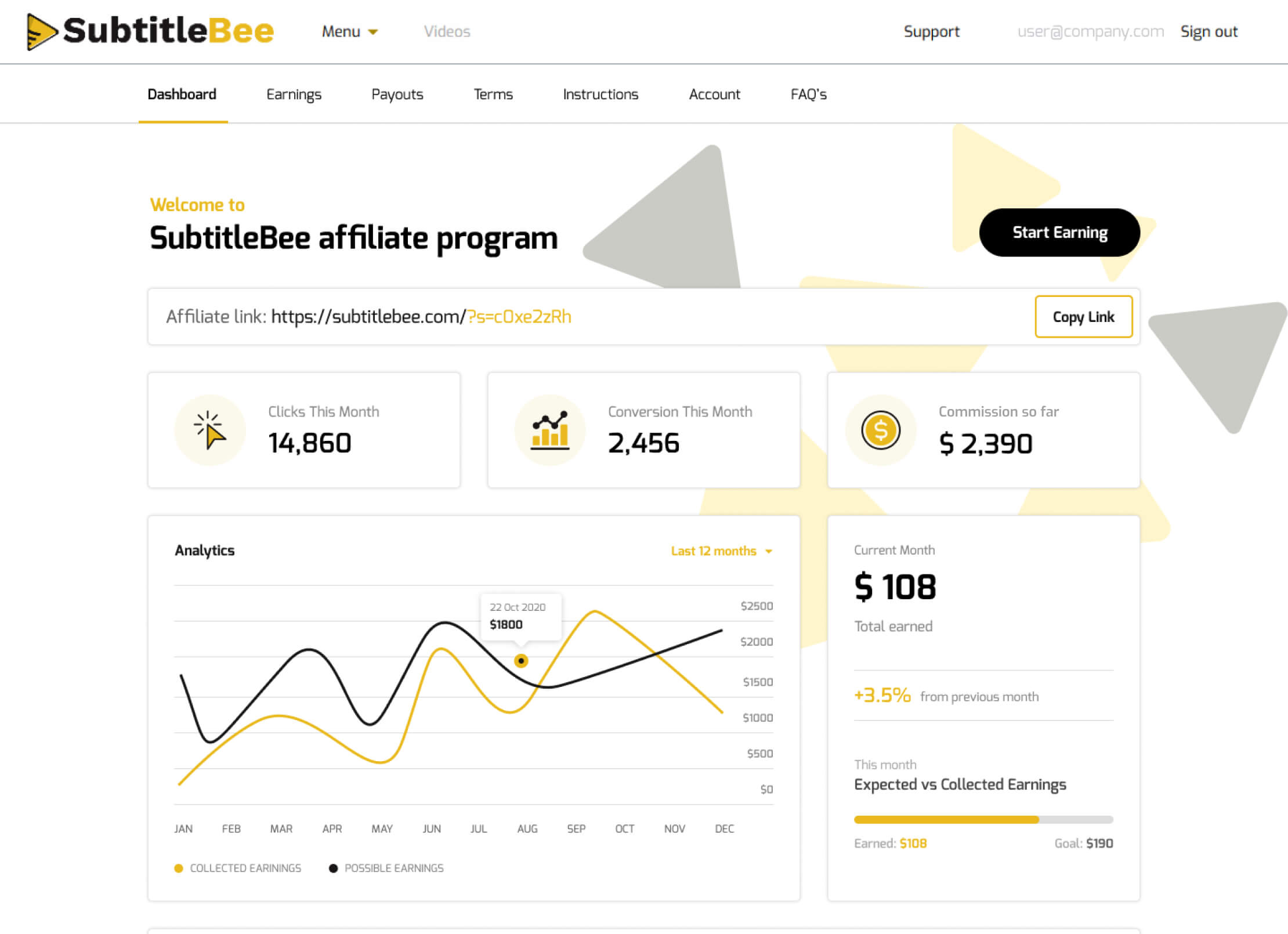 Love SubtitleBee?
Become a part of us, promote our product, get instant rewards!
Affiliates of SubtitleBee earn an average of $100 per month just by becoming an advocate of our product. The potential for income is endless with a very high commission of 25% per referral. The more sales you drive just means more payout.
Our goal is to create a long-term relationship with you.
SubtitleBee is loved by thousands of content creators, advertisers and students all around the world and we like to expand more with your help. In return, we will be providing an exceptional value for all your efforts.
Let's get started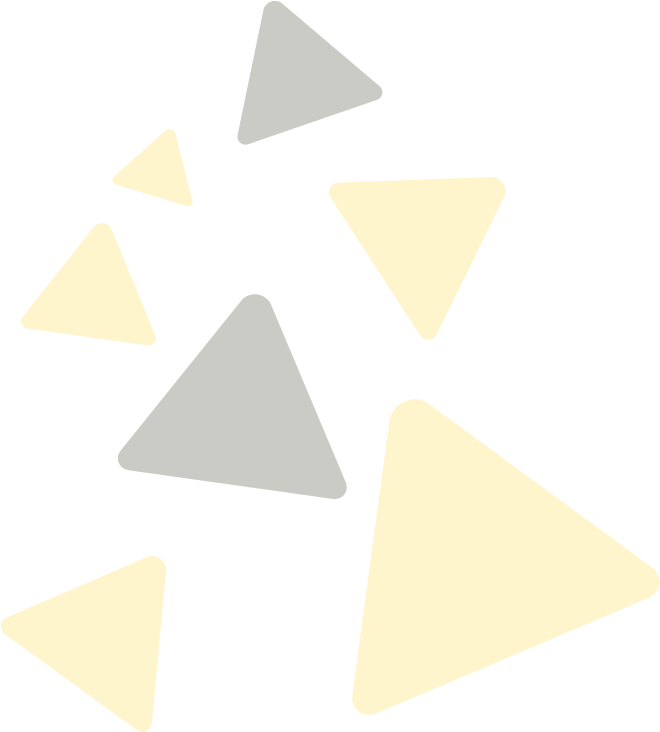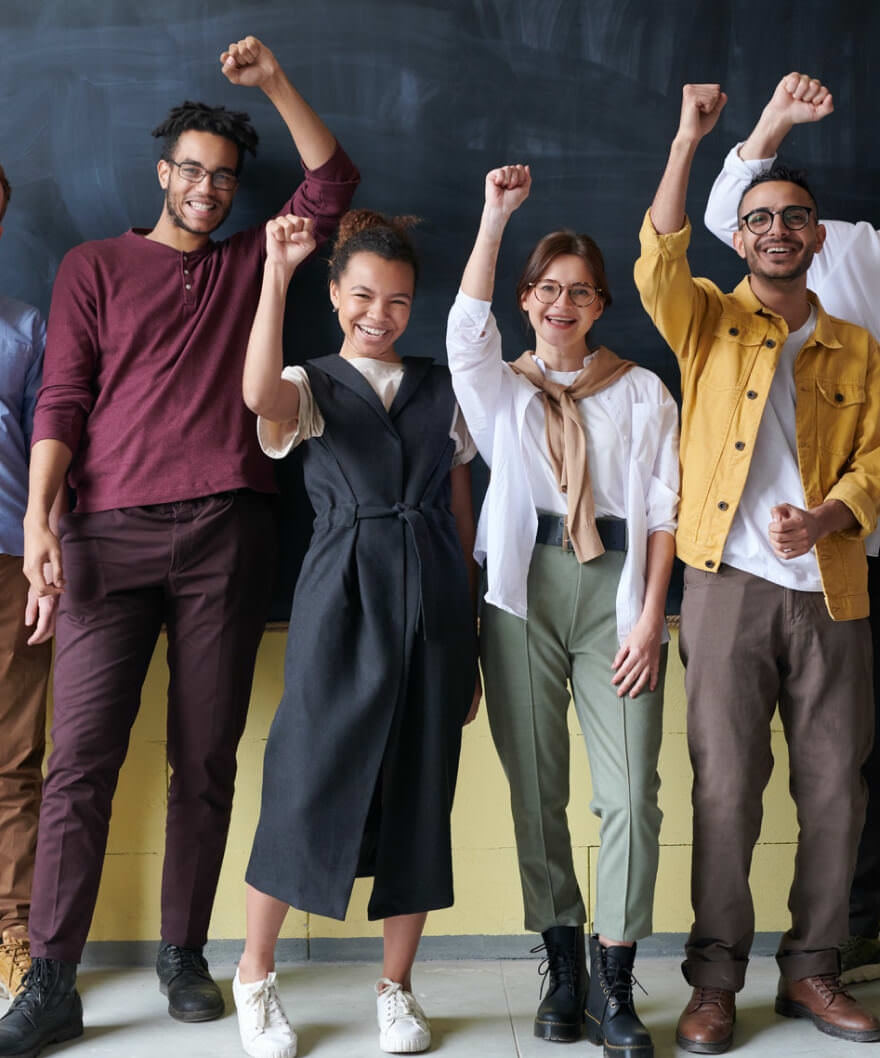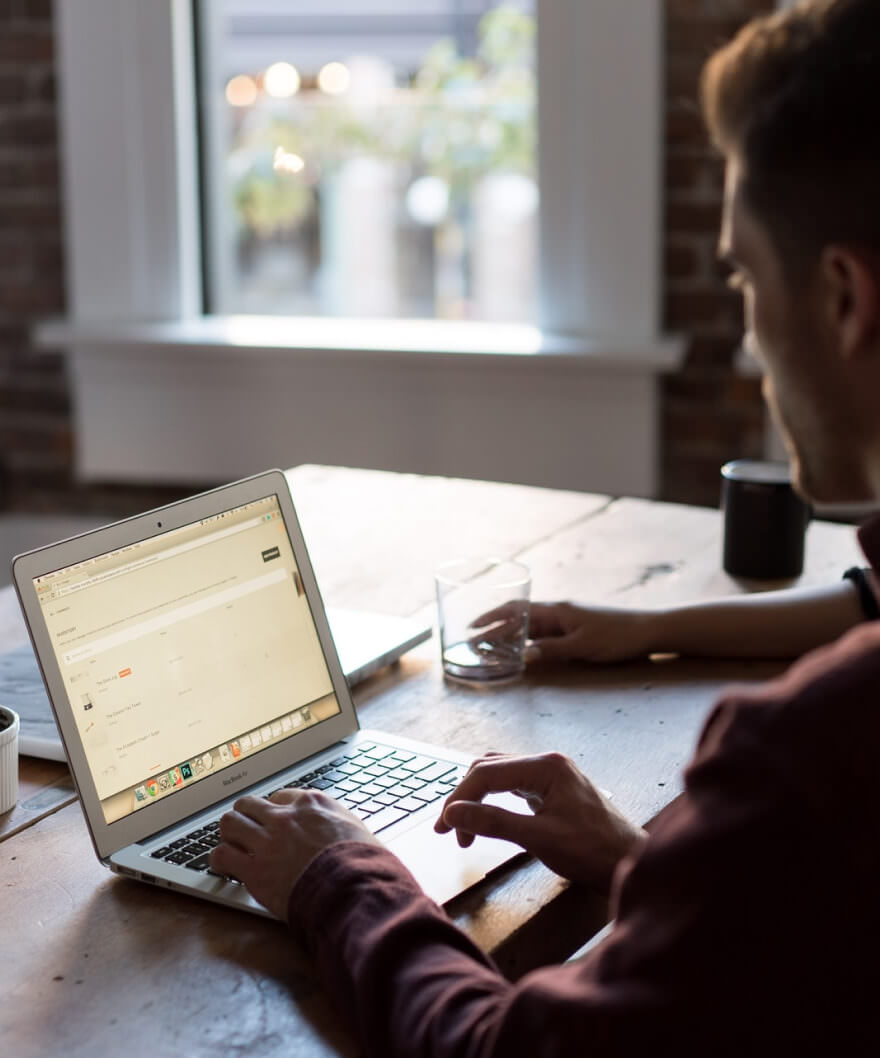 Our support team is always ready to help.
Work with our experts to ensure that you are always informed about SubtitleBee and use that knowledge to generate more sales. Just send us an email anytime you need assistance and our support team will be happy to help.
Let's get started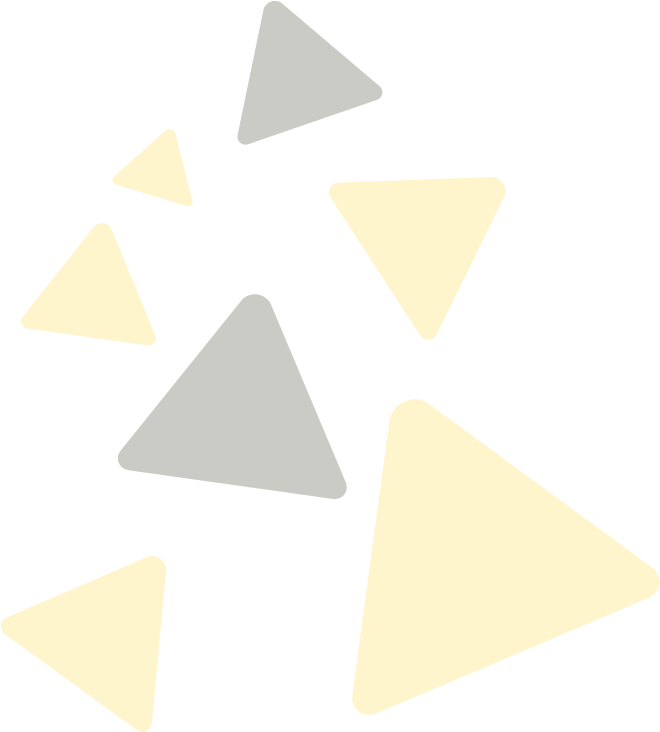 Become an Affiliate in 3 simple steps.
1

Create an account

Register for a free account on SubtitleBee.

No need to add your billing details. It is not even required to use SubtitleBee.

2

Apply as Affiliate and get your link

The approval is instant. As soon as you join, your link will be provided and you can share it right away.

3

Publish and share

Share the affiliate link as much as you want. Be it on a website, blog, social media, or newsletter.

When someone clicks on your link and purchases a subscription, you will earn a recurring commission.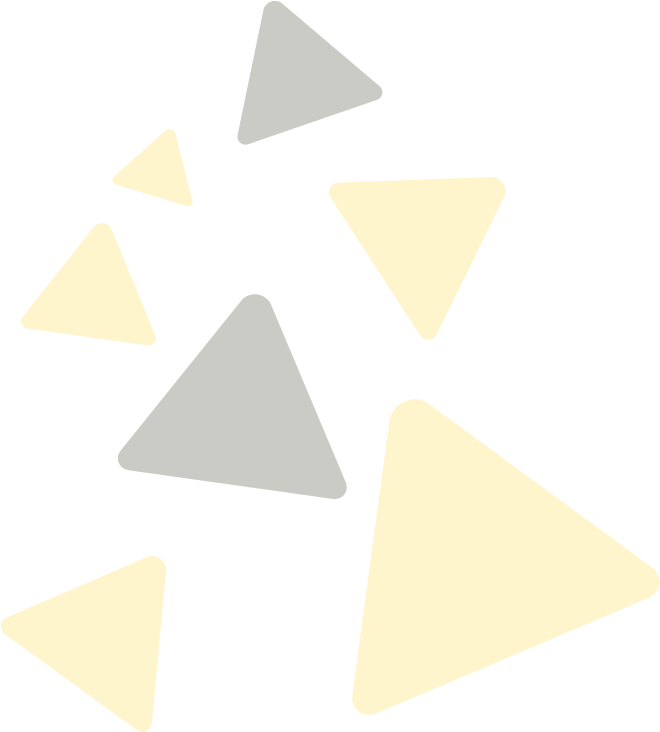 What our users think of SubtitleBee

Jimmy H.
Udemy Instructor

Love this product. It is very easy to use, quick and very helpful for those who wish to watch videos at a low volume at night!

Aldemir Anuddin
UAB Professor

As a college professor, I found SubtitleBee very useful when creating content for our students. It offers everything we need in a subtitling service, including allowing us to insert our school logo in the video.

Mark Lopez
Sales Executive

What an awesome app, helps me a lot for school purposes. The customizable fonts really made my video presentations stand out. Thank you dear developers for making this easy to use and cheap. Keep it up!

Gaelt Gant
Marketer Lead

I love the options you can do with the editor. I can move subtitle position on the video, change font, and even the background of the text. It makes my videos look professional.

Ramon Borovsky
Blogger

Very glad that SubtitleBee allows me to upload audio files from my podcast and quickly transcribe it for me. Thanks!

Z. Chan
Digital marketer

Translation from one language to another is amazingly accurate. I have suggested to quite a few colleagues to try out your service as it is a pleasure to use.

Grant Gavin
SaaS owner

SubtitleBee is one of the best tools we had for our marketing videos. The process of uploading, captioning, and exporting is very straightforward, it saves us a lot of time.

Tyler Holland
Advertising Creator

Video cropping in SubtitleBee is just spot on! I can easily crop my videos depending on which social media platform I am uploading them.

Hilda J. Vega
Social Media Influencer

The progress bar is just superb for my Instagram videos. I love it!