Join SubtitleBee affiliate program and start earning high commissions!
Sign up now

The complete platform for affiliates
We provide an easy-to-use monitoring and tracking tool for all your earnings.
Love SubtitleBee?
Become a part of us, promote our product, get instant rewards!
Affiliates of SubtitleBee earn an average of $100 per month just by becoming an advocate of our product. The potential for income is endless with a very high commission of 25% per referral. The more sales you drive just means more payout.
Our goal is to create a long-term relationship with you.
SubtitleBee is loved by thousands of content creators, advertisers and students all around the world and we like to expand more with your help. In return, we will be providing an exceptional value for all your efforts.
Let's get started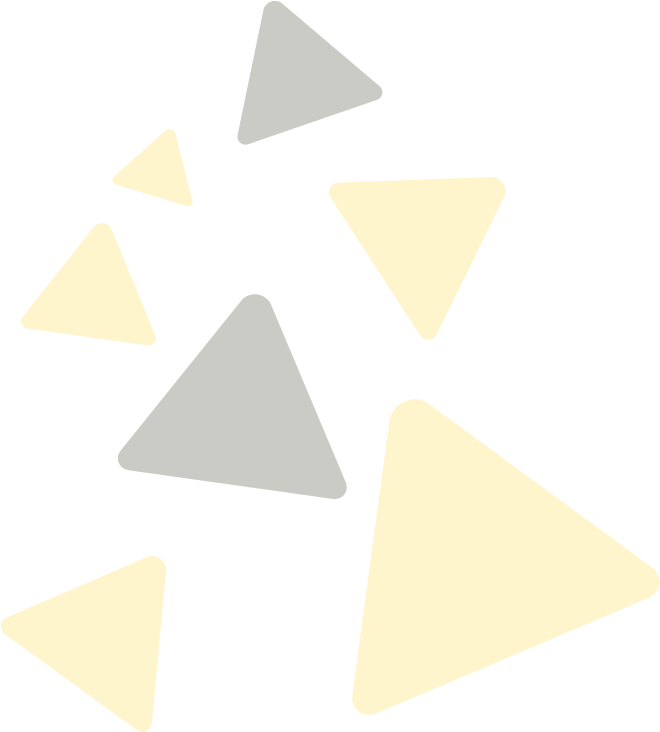 Our support team is always ready to help.
Work with our experts to ensure that you are always informed about SubtitleBee and use that knowledge to generate more sales. Just send us an email anytime you need assistance and our support team will be happy to help.
Let's get started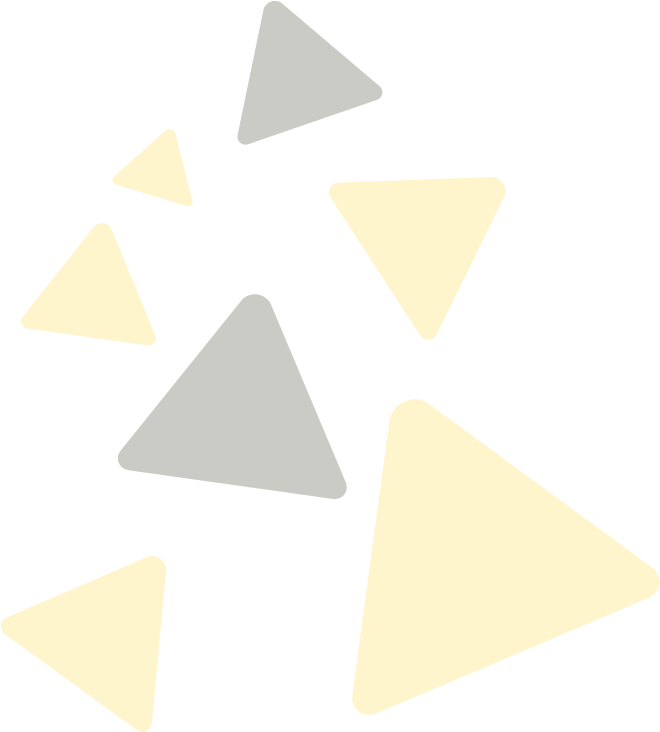 Become an Affiliate in 3 simple steps.
1

Create an account

Register for a free account on SubtitleBee.

No need to add your billing details. It is not even required to use SubtitleBee.

2

Apply as Affiliate and get your link

The approval is instant. As soon as you join, your link will be provided and you can share it right away.

3

Publish and share

Share the affiliate link as much as you want. Be it on a website, blog, social media, or newsletter.

When someone clicks on your link and purchases a subscription, you will earn a recurring commission.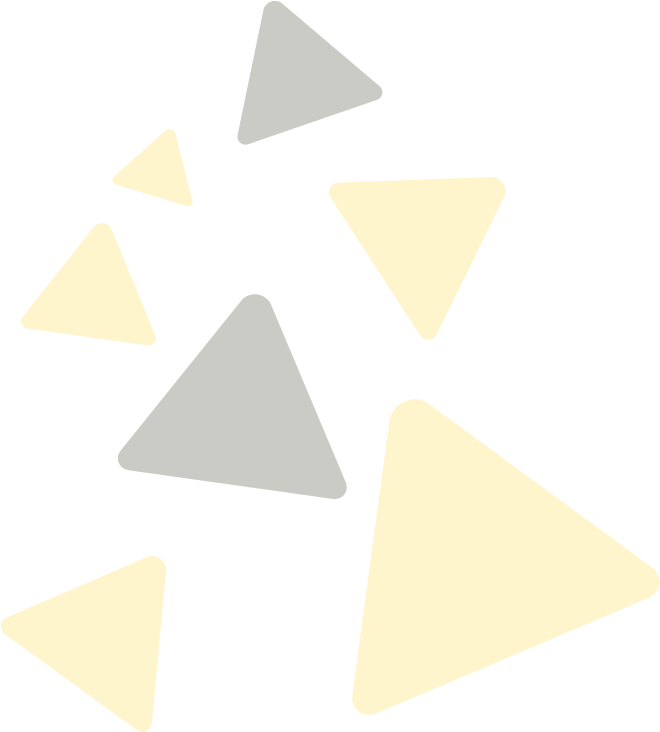 What our users think of SubtitleBee
Sydney Harris
Online Instructor
SubtitleBee makes online courses more accessibleI am developing an eLearning course for my students and used SubtitleBee to make my videos more accessible. The tool works great and I am happy with my choice!
Mark Lopez
Sales Executive
SubtitleBee helps companies to expand their businessFast and reliable. That is how I can describe it. I always incorporate SubtitleBee on all of my videos and I absolutely love it.
SubtitleBee helps students in their studiesI bought some video materials from a UK-based virtual class and it's sometimes hard for me to understand their accent. Using subtitle automation helped me recognize what they say.
Gaelt034
Chief Technical Officer
SubtitleBee provides best customer supportJust want to say that the support team is amazing! Keep it up!
Ramon Borovsky
Vice President
SubtitleBee helps businesses to present betterWe are providing service and accommodation for the hearing impaired and SubtitleBee allows us to add captions to our visual presentations with great accuracy.
Z. Chan
Social Media Expert
SubtitleBee helps to make social media posts easilyI am amazed at how fast it adds subtitles and captions to my videos! Using it drastically improved my workflow and I noticed how it also boost my audience retention.