About Our Company
We provide subtitling solution for videos in more than 100 languages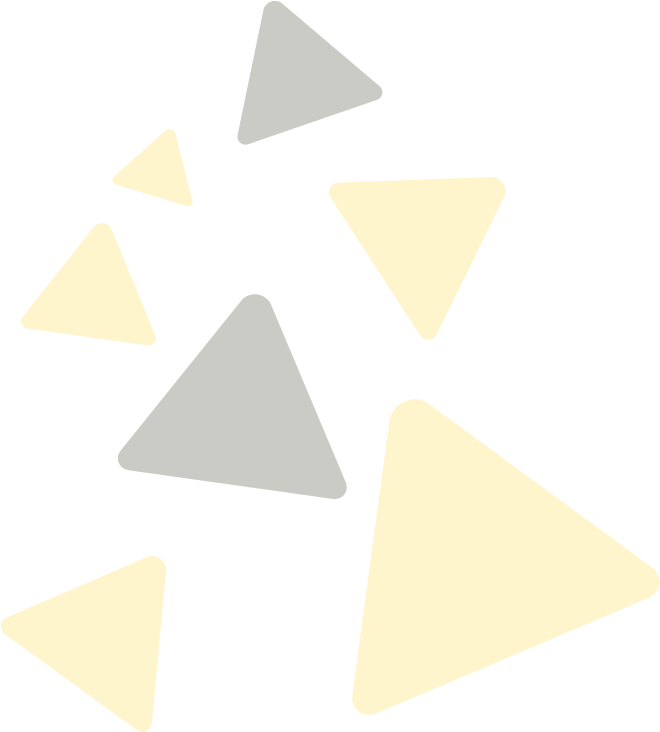 Our Story
Every country has its own language, if someone wants to watch a video of some other country he definitely will have to learn the language of that country. Subtitles have become a major and important part of any video to overcome the language shortcome.
It all started in 2019 when one of our founders couldn't understand a Spanish video. We created SubtitleBee to make content reachable to everyone regardless of the language. SubtitleBee is an AI based easy tool to add subtitles to any video.
Customer
4000+
all over the world
Subtitles Designed
50K+
in 100+ languages
Employees
20+
all are remote workers
all are remote
Our platform allows people and businesses to add subtitles to videos
Our mission is to take the good content all over the world regardless of the language and automatically add subtitles to it. Because videos have become an important learning and sharing resource nowadays.
We provide value by giving the best service and customer support to our clients. Do you have questions regarding the product? You can contact us here, and we will get back to you as soon as possible.
We work remotely to develop SubtitleBee
In our opinion, talented people shouldn't be bound at one place. Everybody should be able to work freely regardless of their geolocation. We work with talented people from all around the world to develop the best available video subtitling platform.

We are always looking for great people from all over the world who love to work remotely.
Remote senior/junior ruby software engineer

Remote senior/junior node software engineer

Remote marketing expert

Remote senior cloud administrator

Remote technical support

Remote sales representative USA

Remote sales representative Asia

If you are interested in any position please send us your CV or resume at: jobs [at] subtitlebee [dot] com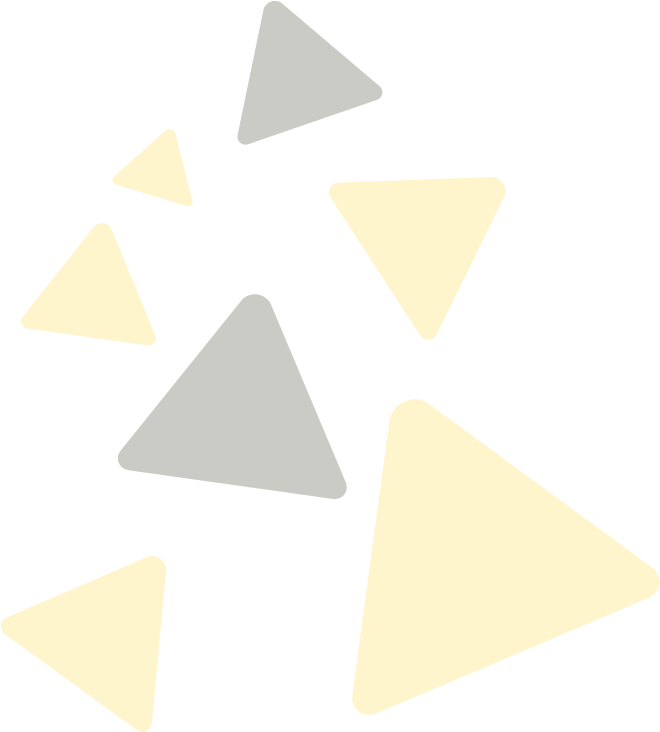 What our users think of SubtitleBee
Sydney Harris
Online Instructor
SubtitleBee makes online courses more accessibleI am developing an eLearning course for my students and used SubtitleBee to make my videos more accessible. The tool works great and I am happy with my choice!
Mark Lopez
Sales Executive
SubtitleBee helps companies to expand their businessFast and reliable. That is how I can describe it. I always incorporate SubtitleBee on all of my videos and I absolutely love it.
SubtitleBee helps students in their studiesI bought some video materials from a UK-based virtual class and it's sometimes hard for me to understand their accent. Using subtitle automation helped me recognize what they say.
Gaelt034
Chief Technical Officer
SubtitleBee provides best customer supportJust want to say that the support team is amazing! Keep it up!
Ramon Borovsky
Vice President
SubtitleBee helps businesses to present betterWe are providing service and accommodation for the hearing impaired and SubtitleBee allows us to add captions to our visual presentations with great accuracy.
Z. Chan
Social Media Expert
SubtitleBee helps to make social media posts easilyI am amazed at how fast it adds subtitles and captions to my videos! Using it drastically improved my workflow and I noticed how it also boost my audience retention.