About Our Company
We provide subtitling solution for videos in more than 100 languages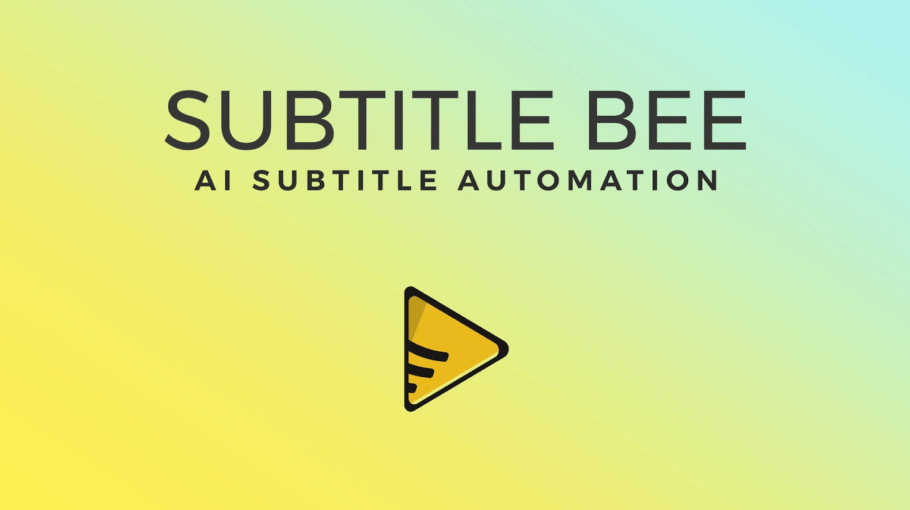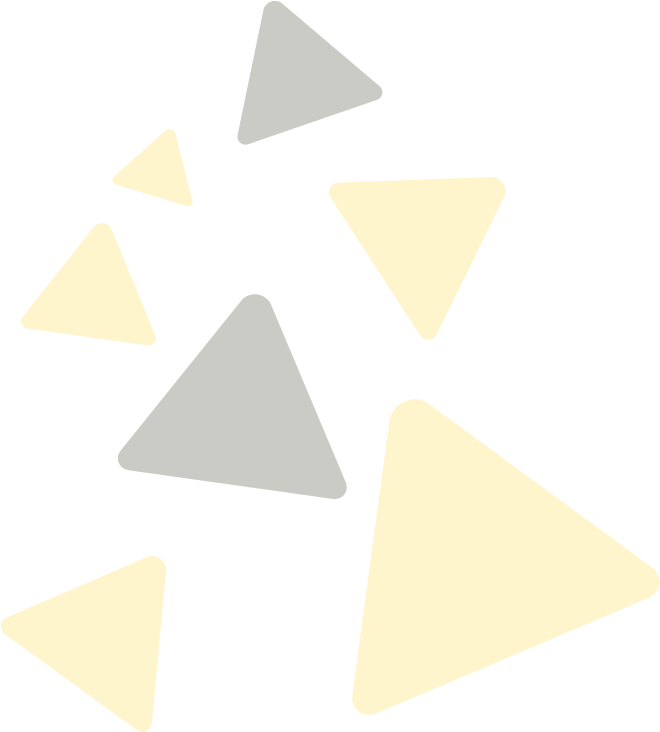 Our Story
As our technology advances and humans become more connected than ever, language remains one of the barriers that keep people from understanding one another. If you want to watch a video from another country and you do not speak their language natively, chances are, you would require a subtitle to understand it.
So we created SubtitleBee, an AI-based tool to generate subtitles that enables anyone to comprehend the spoken language on a video with ease. The idea started in 2019 when one of our founders could not understand a foreign video.
Customer
4000+
all over the world
Subtitles Designed
50K+
in 100+ languages
Employees
20+
all are remote workers
all are remote
Our platform allows people and businesses to add subtitles to videos
Our mission is to take the good content all over the world regardless of the language and automatically add subtitles to it. Because videos have become an important learning and sharing resource nowadays.
We provide value by giving the best service and customer support to our clients. Do you have questions regarding the product? You can contact us here, and we will get back to you as soon as possible.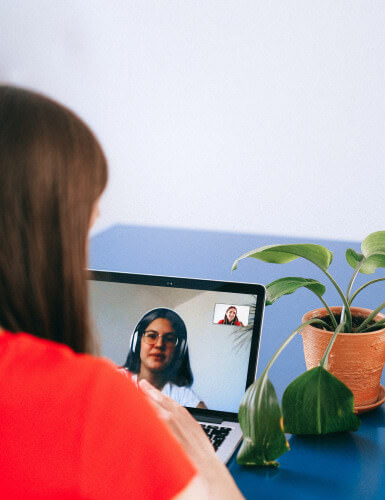 We work remotely to develop SubtitleBee
In our opinion, talented people shouldn't be bound at one place. Everybody should be able to work freely regardless of their geolocation. We work with talented people from all around the world to develop the best available video subtitling platform.

We are always looking for great people from all over the world who love to work remotely.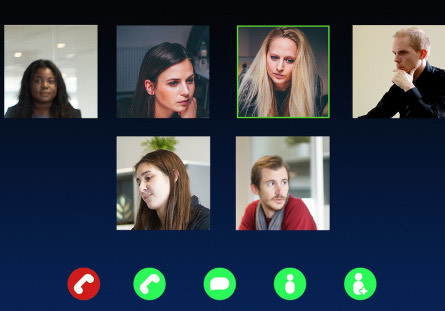 Remote senior/junior ruby software engineer

Remote senior/junior node software engineer

Remote marketing expert

Remote senior cloud administrator

Remote technical support

Remote sales representative USA

Remote sales representative Asia

If you are interested in any position please send us your CV or resume at: jobs [at] subtitlebee [dot] com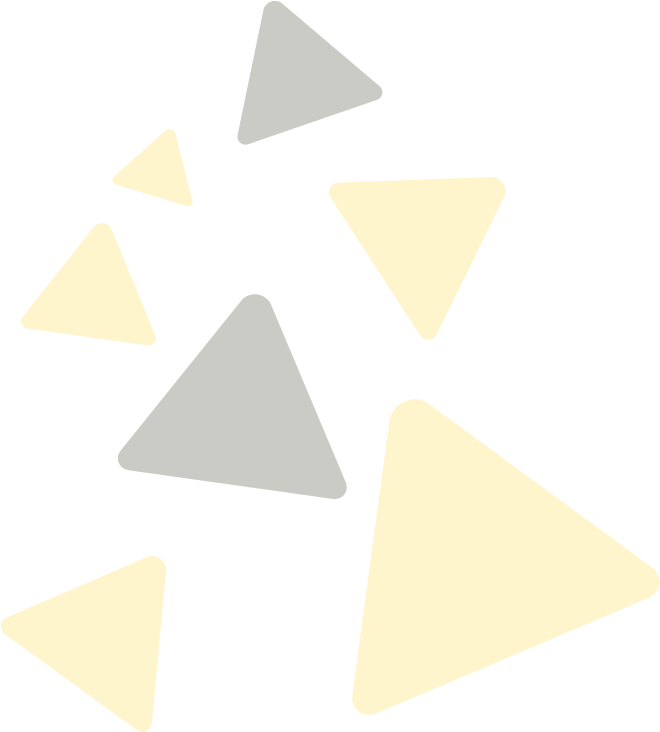 What our users think of SubtitleBee


Easy to useLove this product. It is very easy to use, quick and very helpful for those who wish to watch videos at a low volume at night!

Mark Lopez
Sales Executive
Perfect TranscriptionReally good transcription. The interface is intuitive and easy to use and does the job really well for us.
Aldemir Anuddin
UAB Professor
Accurate voice recognitionAbsolutely love using SubtitleBee for captioning video content – the user experience is so easy to use and is extremely accurate in voice recognition. It saves me so much time and hassle!
Subtitle translations in 100+ languagesI've been using Subtitle for a while now and this tool is so easy to use. Really happy that it now offers translations as well!