Transcribe your audio files automatically
Automated conversion from audio to text using Artificial Intelligence
Transcribe audio now


Fast and accurate transcription
SubtitleBee's machine learning and speech recognition algorithm will automatically transcribe hours of audio files with great accuracy in just a few minutes.
Review and edit subtitles with ease
Use our subtitle editor with intuitive layout and design to easily edit fully time-stamped subtitles. It is a lightweight web app compatible with your favorite browser.
Unlimited subtitle downloads and translation
Choose to export your subtitles in their original language or translate to any supported language. You can also download the text file in different formats without restrictions.
The quickest and easiest way to create and download your subtitles
Downloading subtitles are now quicker than ever as you will be able to download the subtitle file even before the media export is finished!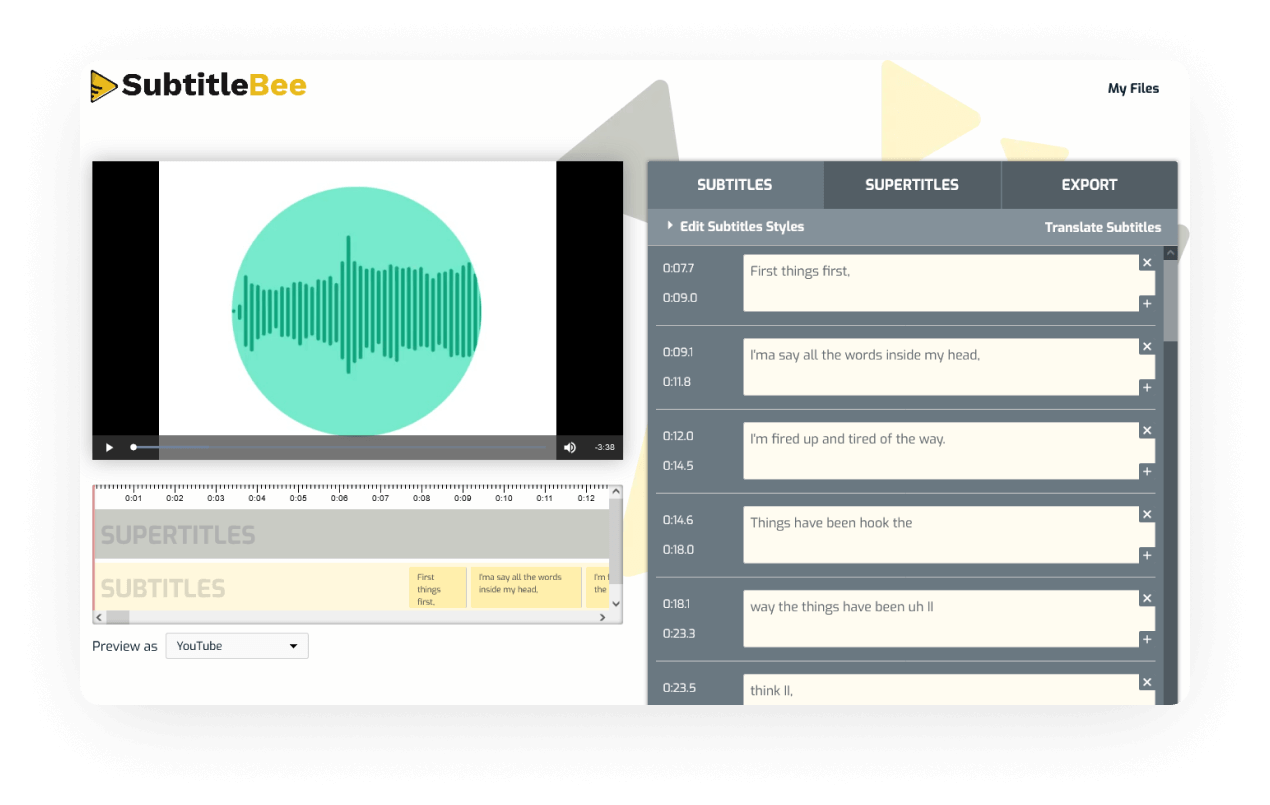 Create subtitles for your audios in three simple steps!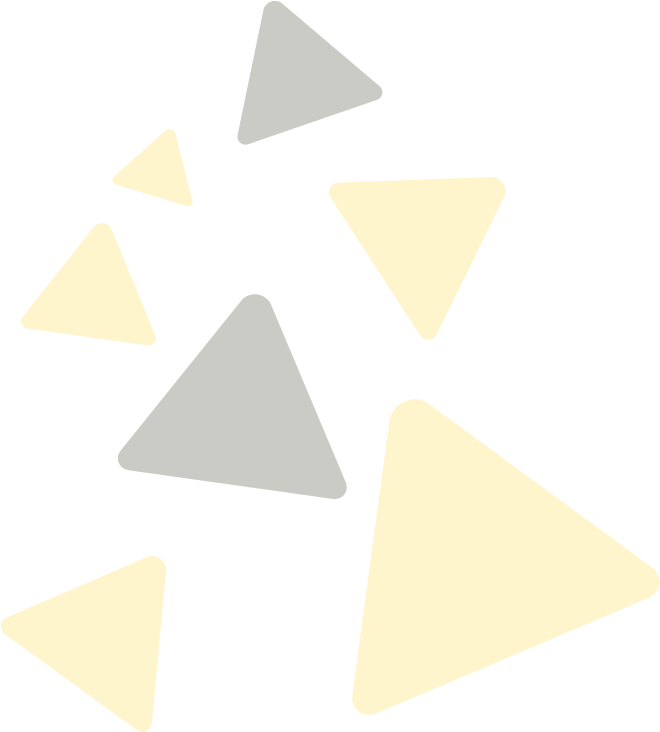 01.
Click to upload your audio
Select the language of your audio and upload the MP3 file. Our AI will do its magic while you only need to wait a few seconds for the process to finish!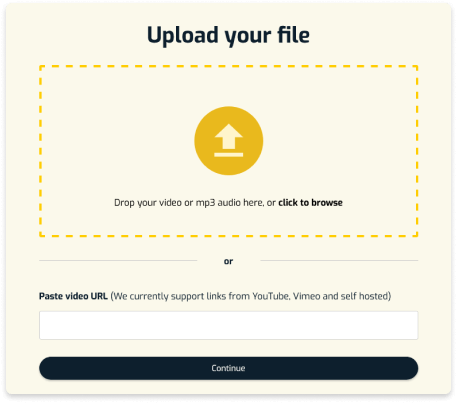 02.
Edit and translate transcripts
Our text editor will display the generated transcript with timestamps which you can review and edit based on your preference. You will also have an option to translate the subtitles to any language.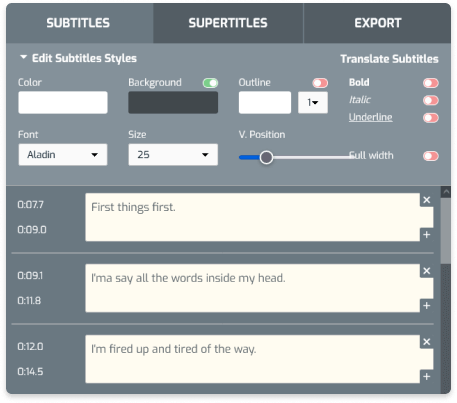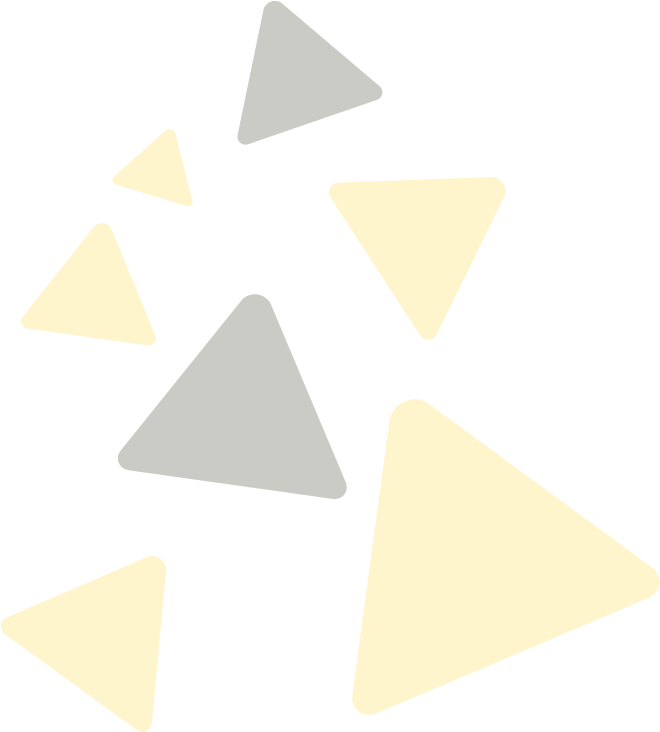 03.
Export transcript or convert to video
You can choose to download the subtitle file in various formats (SRT, TXT, ASS, VTT) or export your media complete with subtitles and video.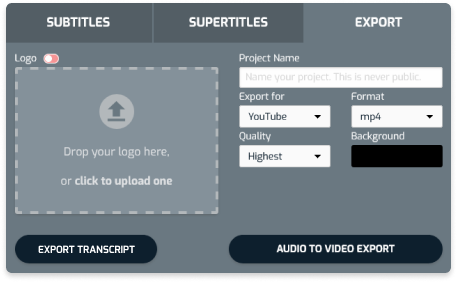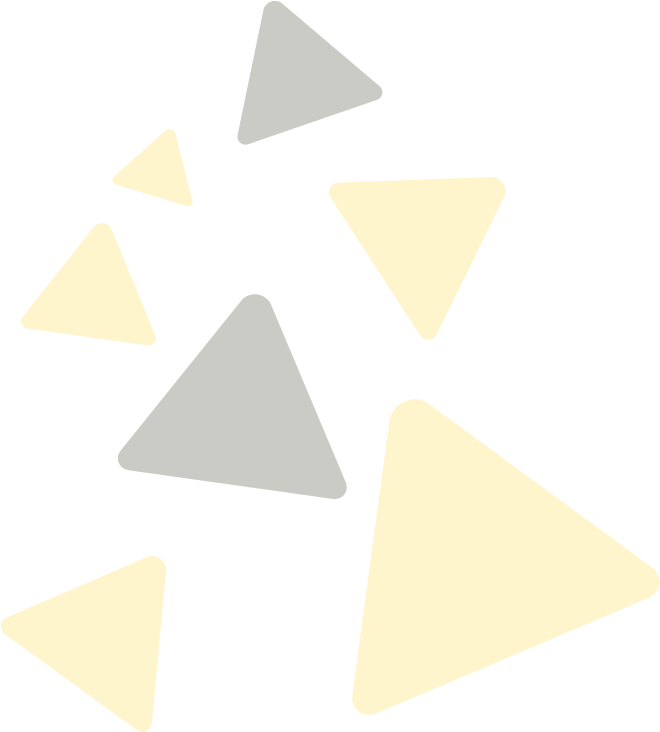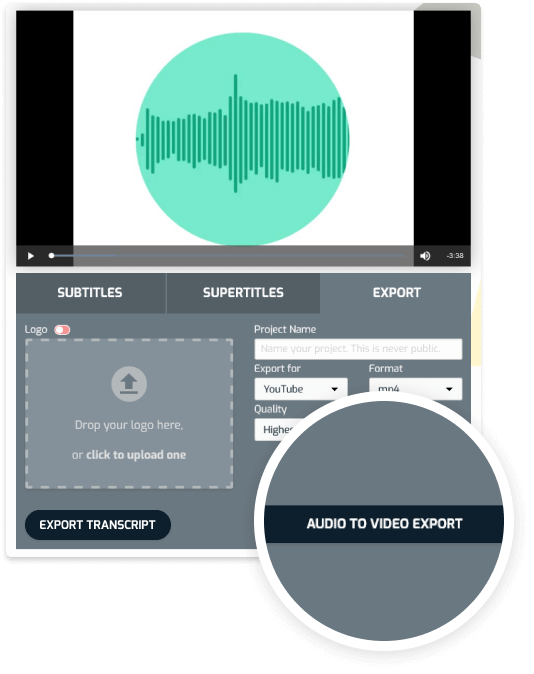 Audio to video conversion compatible for all social platforms
Boost audience engagement and make your media accessible for everyone. You have the option to convert your audio files to video in MP4 format and upload it to any social media platform.
Start using SubtitleBee
What our users think of SubtitleBee

Jimmy H.
Udemy Instructor

Love this product. It is very easy to use, quick and very helpful for those who wish to watch videos at a low volume at night!

Aldemir Anuddin
UAB Professor

As a college professor, I found SubtitleBee very useful when creating content for our students. It offers everything we need in a subtitling service, including allowing us to insert our school logo in the video.

Mark Lopez
Sales Executive

What an awesome app, helps me a lot for school purposes. The customizable fonts really made my video presentations stand out. Thank you dear developers for making this easy to use and cheap. Keep it up!

Gaelt Gant
Marketer Lead

I love the options you can do with the editor. I can move subtitle position on the video, change font, and even the background of the text. It makes my videos look professional.

Ramon Borovsky
Blogger

Very glad that SubtitleBee allows me to upload audio files from my podcast and quickly transcribe it for me. Thanks!

Z. Chan
Digital marketer

Translation from one language to another is amazingly accurate. I have suggested to quite a few colleagues to try out your service as it is a pleasure to use.

Grant Gavin
SaaS owner

SubtitleBee is one of the best tools we had for our marketing videos. The process of uploading, captioning, and exporting is very straightforward, it saves us a lot of time.

Tyler Holland
Advertising Creator

Video cropping in SubtitleBee is just spot on! I can easily crop my videos depending on which social media platform I am uploading them.

Hilda J. Vega
Social Media Influencer

The progress bar is just superb for my Instagram videos. I love it!

We support more than 100 languages
You do not need to look for someone who understands your language or hire translation professionals anymore. SubtitleBee will automatically subtitle your video content in 100+ languages and get these subtitles translated in minutes.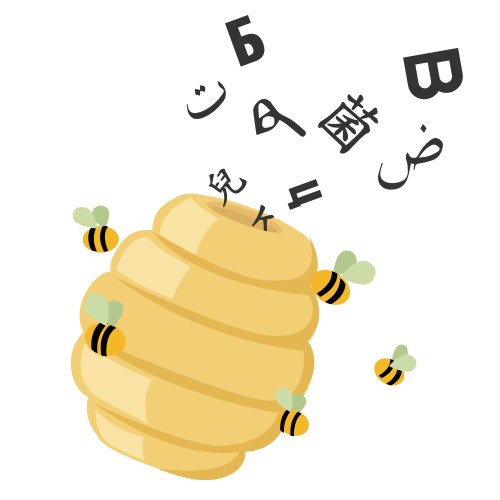 Start transcribing your audio files!
Subscribe now and streamline your productions with subtitles.
Transcribe Audio