Automatically add subtitles and translate your videos to share them on social media
Add closed captions using Artificial Intelligence and start gaining views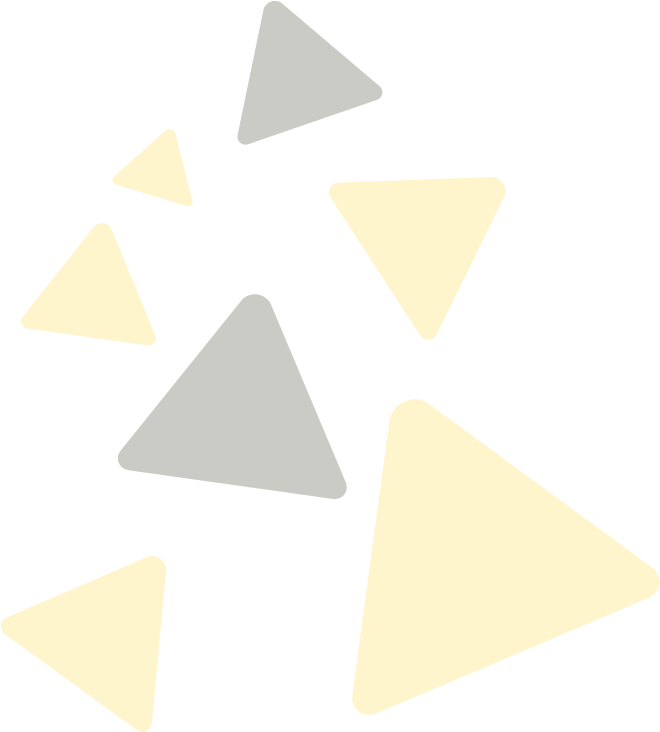 Automatically add captions and subtitles.
Easily add subtitles to your videos so they can be shared on social media.
Create captions and download them to use in your video editors.
Be creative with the subtitle styles.
Add head titles at different positions.
Customize the styles of the auto captioning to let your creativity flow.
Share on social media
Friendly export which allows the video to be directly shared on social media with a single process.
No software or skills required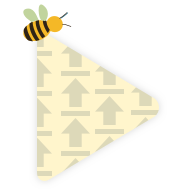 1. Upload the video
Upload your video and let our Artificial Intelligence handle its magic.
We support several different formats for your convenience.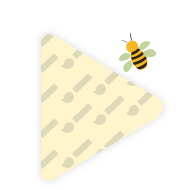 2. Get creative
Adapt the subtitles to your needs and make any corrections as required.
Add SuperTitles and style them accordingly to your creative needs.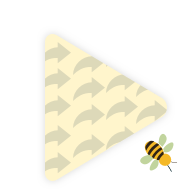 3. Export and share
Select which social media platform you are willing to upload.
Download your video and upload it with the subtitles embedded.
SubtitleBee's worldwide usage at a glance
We have created millions of subtitles for our users to date and continuously generating more. Join us to discover why thousands of users around the globe rely on our service.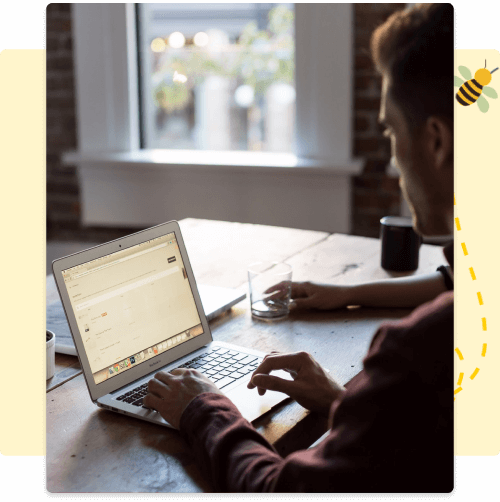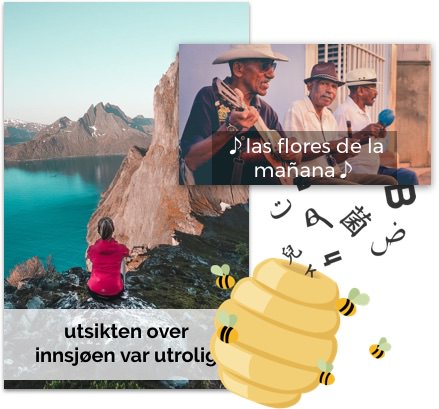 More than 100 languages
SubtitleBee recognizes and captions more than 120 languages around the world.
Just select your video language before uploading the video and let SubtitleBee do its magic adding captions in your video language.
For most of the languages, the algorithm has a high accuracy to detect your voice and add automated captions accordingly
Translate subtitles to different languages with AI subtitle translation.

Translate your videos into multiple languages
Get your video subtitles translated to any language you need with great accuracy in just a few minutes. Once the subtitle has been generated for the original language, click on the "Translate Subtitles" button to start with the translation process.
More about mutiple language translation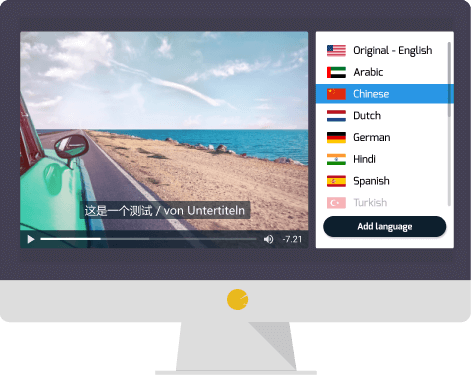 Enhance your videos with a customizable progress bar
Select the color of your choice to match your video aesthetic
Increases viewer engagement and retention
Does not interfere with your video
Optimized for all video resolutions
Perfect for videos shared on social media
Transcribe your audio files automatically
Automated conversion from audio to text using Artificial Intelligence
Transcribe your audio files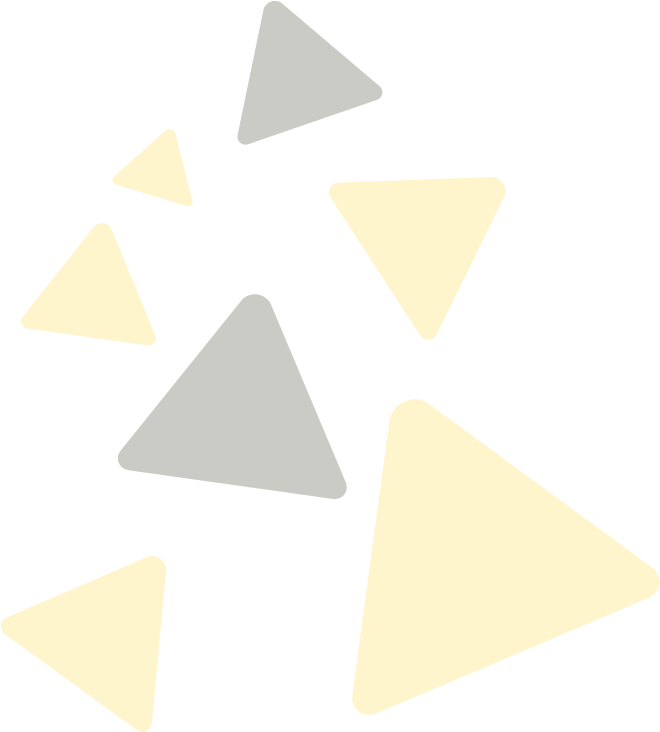 Supertitles catch viewers attention
Add Supertitles to catch the attention of your audience and never lose a possible view. The only tool which allows to easily include and customize Supertitles freely.
Thanks to the Supertitles capabilities you will be able to include several eye catchers for your audience.
Supertitles are individually customizable offering a big amount of combinations and possibilities.
Big titles at the beginning of the video will likely increase the users who stop and watch your videos on social media.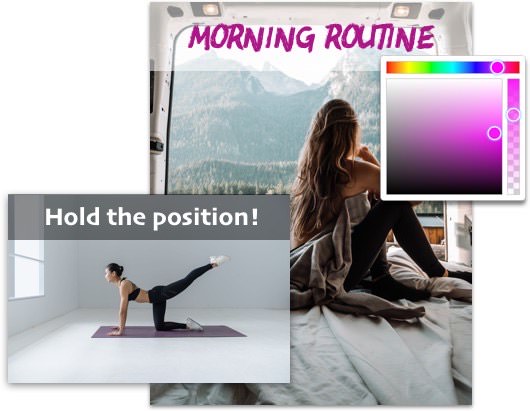 Advanced video cropping
Easily crop your videos for different social media platforms. Easily create Instagram Stories, TikTok, Snapchat, Instagram Portrait, etc.
Do multiple crops at different times so no content is left outside for your viewers.
Keep the subtitles always visible thanks to our easily cropping interface.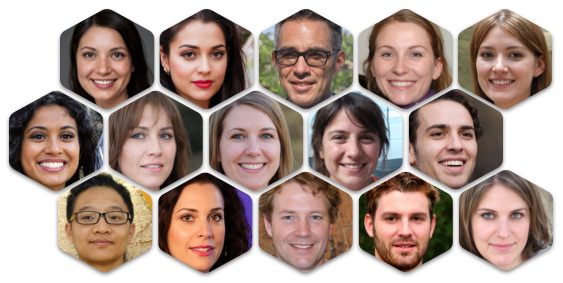 Top #1 subtitling tool for influencers
Loved by influencers and social media users around the world who make use of the tool daily to add subtitles to their videos.
Based on an independent study made by "Bu Socialy", SubtitleBee has been selected as the preferred auto-subtitle tool for Instagram influencers of 2020.
Privacy Focused
Your videos are yours. We never share, sell or use your content and you keep your content rights.
You have full control on your content and you are free to delete it from our servers at any time.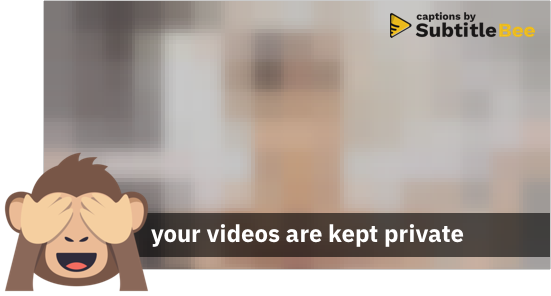 And many more features...
Fast captioning
Add your subtitles in a few minutes thanks to the Artificial Intelligence algorithm.
You wil automatically add captions to your videos in a few minutes.
Customize with your logo
Easily add your custom logo to any video you process.
Forget about having to re-edit videos if you export for different brands.
Social media ready
Select which social media platform you are willing to upload.
Download your video and upload it with the subtitles embedded.
Accessibility friendly
Make your videos accessible for people with hearing disabilities.
By adding subtitles to your videos not only you improve engagement but you help people with hearing difficulties.

Choose the package that better fits your needs.
Enjoy 12% off on all annual plans.
Free Trial

Video exports per Month

1

12

35

60

Max Video Duration

10 minutes / video

20 minutes / video

30 minutes / video

60 minutes / video

Max Upload Size

1GB / video

2GB / video

5GB / video

5GB / video

Lifetime uploads

-

Subtitles Translation

-

3 / video

10 / video

15 / video

Audio Transcription

Progress Bar

Audio to Video

-

SuperTitles

-

5

20

50

Remove Watermark

-

Custom Logo

-

-

Fonts & Colors

5

15

30

All

Subtitles Download

-

.srt + .txt

.srt + .ass + .vtt + .txt

All

Top-Up Credits

-

-

Priority Support

-

-

Dedicated

Price

Free

$19 / month$199 / year

$49 / month$519 / year

$129 / month$1359 / year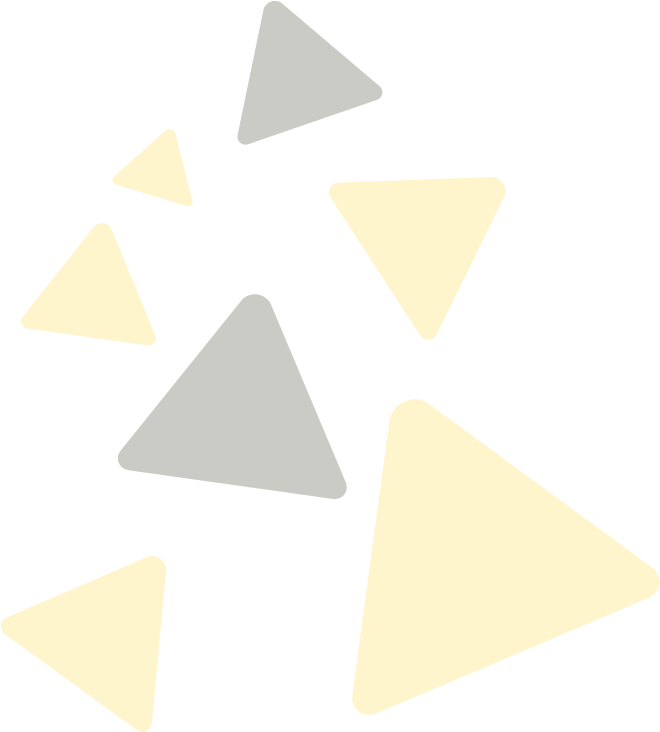 What our users think of SubtitleBee

Jimmy H.
Udemy Instructor

Love this product. It is very easy to use, quick and very helpful for those who wish to watch videos at a low volume at night!

Aldemir Anuddin
UAB Professor

As a college professor, I found SubtitleBee very useful when creating content for our students. It offers everything we need in a subtitling service, including allowing us to insert our school logo in the video.

Mark Lopez
Sales Executive

What an awesome app, helps me a lot for school purposes. The customizable fonts really made my video presentations stand out. Thank you dear developers for making this easy to use and cheap. Keep it up!

Gaelt Gant
Marketer Lead

I love the options you can do with the editor. I can move subtitle position on the video, change font, and even the background of the text. It makes my videos look professional.

Ramon Borovsky
Blogger

Very glad that SubtitleBee allows me to upload audio files from my podcast and quickly transcribe it for me. Thanks!

Z. Chan
Digital marketer

Translation from one language to another is amazingly accurate. I have suggested to quite a few colleagues to try out your service as it is a pleasure to use.

Grant Gavin
SaaS owner

SubtitleBee is one of the best tools we had for our marketing videos. The process of uploading, captioning, and exporting is very straightforward, it saves us a lot of time.

Tyler Holland
Advertising Creator

Video cropping in SubtitleBee is just spot on! I can easily crop my videos depending on which social media platform I am uploading them.

Hilda J. Vega
Social Media Influencer

The progress bar is just superb for my Instagram videos. I love it!
You are in good company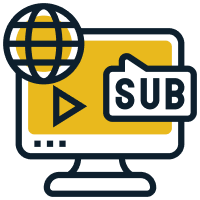 The easiest way to add subtitles
Subscribe now and streamline your productions with subtitles!
Start Now for Free