5 Reasons To Choose Professional Subtitling Services
Apr 19, 202111 mins read
An increasing number of businesses globally are utilizing video content to establish brand awareness, boost website traffic, and make sales. Companies are still getting it challenging to develop an audience, notwithstanding the vast potential of video and online video consumption growth. With the new research identifying that roughly 500 hours of video is uploaded to YouTube every minute, you and your company must ensure that your videos are readily available and capable of reaching your target audience.
With today's global market, companies can extend to reach an expanded multi-cultural population of possible clients and buyers. In order to fulfill this goal, several businesses are getting the benefit of video content's popularity to convey their message to communities worldwide. You'll necessitate providing subtitles to your videos in several target languages. Professional subtitling is vital to producing a quality process that assures accuracy, efficiency, scalability, and reasonable cost. While auto-translate and auto-transcription programs are available for usage, using a professional subtitling service can better improve your content's stand out amongst the crowd.
Before we proceed to tackle the significance of getting a professional subtitling service, let us know first the importance of subtitles to your video:
Like subtitling and captioning in your original language, foreign language subtitles and translations can also be converted into searchable keywords for search engines to recognize. YouTube statistics show that 80% of the video host's views are from outside of the U.S., and users can drive YouTube in over 70 diverse languages. Hence, it's beneficial for your company to generate foreign versions of your original videos to influence audiences worldwide.
While search engines such as Google can't interpret video files, they can read the text in the videos themselves. Subtitles and captions are often neglected by companies attempting to improve their SEO tactics online. By executing captions and transcripts into your videos, you will enable the text to become searchable for search engines to index, allowing your video to become unique content to drive more website traffic.
There are over millions of people globally who are deaf or hard of hearing, so it is essential to make certain your video content is comprehensive of everybody's requirements. As most data is open through video nowadays, content producers must include captions and subtitles for those who have listening problems to send your company's message for all to understand and experience.
Enabling your children to view videos with subtitles and closed captions can help your children enhance their basic reading skills, including word identification, diction, and fluency.
At present, multimedia content is becoming consumed increasingly on small devices such as tablets and smartphones. By appending subtitles and captions to your media content, users can view your videos throughout their travel going to work or in public places without disrupting others around them.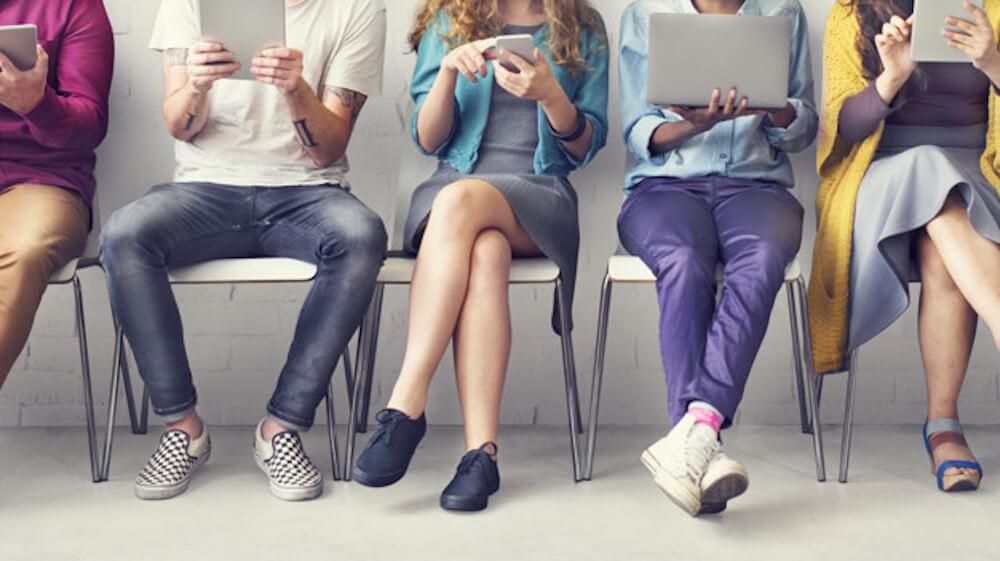 The Need Of Professional Subtitling Services
Suppose you're considering some professional subtitling services. In that case, your list of specifications can differ based on various factors. It goes without assuming that for a global-minded media company, the primary goal for partnering with subtitling services is to give viewers a superior viewing experience eventually. These video subtitling services support them to attain their global audience by heightening their reach. They contribute subtitles in every language just to secure that your business is not localized anymore. Rather, it is a worldwide business. So, translation and subtitling services are the only centers to make your business scalable. But if you require the best subtitles, you need to choose your business's most professional subtitling services. Here are some ideas that assert to you the value of professional subtitling services.
1. Subtitling Your Source Content
In most sites that allow video distribution that includes Facebook and YouTube, you'll notice the standard selection of displaying speech-to-text auto-captioning. Still often, there are always some errors, especially in brand names and words that are inaudible. You can smooth this flaw by sourcing video closed captions from a professional translator to improve your audiovisual upload.
2. Timing Is Essential
Subtitling your videos shouldn't be presented messily. Synchronization of captions with the words used in the content's conversation is critical to making sure that the subtitles appear and disappear according to audio and visual action. You should have dedication, patience, and total effort to ensure that fast-moving scenes should go with subtitles with fewer characters so that viewers may be provided enough time to develop along. You can also opt for professional subtitling software like SubtitleBee. It is advantageous, especially with timing and correct word syncs from the video's speakers.
3. Quality Subtitles
The quality of your subtitles will reflect the quality of your brand or services. Subpar subtitles can have a negating impression on your business. Your video content should display the quality of service your company contributes to your clients or your brand's reliability. Using a professional service concentrating on business translation and transcription for global corporations, you can be assured that your content is displayed in a professional light despite the language.
4. Distinctions of Language
Translation and Automation Software find it hard to catch the language designated from a content unlike the flawless transcript that professional service can do. Though technology advances to develop, a computer program will never be capable of getting the intricacies of language in the same style a professional translator or transcriber can. A professional translation and subtitle service provider, can correctly translate the message your video content is intended to represent to potential customers. If you have spare time, you can learn subtitling easily by using auto tools where you can correct mistaken words on its dashboards.
5. Improve the result of your SEO efforts
Search engine optimization is critical in the realm of online marketing and business. By professionally translating your videos into various languages, you are practicing the crucial steps to advance your SEO reach. It is because one of the various features of a web page that search engines pick when deciding the best content for any presented keyword is subtitled text. By subtitling your videos in one or more languages, you are providing those search engines yet other midpoints of discovering your page when relevant search terms are entered.
Which kind of subtitling does your content need?
While there are no complicated and quick rules for this, you will generally need to apply open caption subtitling for social media videos to ensure that the words are always noticed.
If your videos are designed for YouTube video, closed captioning is the more suitable choice. Users can utilize them on and off as needed, and you can add multilingual subtitle choices on a single video.
If you recognize that your content is for an audience with hearing impairments, you will want to attend SDH subtitling guidelines.
If you are preparing to host a live event, you may want subtitles for live streaming.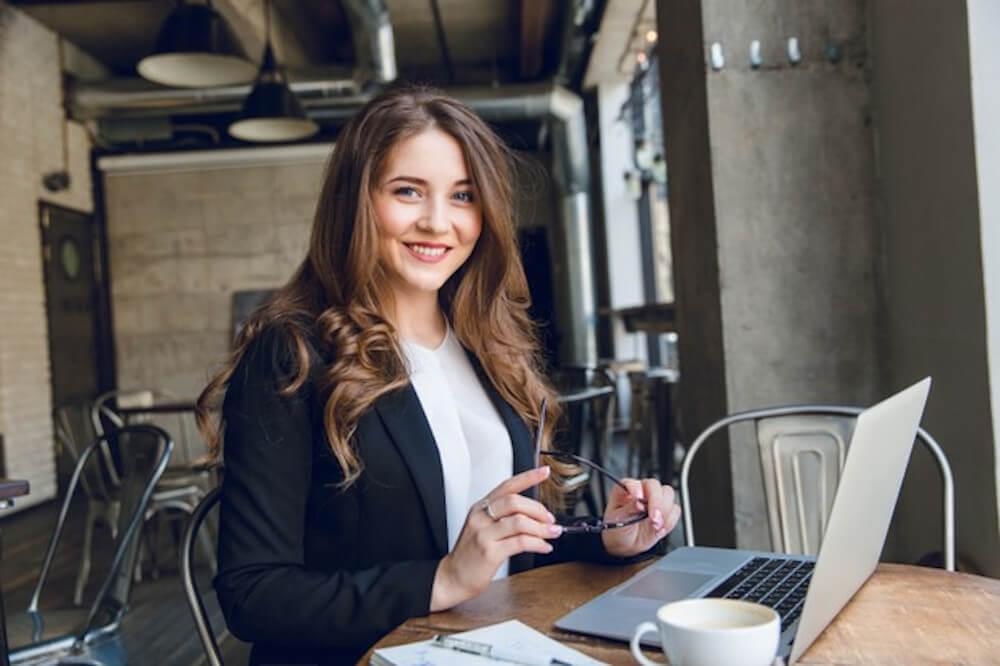 Key Points For Subtitling
The ultimate domain you will need to focus on the factors that must be considered when devising your subtitles. Even if you are not proposing to write your subtitles yourself, understanding these will help you understand why subtitling companies or captioning and subtitling software may recommend certain courses of action.
Subtitles are usually restricted to 37 characters per line, and it's recommended not to exceed two lines of text on the screen at any one point. That gives you fewer characters to play with than a tweet, even on the old Twitter version. It indicates that subtitles may have to be more practical with the language that the video's audio is. It is why it is recommended to have human video captioning services, as they will be capable of trimming down the word count without losing any sense.
It is a great system to give subtitles sufficient time to be easily read, and a reading speed of 150 to 200 words per minute is highly suggested. That relates to about 3 seconds per line, which is usually more gradual than the dialogue or the script being captioned – another cause why you may want a skillful subtitler to make the language more concise.
When it arrives at spoken language, you're often capable of getting the meaning across apparently without utilizing grammatically correct sentences, and nothing amiss with this. But when it attains to written language, accuracy comes from proper grammar and punctuation, so it's a reliable practice to make sure your subtitles accommodate these. It is another reason why it's deserving of investing in a professional subtitling service because they'll understand where all those provoking apostrophes are assumed to go.
The Bottom Line
There's a lot that works on behind the subtitles you see on your screen. To have this completed speedily and accurately, you're conforming to require transcription skills, lightning-fast typing, and proofreading skills, as an example, before you submit any foreign languages into the mix. Of course, you can do your own subtitling if you have the time and resources on your side, especially when you determine the best auto subtitling generating tool that can result in almost 100% accuracy like what SubtitleBee can do. It comes down to speed and accuracy, which implies most when your video content is for business use. But, brands that want subtitles for global marketing campaigns, for instance, have nothing to argue: professional subtitling services are the only technique to choose.
Add and translate your subtitles to more than 100 languages with high accuracy