video tutorials for social
Ways To Reach Global Audience With Video Content
Mar 9, 202112 mins read
Video has become a notably powerful marketing tool for approaching a global audience. If performed appropriately, video content marketing can achieve global awareness for your brand and deliver a more intimate connection with your audience while taking your marketing strategies to the next level. What makes video the best option for the international audience is an extensively growing customer base more prone to watch different video formats online. Based on research, 78% of people view videos online every week, and 55% watch them every day. As a valuable reference for entertainment and learning, videos can give you the aspirated attention for your brand. To accomplish the feat of growing your business, you require more than just posting online video content. Devising compelling video strategies for your businesses has become necessary for procuring a wide subscriber count and a large loyal customer audience.
We are producing and spending more time watching videos than ever before, and we show no signs of slowing down. On YouTube alone, there is an estimation of 500 million hours of video viewed each day. Other platforms like Facebook, Twitter, and Instagram are also encountering unique video consumption rates. Unlike other media applications, a video has the unprecedented capability to employ users both visually and aurally. Video has been demonstrated to boost consumer's trust, increase conversions, and seize viewers' consideration for longer. Pairing video with captions and subtitles generates an even more significant influence on the user. Captions and Subtitles have proven to enhance brand recall, verbal representation, and behavioral purpose.
Intended For Your Global Audience
Localization lengthens the ROI of your video ad as learning the subtleties of the language, culture, and conditions can guarantee your video ad resonating well with your audience. At the pre-production level, it is best to invest in known scripture translations equipped with relevant phrases to capture a simple conversational voice in your company ads. All of this can help you avoid disturbing instances of loud, offensive, or embarrassing wording in your video ads. It also enables your audience to conceive the video subject and spoken language of your ad better. By rendering unique content for your ad according to each country and its culture, you can gain a newer viewing audience. And remember, you must recognize localization charges in your initial budget.
In the controls of experienced translators, people worldwide can discover about your product or service and how it can add significance to a particular duty or for their lives in common.
You aspire to communicate your message to international communities in the same way you intend for the English-speaking markets, including local dialects within languages for holidays celebrated, and favorite sports ads. Based on a NewsCred Insights poll:
72.1% of buyers visit websites in their regional language
72.4% responded they would visit websites with local translation.
56.2% of those inspected said they might pay more to acquire translated data about a product or service.
By accurate translation, localization expands the reach of your brand's content. Its raised reach drives revenue, which is why more business leaders are shifting to high-caliber translation tools that depend on talented translators. By addressing your audience using their local language along with a healthy dose of localized nuances, you deliver your video contents according to their satisfaction by establishing trust and devising great connections.
Localize Video Content
A picture always tells a thousand words. But the information a viewer gets depends on their language, culture, and place. To maintain control of your story ensuring its localized connection with the audience, pay great attention to your content's visuals. It's most satisfying to add images that match your message to a particular location like architecture, road signs, and public amenities.
Consider imagery in your video. For instance, a video of someone resting barefoot may discourage the Arabic audience, where it's disrespectful to expose your feet soles. Hand signs are also culturally special. A thumbs-up is a positive sign in the US, but not certainly in Greece, Italy, Western Africa, and Latin America. Expectations of a video also differ by country. For instance, according to HubSpot, Latin America viewers are 23% more likely to engage with inspirational content than German audiences. And while cultures frequently tend toward interesting content, the description of what's entertaining could differ considerably across markets.
Ultimately, if you're striving for localized subtitles as a cost-effective option to in-language voiceover, spend careful consideration to reading speed. Several languages extend when ttranslated from English. If your subtitles actuate too fast, you will likely require to accommodate the in-language content to propose a sufficient experience. Depending on your video content's essence, it's meriting considering localization when formulating extra home-market videos. Internationalizing original video content can preserve budget and time when it appears to localize for every target market.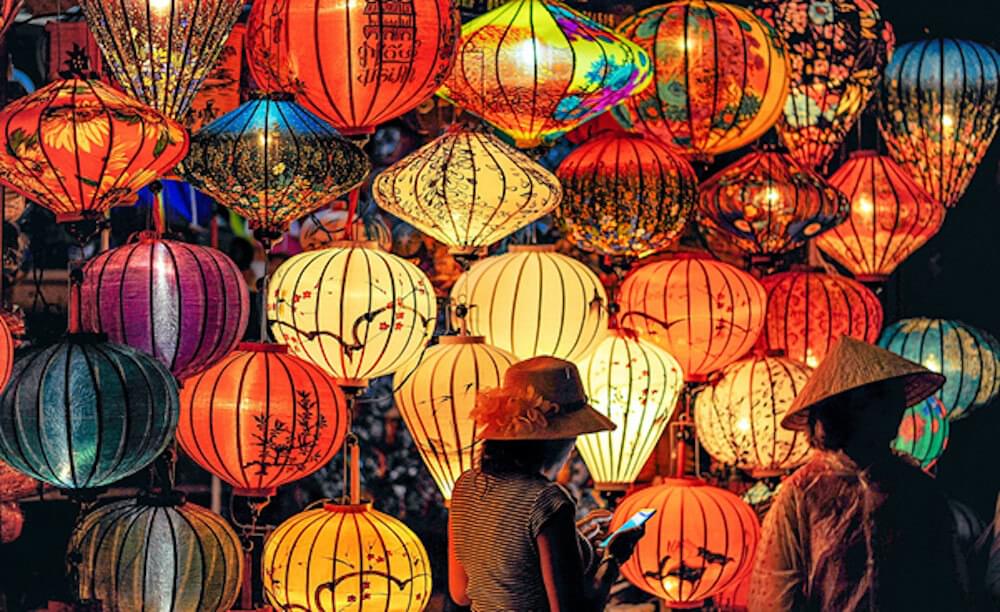 Initial Overview To A Globalize Approach
Content marketing is always helpful, but it has become significant during the first two quarters of 2020, acknowledging the COVID-19 pandemic. Life has become a set of questions for everyone, from company owners to customers. Business owners, team leaders, department leaders, and decision-makers are looking for authentic content to support them to get the best path forward. That shows brands, just like yours, have a fantastic possibility to deliver that worthy insight through your content:
Write for your audience. Learn the questions they're asking and the solutions they're searching for. If you're not certain, get some knocks on the ground and ask.
Plan content with localization inspired. Analyze and include those immediate requirements and cultural choices from the very start.
Feature people. Brands should highlight the people leading their experiences and those utilizing their activities, and even the gifted individuals designing those happenings.
Develop your content, devise new mediums. You can write eBooks, create infographics, begin a podcast. Continue expanding your message and proposing it in a mixture of channels for more publicity.
Subtitling And Voiceover Overview
There are two selections for audiovisual localization, voiceover, and subtitling. The one you prefer is largely about adjusting your budget with the experience you want to give to your international watchers.
Dubbing and Voiceover
In a dubbed content, the primary speech being presented by animated characters, filmed presenters, or actors is replaced with native-speaking voice artists in the interpreted language. It needs meticulous regard to timing and adjusting translated content to ensure lip movements are in sync. While the action can be more genuine, studio recording time, technical value, and turnaround requires significant consideration.
On the other hand, voiceovers maintain the original audio and dub a new voice that gives the translation on top. Sometimes attributed to as UN-style, this is the form often employed in TV news programs. It is also internationally famous for narrated content where on-screen visuals are guided by voice.
Subtitling Preference
Subtitles exist as on-screen text adjacent to the original audio. Subtitling can have timing concerns, as discussed above, but is often the most cost-effective method to deliver localized videos. Several countries have distinct choices for localized video. France and Germany, for instance, tend to favor dubbing, whereas Belgium and Norway want subtitles. These choices have a powerful link to English learning. Countries that seem more suitable for speaking English tend to prefer subtitles. 87% of the Dutch community is self-sufficient, keeping a conversation in English, in contrast to 53% of Austria. As an outcome, subtitling is more familiar in the Netherlands, whereas Austrian's fancy dubbed content.
The video platform where you publish your content also has a function to play. For example, 85% of Facebook users watch a video without sound, which is a developing social media trend. Producing videos that capture your message across without audio also proposes subtitling is a good strategy. In turn, these videos are inclined to become localization-friendly. You can use a reliable and quality Automatic Video Subtitling Generator that can assist you in implementing an accurate subtitled video. Whichever system you prefer, work with your localization partner to review your goals and learn how your international audiences can choose to engage with your video content on your preferred social media platforms.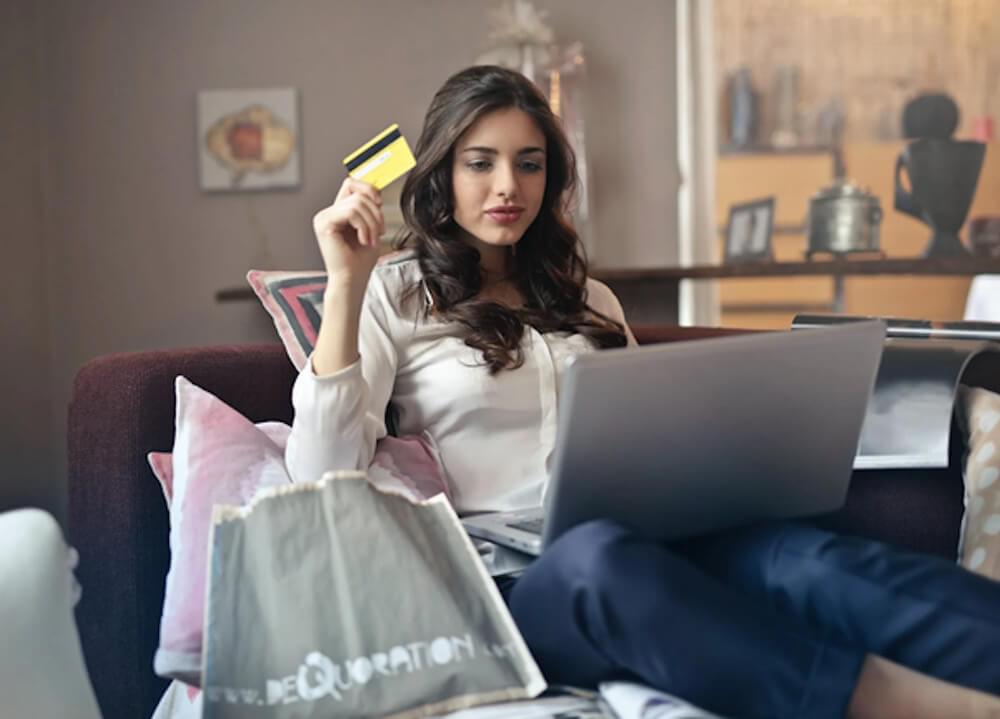 Promote Your Content
SEO is just as important to video as other content formats. YouTube is the second largest search engine globally and because Google owns it, YouTube video content will establish well there, too. As with other content, it's the most beneficial method to merge relevant keywords to help consumers find your video in all markets. It comprises meta descriptions and titles. For long-form video, implement a transcript as an uncomplicated technique to engage users and raise rankings. Search isn't the only factor, though. On YouTube, searches estimate for only 15-25% of views. The rest come over with the site's recommendations. Rank higher in search by factoring in whole watch time, audience retention, and engagement when recording your video.
The process to optimize videos for global audience is to translate the important components of your video. These elements will motivate the global viewers who iarre searching for their language in your video. What you require to pay close attention to is translating the following video features:
Video title
Video description
Alt text
Metadata in the original video thumbnail image
Placing the keywords in the non-English language within the elements mentioned above will improve your chances of ranking higher due to lower engagement. And don't forget to boost your video to increase visibility, whether that's on your website, blog page, official social channels, or even email.
Consistent Goal To Reach Global Audience
Despite the kind of business you have, developing your global reach is crucial to staying competitive. Our world will only expand to become more interconnected as the internet grows. Translating your content will assist in promoting you while continuously approaching a more global audience. Video is here to stay because people all around the world react to visual content. Replacing static landing page imagery with video increases progress by 12.6% and 90% of viewers state that product videos influence their buying decisions. Since video is a global trend, do not limit it to your home market. Instead, enable video localization to broaden your global appeal and engagement with worldwide consumers.
Add and translate your subtitles to more than 100 languages with high accuracy