video tutorials for social
Advancing Literacy with Subtitles & Closed Captions
Feb 26, 202111 mins read
One motivating, appealing, and economical approach to building students' foundational reading skills is to use closed-captioned and subtitled television programs and films. These supports can help advance foundational reading skills, such as pronunciation, word comprehension, and fluency. Subtitles and captions are used to support second language learning. This article concentrates on the effects of subtitles and captions on English Language Learners' capabilities to gain and improve their literacy skills.
Captions can accommodate grappling readers with further print exposure, enhancing their foundational reading skills. An instructor may notice several students who are struggling to read in a normal classroom setting, whether they are beginning readers, students with language-based learning impediments, or English Language Learners (ELLs). Teachers can therefore, supplement their lessons with closed captions and subtitled video educational materials to advance the test scores and performance of their students.
Students can improve vocabulary, comprehension, and reading skills by viewing entertainment programs, online videos with subtitles and captions. It will help them learn unfamiliar words and also strengthen their reading abilities. Although captions are an alternative to traditional reading, it can also be an entertaining and appealing method to confer assignments in an alternative form. It is especially beneficial for students who may become either bored or intimidated from reading books.
Applying Subtitles and Captions Inside The Classroom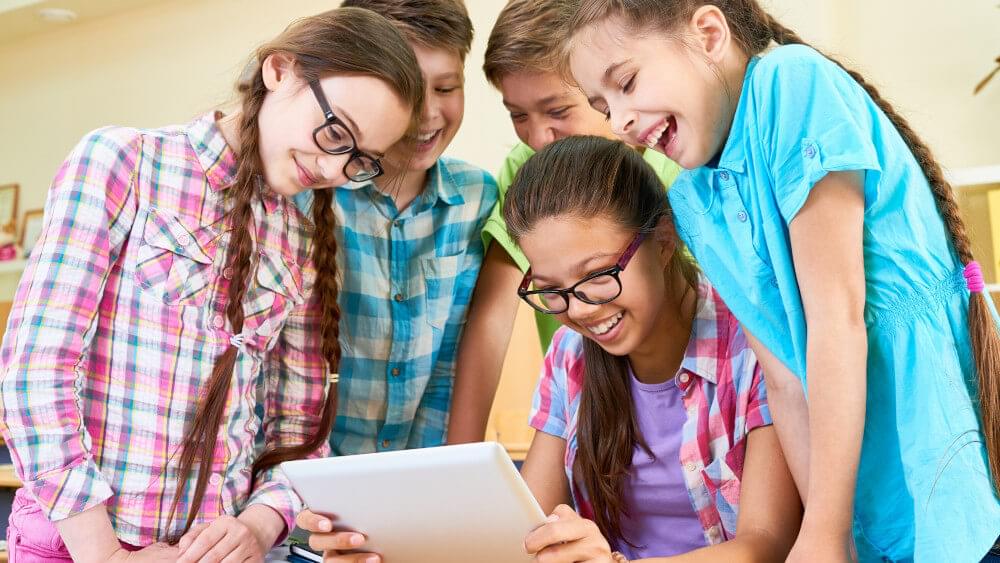 Students who face reading difficulties in the classroom and lack other literacy skills may advantage from closed captioning and subtitling. Teachers struggling with beginning readers may also notice that closed captioning is a useful teaching tool and an intelligent and innovative approach to proffering media to children. One of the essential benefits of utilizing closed captioning and subtitles is that it is low-priced. Moreover, most institutional videos already have subtitles, and the teacher only needs to present them to the class.
According to various studies, children remember more knowledge when they read the text simultaneously while watching an educational display. A teacher may pause an instructional video at a particular point and have students write notes and relevant information from the video for better memory and learning purposes. Broadcast television, cable programming, and DVDs can all incorporate closed captioning to improve the quantity of information students engage with. Research has also proven that students understand and retain more from a closed-captioned video than one with audio-only.
Implement Various Ways of Representations
For students struggling with unfamiliar words, captioned videos can help improve their comprehension of the material and strengthen their overall vocabulary.
For those studying English, captioned and subtitled media can also help develop listening comprehension, word identification, and decoding abilities. Using subtitle guarantees the learning of essential material for many students.
If your students are very low-levelled readers, use videos associated with their fields of interest, such as animated action series, movie or pop education content, including latest trending videos that can better grasp their attention. Fun, brief videos tend to have lesser challenging vocabularies, and your students will still gain the literacy advantage of reading while listening.
Manage Several Methods Of engagement
Implementing learning both textually and by the use of video where relevant can be stimulating for your students. Since we typically read any text that emerges on a screen, utilizing captions and subtitles can help increase literacy skills in a fun and likable way.
Consider suggesting that students, parents, and guardians turn on captions or subtitles at home to maximize display of text.
Advancing Literacy With Subtitle And Captions
As literacy is an essential component of learning and development, it shouldn't be restricted to the classroom or school hours only. Literacy can be studied, trained, and developed in several methods at home and even through play. A straightforward way to develop literacy is by using closed captions. Captions have significant advantages for encouraging all students' literacy skills, especially those with print disadvantages of English Language Learners (ELLs). Various studies state that captioning and subtitles help strengthen the following reading skills:
Widening vocabulary
Reading speed and fluency
Word familiarity
Word cognizance
Listening comprehension
Captioning is an excellent and manageable tool that can be usable both inside and outside of the classroom. Video is such a conventional form of entertainment that we extensively use it in education as well. Preferring to adapt captions is a straightforward yet efficient method to assist your child in their learning process. Students can also improve vocabulary, understanding, and reading skills by viewing entertainment shows with the captions switched on. Closed captions assist children in learning newer words while strengthening their overall reading skills.
How Captions And Subtitles Change Our Media Experience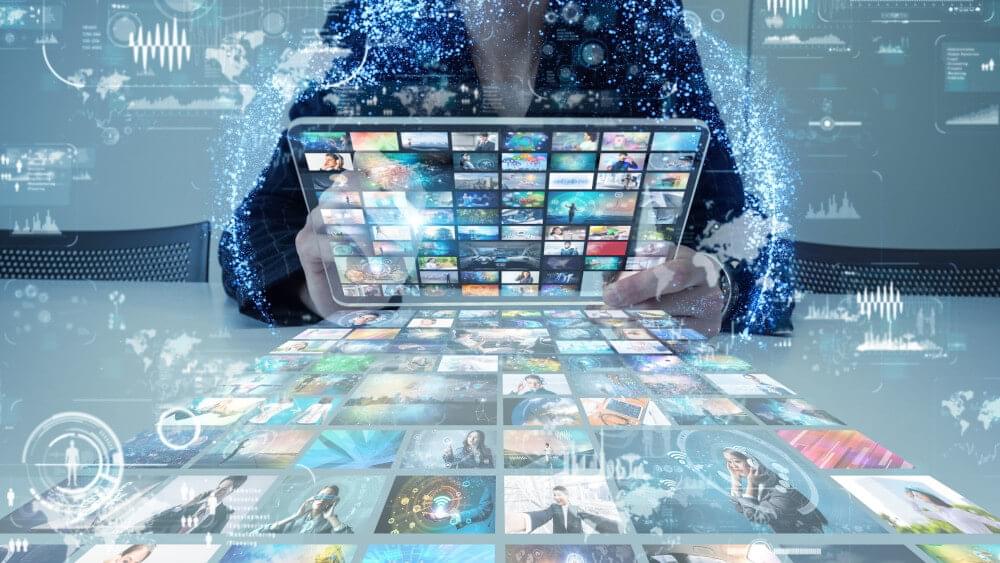 Various people might find captions distracting, or on the opposite, simply overlook them. However, captions and subtitles are inherent to many videos. It shows that they are likely not to be disregarded, and additionally, there is no instruction or guidance forcing students to utilize them. Even beginners or struggling readers manage to try reading the text on captioned videos. Eluding reading and limiting exposure to print will only make students' growth drop further behind their peers.
Subtitled and close captioned videos are also quite beneficial for foreign language students. Subtitles can help them understand what they are watching and also improve their language skills. It will be an immersive learning option for them and they will feel motivated to learn while studying a completely new language. It is also necessary to realize that captioned videos can enhance your language learning and still be a much more fun and productive way of studying over traditional printed contents.
Creating Caption or Subtitle Files For Learning videos
Closed caption files involve the written words of what is spoken in the video. In the data are also time cryptograms for every line of text, and some involve context and style data for deaf or hard-of-hearing viewers. Closed caption files come in several formats, but the most popular is SubRip Subtitle files (SRT). There are two types of available captioning tools that are also free: Browser or Web-based captioning platforms, and captioning software, which must be downloaded.
Web-Based Captioning/Subtitling Tools
Utilize DCMP's simple copy & paste dotSUB tool to turn SBV subtitles to SRT format.
dotSUB enables users from around the world to generate caption files in various languages for streaming videos. The dotSUB subtitled or captioned file can be exported to an SRT format for application with Subtitle Workshop.
dotSUB Repair is a web-based script that changes missing zeroes in SRT files exported from dotSUB. You can use this tool to repair your SRT file before importing it to Subtitle Workshop.
Subtitle Horse A means for deciphering Flash videos online and exporting a caption file in various diverse formats, including the Timed Text XML format adopted by multiple video players, including both the Adobe Flash and Microsoft Silverlight players.
Subtitlebee is a video subtitling and captioning tool that auto-generates text from the video with accuracy and speed. It does not require any technical expertise, upload and export are its only requirements, and an eye for creativity as the tool allows different fonts styles.
Easy YouTube Caption Creator is a simple tool used to produce captions for YouTube videos.
Desktop Captioning/Subtitling Software
Subtitle Workshop is a free tool that is only possible using Windows. It supports all the subtitle formats you require and has all the points you would require from a subtitle editing program.
MovieCaptioner can be used on both Mac and Windows. It ses a GUI to generate and synchronize captions in several popular formats. Single and multi-user licenses available.
Jubler is free and open-source that can be adopted in Linux, Windows, and Mac. It is a Java-based tool for generating captions and subtitles in a variation of formats.
CaptionMaker and MacCaption is a video closed captioning for all Mac/PC digital workflows.
Video Hosting Providers That Are Caption-Ready
Google gives an "auto caption" highlight for YouTube uploads by which its text-to-speech software strives to automatically generate captions from a video's soundtrack. If you'd like have more control over the content of your captions, Google also has an "automatic caption timing" option. To use this, simply transcribe all of the words that can be seen in your video and publish it as you would on your timed SRT caption file. The same text-to-speech algorithms utilized for "auto caption" will synchronize your transcribed text for you, reducing the troubling requirement of timecodes.
But, the safest and most reliable bet would be to upload an SRT file with your video. Once made, this will facilitate a "CC" button on the video player interface, and captioning will be switched on by default. YouTube has given instructional guides for users interested in how to add captions to your YouTube videos.
Why Captions and Subtitles Enhance Literacy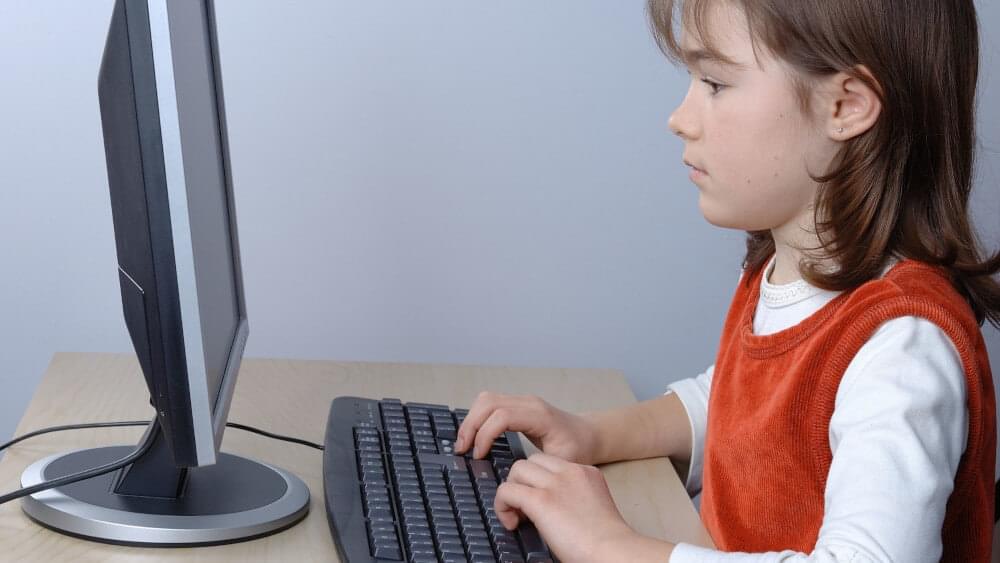 Upon reading the advantages of using captions and subtitles to your learning, you've understood the privileges it can provide. Adding a script to your educational videos improves the learning practice, encourages deaf and hard hearing students, and values visual and auditory learners. It also enables students to read and interpret the transcript to develop comprehension further. When watching subtitled materials, viewers will typically endeavor to decode the text, even if they are coping or beginning readers. Another advantage of the addition of captioned media to classroom guidance is that it drives watching regular classroom videos from a dominantly picture-viewing exercise to a dominantly reading activity, giving struggling readers extra reading practice.
Add and translate your subtitles to more than 100 languages with high accuracy