benefits of subtitles in video
Online Learning and Teaching in a Coronavirus World
Dec 8, 202113 mins read
The learning organizations were among the hardest hit during a pandemic. The global education sector was forced to shut the schools and were expected to deliver standard learning courses via videoconferencing and various online communication and connectivity tools.
The shift to online learning and teaching worked best to support the learners through the time of acute crises, but adopting the new change was difficult for both teachers and students.
The design and development of online courses required much more from teachers to put their time and effort than regular on-campuses classes. Therefore, employing AI and advanced analytics tools to create a seamless journey for students, adopt the more engaging approach for more high-quality deliverables, and build a network of progress and human empathy.
Creating a seamless journey for the students
One of the early adopters ensured the easy and seamless access of online courses to students, user-friendly navigable platforms accessible from all devices, libraries, and technical assistance.
AI and advanced tech collaboration helped build tools to meet the exponential growth of the students, robust platforms that offer teachers and students unlimited video conferencing platforms, auto-translation tools, real-time editing tools, smart work calendars, and many other tools to help students and teachers globally.
Moreover, the global server infrastructure ensured reliable and robust connectivity.
Therefore, it is made necessary to make all the required information of online courses and curricula, sample reports, and evaluations for the students to make informed decisions on their studies.
This way, the breaking of the education process into more manageable tasks and reduce anxiety about the unexpected elements.
Build the education road map
The environment of the online classes is different from the one online conference rooms offer. The students may need more directions, inspiration, discipline, and engagement in the in-person programs.
Therefore, there was a need to build an education road map by using standardized tests, management tools, and alerts to regulate the students' performance remind them of their studies goals.
For instance, this activity significantly encourages students to evaluate their baseline knowledge at the beginning of the course.
Moreover, these evaluations help students to know the gaps and pointers of where they need to improve and how the relevant online learning tools can help them to remove the gaps.
The online learning platforms and the personalized learning activities designed for students help them achieve mastery and boost their confidence in moving faster throughout the entire course.
By this, the teachers can assess the usefulness and productivity of the learning content designed for the students.
Several higher institutes are using detailed information on courses and curricula that include past results, reports, and evaluations to make informed decisions for the future.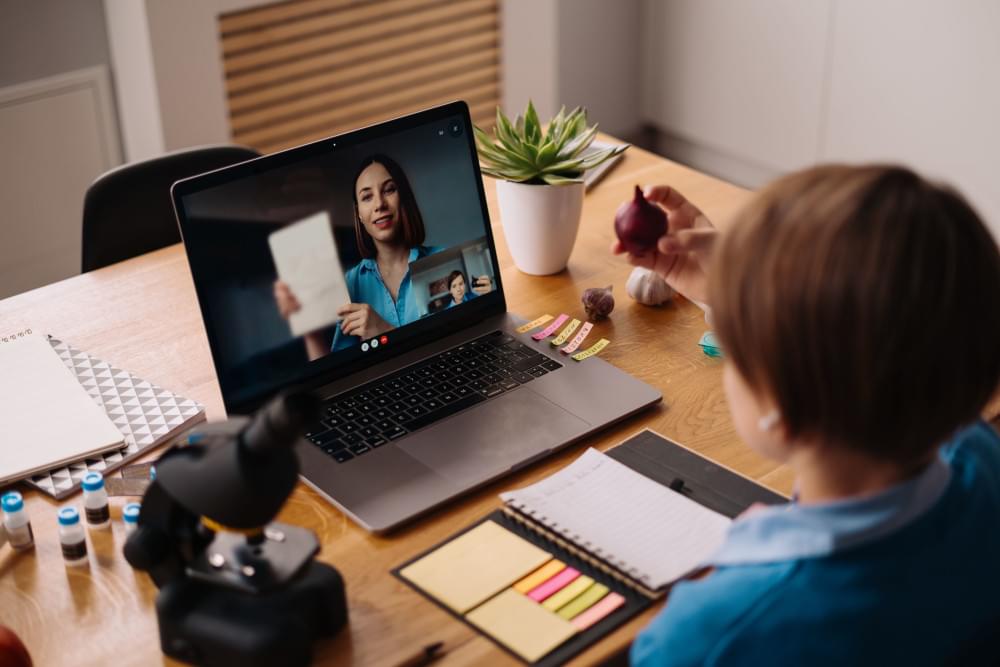 Enable seamless connections
Connecting to learning platforms can be a hassle. Therefore enabling single sign-on to log onto the learning platforms is recommended.
Moreover, the high bandwidth and reliable internet connection is not available all the time. Therefore, the platforms that use low bandwidth and offline downloads are available.
One of the big steps of advanced technology is to create connections, and therefore, online education aims to remove the distractions by making them engaging, exciting, and productive.
Online education allows students to maintain their pace of acquiring knowledge through a wide range of channels, platforms, media anytime and anywhere. They can learn in intervals like traveling to grandmother's house or at a doctor's office.
For instance, Coursera invites students to log in from their personalized page to revise their coursework, check status, complete unfinished work, and see what next to learn units.
Some of the organizations offer optimized content for mobile devices that allow students to listen, contact teachers for help, complete quizzes, and many other tasks.
Adopt an engaging approach to teaching
The instructors of online education ensure they design the right course, with the right format to engage the attention of the students. They use real-time tools to plan their lessons, use adaptive teaching tools to create the customized course that are easily accessible to everyone.
Offer a range of learning formats
The online programs are reviewed to ensure they offer mixed formats offering both live courses and self-guided or on-demand courses. The technology is playing the front-line role to build real-time applications to design and develop lessons, use adaptive tools and personalized techniques for the courses, and is easily accessible to everyone.
For instance, in the live sessions, students can learn from outside the class and ask questions via the forum or endorse other students' responses.
The customized learning courses can include digital textbooks, podcasts, interactive video sessions, while ensuring the quality remains maximum at the minimal cost of producing the content. Therefore, the educational organizations are investing in bespoke learning tools to accommodate various learning modes. For instance, employing custom designed software and tools to enhance the learning experience of the students.
The real focus of the real-time online learning and teaching model is to enhance the student's engagement and participation, support them to help them remove roadblocks and bottlenecks.
Ensure captivating experiences
Online learning is more about the students' engagement, interaction and enhance learning experience. Therefore, online platforms' curricula are designed in a way that offers high-end entertainment and interaction level to enhance the learning capabilities of the students. For instance, multimedia lessons.
Instructors are inclined to create interactive video lessons full of graphics, animations, and personalized stories to enhance the interaction level of the students. The adaptive learning tools such as video making tools, transcription tools, subtitle generation tools, text-to-speech tools and voice assistance tools are great invention to today to assist teachers and students.
With the help of these handy tools teachers can create high-end quality content in matter of few hours that could take weeks. Producing quality content instantly is possible with the help of advanced tools.
For instance, generating subtitles were the heck of job and required outsourcing help to subtilize videos. Since subtitling the video has become necessity and obligation by the US law.
Utilize adaptive learning tools
AI-powered analytics tools have revolutionized everything let alone educational world. The content creators are instructed to use AI and advanced analytics tools to know and address students requirements and help them improve with real-time feedback and instant support.
The online learning platforms are designed in a way that they can intelligently detect students' requirements based on their past search, queries and respond to them accordingly. Drilling down the right information is the true blessing in the age of data automation mess. Knowing what you are looking for and find it instantly is real time saving job.
Include real-world application of skills
The online content creators use virtual reality (VR) games and simulations for learners to implement skills in real-world scenarios within controlled virtual environments. The research studies reveals that these type of hands-on implementations through these tools have become so seamless and fun learning experience.
The program leverages VR technology that gives online students access to a state-of-the-art lab in its biological-sciences program. Students can zoom in to molecules and repeat experiments as many times as needed—all from the comfort of wherever they happen to be.
The VR technology helps the students to access the state of the art library for biological and science programs.
using 3-D games to find innovative solutions to real-world problems—for instance, designing the post-COVID-19 campus experience.
Some institutions have expanded the real-world experience by introducing online internships.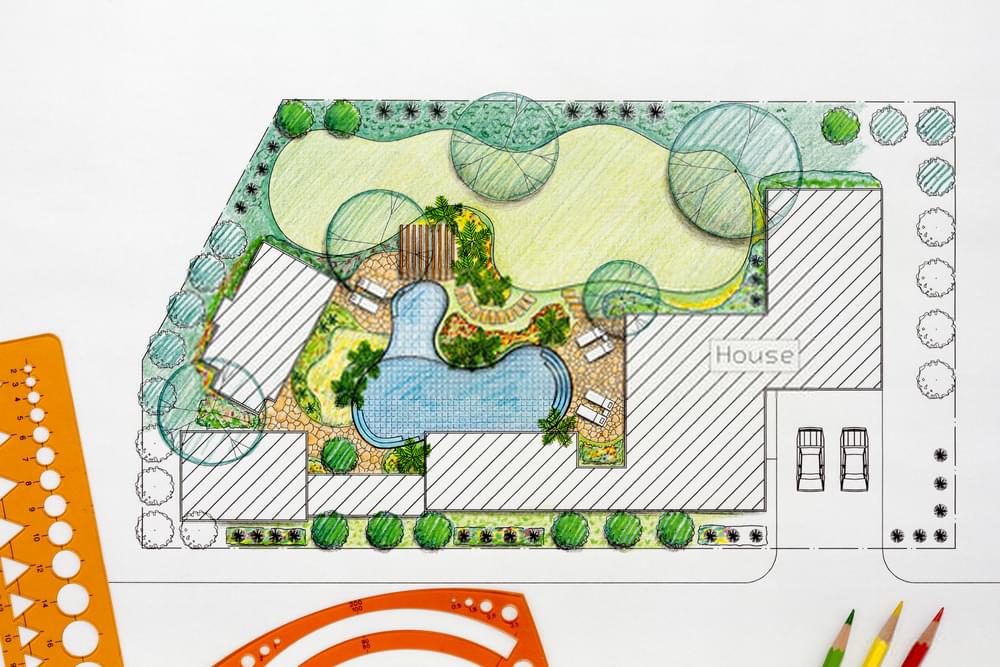 Create a caring network
Online world is a secluded place. Students often find themselves in a struggle to engage themselves in studies and find impossible to complete the assignments. Therefore, establishing interpersonal channels and to help students with their hurdles and roadblocks is very important. These platforms are necessary to create interactive environments where students can talk about other than studies, or their problems they face to perform their tasks. Such communicative platforms play a significant role for teachers to have in-depth insight of how to help students better.
Provide academic and non-academic support
Online course designers combine automation and analytics with one-on-one personal interactions to help students with their cause.
For instance, Southern New Hampshire University (SNHU) employs a system of digital alerts and communication nudges that can detect the engagement level of the students. Meanwhile, AI-based chatbots offer quick responses to all student requests and queries.
Virtual assistant named Irving that can be accessed from every page of the university's website and offers 24/7 administrative support to faculty and students, from recommending courses to making personalized guidance on several programs.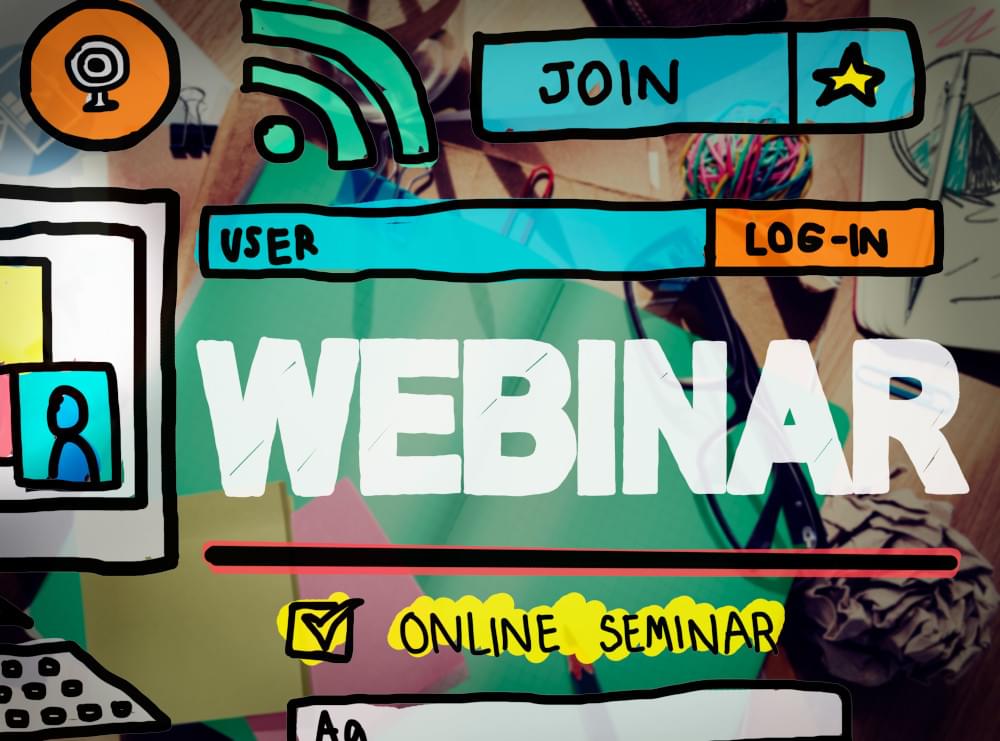 Foster a strong community
The students have the strong sense of belonging with their institutes and academic communities. Therefore building an online community of students, peers, and professors is very essential to discuss the challenges and troubles of online educational systems.
Leading online programs often incorporate virtual social events with in-person meetings to alleviate this challenge. For instance, it hosts exclusive online social events that encourage school social rituals and traditions for online students and motivate online students to meet various people and make friends with them to discuss their studies plans and ask for guidance.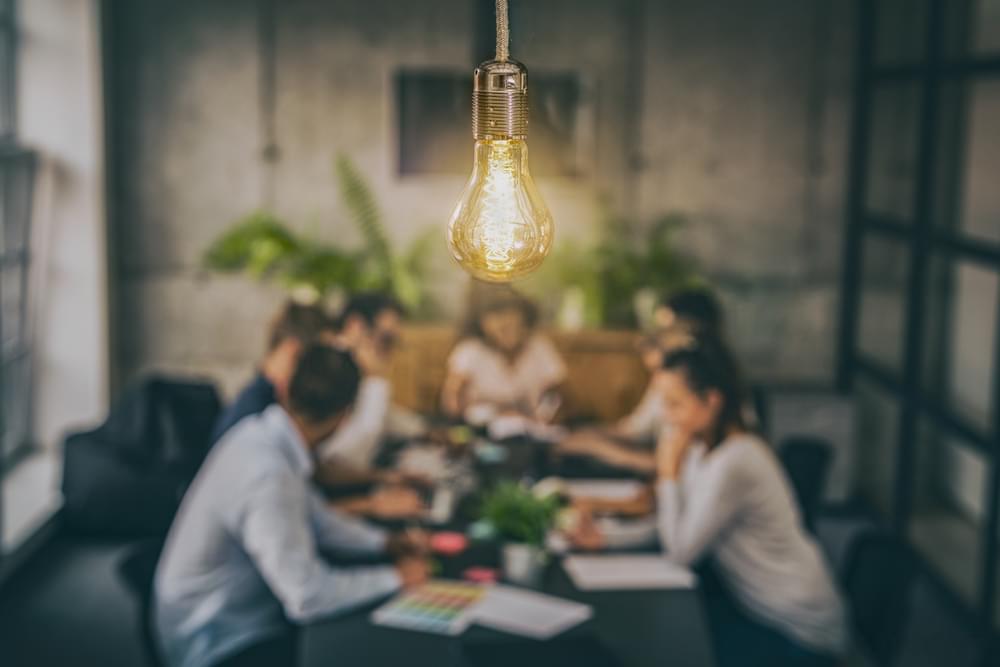 Getting started: Designing the online journey
Creating a phenomenal online student experience needs considerable time, effort, and investment. For those educational organizations in the initial stages of rethinking their online programs, the following steps may be helpful.
Evaluate your current online programs. An earliest diagnosis could explain students' satisfaction with the recent online experience, their expectations and preferences, and the ambitious landscape. The evaluation could be carried out through quantitative surveys.
Establish a strategic vision for your enhanced online learning experience. The concept should be student-centric and link closely with the organization's overarching manifesto.
Develop the transformation journey. Organizations should foresee a multi-year journey. Some may want to outsource the program design to various personalized educations program-management companies. But with the help of advanced tools, institutions can build long terms goals for the student's future.
Closure
We have seen that leading educations organizations often kick start with quick wins that greatly expand student ventures, such as more robust student support, advanced technology platforms, and organized course road maps.
In parallel, they started the gradual redesign of online courses that employ advanced analytics to refine the experiences.
Finally, educational organizations address key enabling factors that include students and teachers' onboarding and online-teaching training, integrated technology infrastructure, and advanced analytics schemes. It would enable institutes to grasp the significant elements that may generate phenomenal learning experiences for the students.
Add and translate your subtitles to more than 100 languages with high accuracy