video tutorials for social media
Best Practices For A Successful Video Marketing
Apr 25, 202016 mins read
It's so easy to understand that video marketing is going big today and even bigger in the coming years. We've been advancing from traditional print ads to digital ads, and now, video ads become a phenomenon to every marketer who wishes to reach a broad scope of their targeted audiences efficiently.
Video is considered today as one of the most popular forms of content marketing. Engaging visual contents are often more useful than the written word, so it's no wonder that brands are utilizing video to attract consumers. It can also generate a significant ROI for business as long as it's done correctly.
If you're curious about applying video as part of your marketing strategy, there are several considerations to follow along with practices to help you get started on a successful video marketing campaign.
Why video and not other content?
Video is the most versatile and appealing content format that not only provides us a real-life picture of what is happening and also, it's also easy to share over various platforms. Consumers love it because it is straightforward to understand, entertaining, and engaging. Marketers fancies it because it can provide a potentially huge return on investment (ROI) through many channels.
Video is also very available to anyone with internet access, both to watch and to create. While there is absolutely an inclination towards higher quality video on a professional level, anyone can click onto their laptop and create their video in less than an hour.
The Usual Types Of Videos
There are different types of videos out there, and part of producing a useful content marketing strategy is having strong knowledge of your purpose before you sit down and begin to create the video or any other type of content, perhaps, for that matter. To that point, you need to make sure of both the kind of video and the primary purpose, if it is for your posting on social platforms, and if it fits the aim of the video itself.
Here are some where you can be utilizing various types of videos.
1. Explainer videos can improve in educating people about your product and can be used in combination with customer service activities, instructions, and whole other sections that may apply to express further what your product is all about.
2. Interviews can help to promote conversation between sides or showcase a particular guest or influencer. If you are producing videos highlighting guest specialists, for example, you can regularly re-use the audio and market it as a podcast.
3. Brand ambassadors can create product reviews and demo videos in exchange for free products. If you can get people in your business searching to promote their social following, this can be an excellent way of actually acquiring free advertising. Accomplishing this can also support you in finding out information about the product if the people making the video reviews have a lot of engagement and comments.
4. Live video is the best opportunity to get up close and personal with your audience, and it goes well on social channels, specifically with Facebook.
Statistics Showing Why Marketers Need Video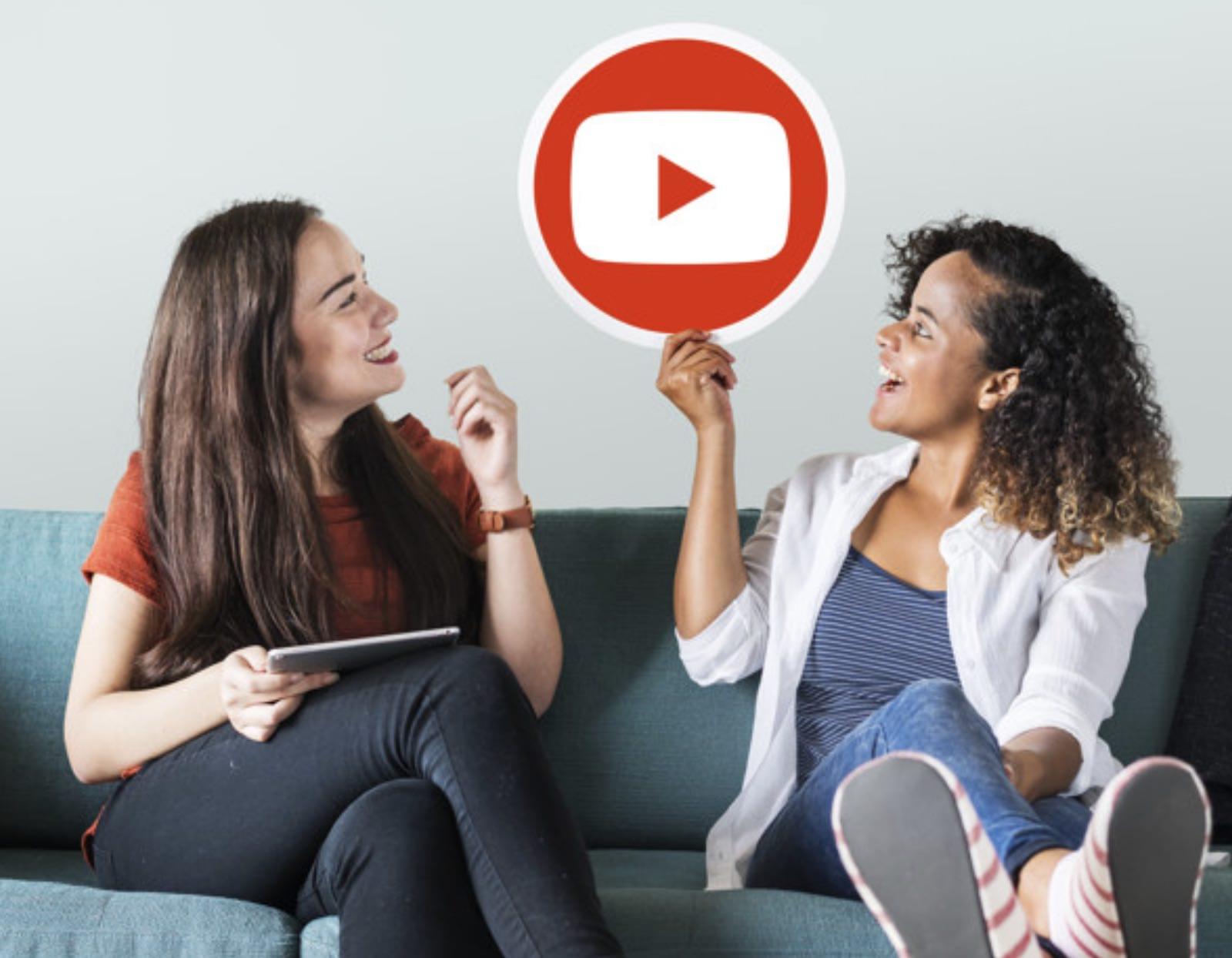 Informing and Educating
Videos help customers understand products according to 97% of marketers. For the most part, marketers at present are no longer using a pitching kind of method. There's too much selection out there. Consumers and businesses don't want to be sold to; instead, they're making a fast internet search to obtain the best product in their neighborhood or also in the world where they'll advance to order it online.
To this purpose, marketers in several areas, but perhaps not all, require to approach audiences with a value-based proposition instead of a "sale." And videos shine at providing customers an up-close look at a service, product, or even an influencer.
Boosting Search Engine Optimization
There will be 80% traffic to consist of video by 2021, according to Cisco studies. Search engines love videos because they perceive them as high-quality content. Applying videos in different types of content as well as on your main web pages can work miracles for your SEO as long as the videos themselves are appropriately optimized as well. It simply implies including the right keywords, a strong meta description, and also a solid title.
Staying On Top Among Competitions
Videos for marketing are now being used by 81% of businesses today. It is astounding for receiving all sorts of messages out there, and if we believe in terms of practicality, a brief, unique explainer video can make a world of difference when it means to inform people on the ins and outs of your particular product or service. By using storytelling and unique types of media, you can surely catch people's attention and hold it while they're truly pleased.
Depending on how it suits your product, you may need to utilize an animated or illustrated explainer video to stand out from the crowd.
Being Up Close And Personal
There is an estimation of 13 % of traffic by 2021 will come from live video, based on Cisco's recent studies. Ever aspired to check out Facebook Live or Instagram stories? If you're in a digital marketing profession, or you're going in that direction, you'll want to discover how to produce basic videos and optimize them.
Snapchat and Instagram Stories are both excellent for giving people close glimpses or short, personal sights of what you're up to, and they are so exceptional for creative tools. The exciting thing about these videos is that they're only up for 24-hours, so that generates more of a real-time quality. It also provides marketers the possibility to produce ads that are converged on time-sensitive promotions.
Real-time, temporary content is good for:
Offering a sense of face-to-face interaction
Building brand trust
Contributing audiences casual, exciting updates like behind the scenes
It Can Heighten Conversions
Video helps in making a decision to purchase products online, claimed by 90% of customers according to Social Media Today.
People who see an opportunity to inspect a product in action through an explainer video will purchase it. And landing pages are excellent places to put videos. They are seemingly boosting conversion rates by up to 80% but ensure to have autoplay off so as not to frighten the customer away with loud sounds.
An additional reason why video is great for conversions on websites is that they really retain people around for long, sufficient enough to look throughout the whole site. This is notably valid for those who aren't big readers; a great rule of thumb is to think that people's eyes could be exhausted from staring at a screen all day long. And apparently, people who watch a video stick around for some two whole minutes longer if there's a video.
Know The Basic Requirements For Your Video
There you have so many amazing reasons for including video into your marketing activities or educating yourself on how to build remarkable videos if you're interested in digital marketing careers. But the question, how do you really go about producing a video that's engaging and fully optimized?
First of all, you should learn more about what the ideal video length is for every platform that you are going to use for marketing. Here are some recommendations from Hubspot:
Facebook: 1 minute
YouTube: 2 minutes
Instagram: 30 seconds
Twitter: 45 seconds
Other valuable considerations you'll want to ensure the most suitable engagement and accessibility as well as increase your SEO involve utilizing captions for autoplay, subtitles, and having the video on silent if it's on a landing page. Videos on landing pages can be very efficient, but only if they don't alarm viewers off. You'll also require to be sure to have your video mobile-friendly over the board.
To learn how your videos are doing, practice good SEO standards, and always monitor your metrics. You can generate a standard library of different videos and store them ordered on YouTube, then incorporate them into different forms of content such as blogs and emails.
And don't ever disregard your call-to-action, which on YouTube and Facebook usually consists of a little annotation recommending that users subscribe to your channel or to like your Facebook page.
For Every Marketer To Think And To Consider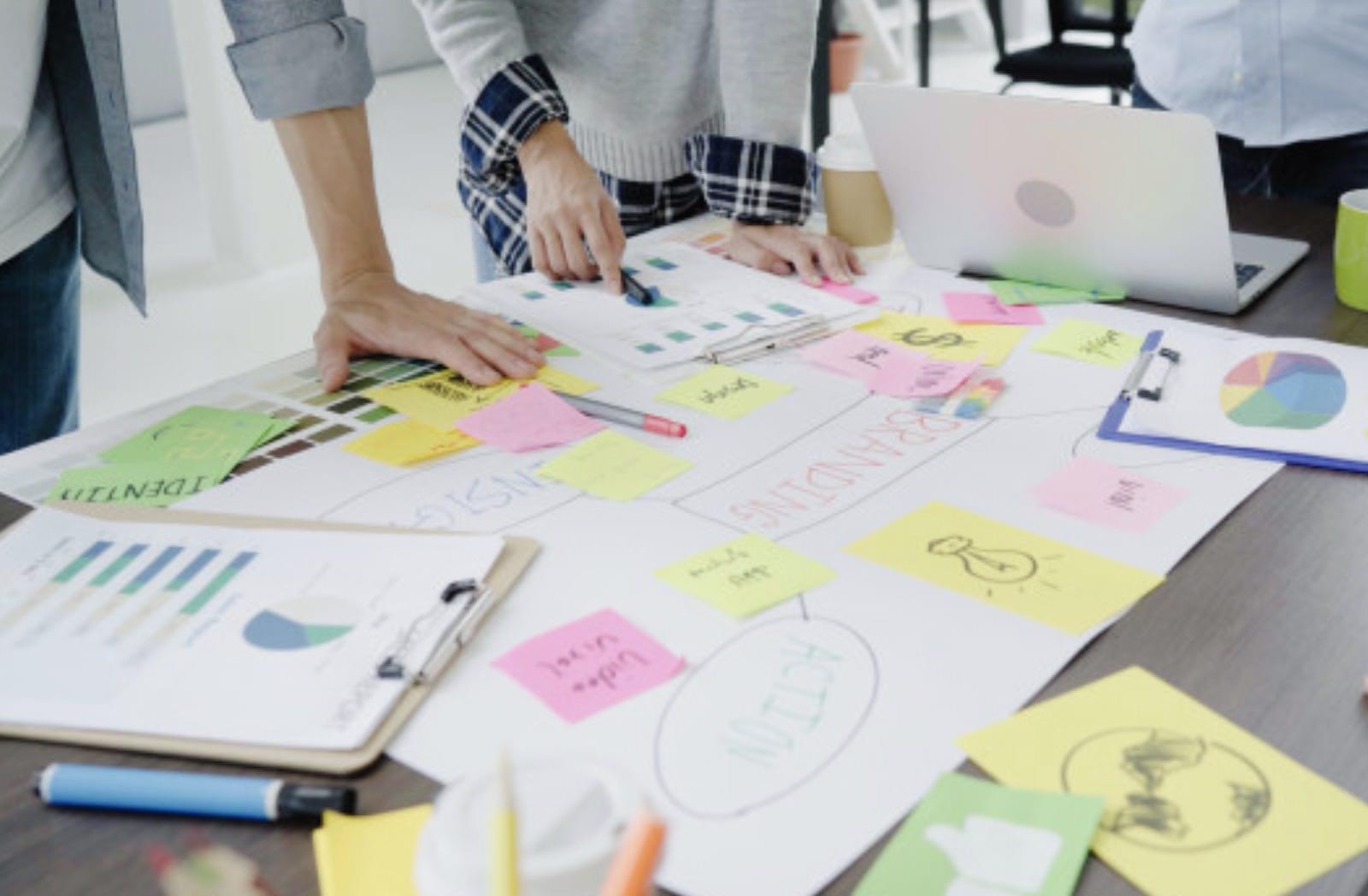 Video marketing is one of the most effective ways to give a visual introduction or presentation of your products or services. It can help you tell your story in a more entertaining, educational, and motivating way while also connecting you more personally with your audience and establishes trust.
It is also a benefit for your SEO efforts helping you rank higher in Google and other search engines. You are most likely to have a higher chance to be shown on Google's first page if you have a video embedded on your website.
If now, you are ready to continue your journey with video marketing, learn from these practices:
1. Know Your Purpose
Being clear about your goal will help you produce video content that resonates with your targeted audience. If you can't get a compelling reason to create a video, then you will be wasting your time.
Your marketing strategy requires to be built around goals that are specific, measurable, attainable, relevant, and time-sensitive to benefit from video. When creating these goals, you should determine what you want your videos to accomplish and how you will measure your efforts. Or is your goal possible, and follow your organization's larger goals? Lastly, the time you needed to achieve this goal.
If you are sure about these all, then you are indeed ready to proceed with your video marketing campaign.
2. Do Your Research
The best way to find inspiration is to look at other content that is performing well on the platforms you intend to use. Take the time to search at top companies and influencers in your business, although you by no means require to copy what your competitors are doing in video marketing. Assess what other content is achieving, take note of what you prefer, and set out to do it better.
3. Ensure To Create A Search-Engine Friendly Video
Video is a significant part of search results, appearing in both search results and video search results. In order for people to find your video online, Google must be able to obtain information to understand what your video is all about.
Make your videos crawlable by search engines, especially Google. If Google can crawl your video, they can give a thumbnail and other highlights. You should also include meta tags and titles and use structured data or a video sitemap that helps Google find new or changed content.
4. Have Videos Work Without Sound
According to recent studies, the vast majority of Facebook videos are watched without sound. If you intend to share your videos on social media platforms, it is vital to make sure that your videos still carry your message while muted—this where good captioning and subtitling are useful.
You can opt for excellent auto-captioning and subtitling tools like what SubtitleBee is offering. It will make your video understandable by your audience even if they have a hearing impairment, cannot understand the language, or simply, not a fan of surprising loud sounds that some videos are having.
5. Create A Mobile Responsive Video
Videos nowadays are mostly watched on mobile devices. A survey conducted by Facebook, they found out that people are 1.5x more likely to watch videos on their mobile phones than on a computer.
Use responsive video players like YouTube, Vimeo, or even Facebook. Those platforms will automatically grow or reduce video quality according to the viewers' bandwidth. Check out for the text size, because a text that may look bigger on a TV screen will look small on a smartphone screen. Also, adjust the video playing time based on your purpose. An hour-long video is best for YouTube, while a 60 seconds teaser is most suitable for Instagram, Facebook, and other social media platforms.
6. Use An Eye-Catching Thumbnail
Your thumbnail image could be the deciding point for whether or not people will click your video in this age of visual approach. A good thumbnail stands out in search results and engages your viewers to know what your video is about and why they should watch it.
You can try animated thumbnails that include your branding; don't ever use a clickbait thumbnail but use drama when suitable to get your audience's attention. Use high resolution and attractive colors.
7. Always Include A Call To Action
Call to action are crucial to any marketing effort that includes video. Ensure to include a call to action in the video itself and also to the video landing page. Direct viewers to your website for a free ebook, more information, or a discount offer for them to be excited about checking your links.
If you are sharing a how-to video on your website, make sure to put a call to action on the page that allows your audience to know you have the materials they want, the information to do it for them, or the how-to guide to assist them. If you are uploading to YouTube, take advantage of YouTube's call-to-action overlays that give offers to viewers, can add more information about your business, and support driving more traffic to your website.
8. Make It Shareable To Social Media Platforms
When you post a video, ensure to make it easy for viewers to share on Facebook, Twitter, LinkedIn, Pinterest, and other social media channels. It will surely boost your engagement and comments, which is key to video success. More than 50 percent of videos on YouTube comments are from the community. Make sure yours is one that people are discussing.
And finally, learning all these perspectives will surely be your advancement to proceed with your video marketing campaign. It is not too easy, but knowing who, what, and where your audiences are, followed by the guidelines mentioned above, are your most excellent tools to become successful.
Add and translate your subtitles to more than 100 languages with high accuracy