video tutorials for social
The Best Social Media Video Tools In 2020
Apr 30, 202018 mins read
Videos play an ever-increasing part on social media. Therefore, the utility of tools for editing, cutting, and publishing clips is also growing for social media marketing. But which video-tool is the best one for your needs? There is a wide variety from beginner's tools with an automatic approach to professional editing programs and mobile apps running in the cloud to desktop programs for download. The prices for these solutions also differ significantly.
Statistics have demonstrated how video is making importance in social media marketing. On Instagram alone, the playback time of videos has risen by 80% in comparison to last year, and on Facebook, sponsored video content was viewed at a higher percent more. Overall about a third of all actions on social media channels consist mostly of video consumption.
Since this trend is expected to be prevalent continually, it is deserving of including videos in your own social media marketing plan. Some evaluations say that next year, already 80% of all traffic by consumers on social networks will be composed up of videos.
Before we proceed on discussing the best tools to create your video for social media posting, let us know the importance of video to your digital marketing success. It is essential to understand why of all posting contents, video should be the topmost priority to implement compared to producing and sharing banners and text such as blogs and articles.
Most internet users today are more inspired by watching moving and entertaining visuals or videos rather than reading long text and seeing plain banners.
Here are video editing softwares with effects and superb filters to consider first: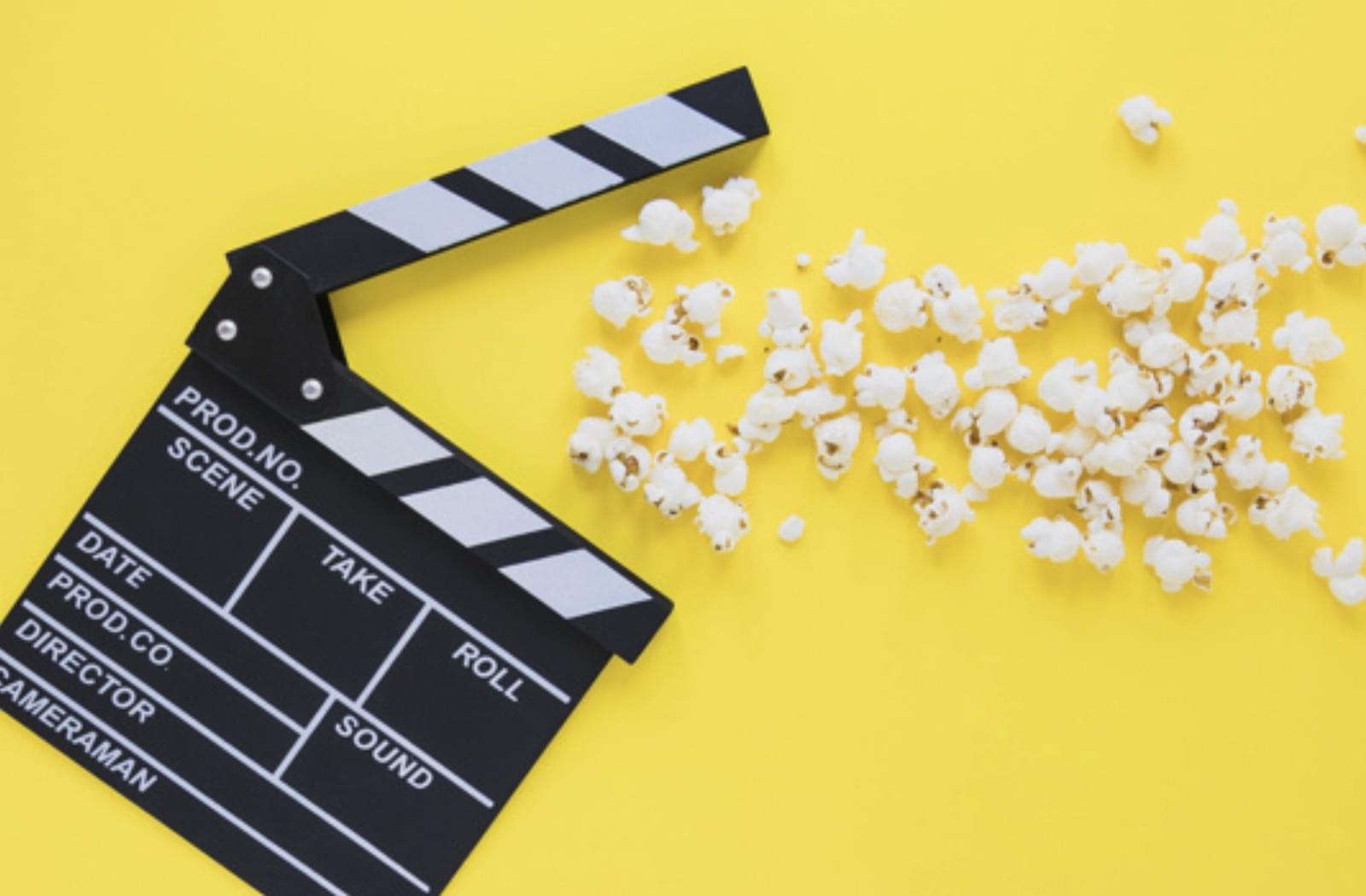 1. Lightwork
Operating system: Windows, macOS, Linux
Most of the software programs don't have Hollywood credentials as Lightworks can. EditShare's non-linear editing system has been utilized to help produce everything from The Wolf of Wall Street and Pulp Fiction, Hugo, and The Wolf of Wall Street. It offers a robust set of both free and premium tools that we can't ignore.
Lightworks is the most useful free video editing software for anyone who wants to produce professional-quality movies and videos without spending a cent. It supports multitrack video and is a non-linear editor, so the quality of your footage won't be lessened while being processed.
Essential features include professional-level color correction, GPU-accelerated real-time effects, video capture, and almost all-included format support. Lightworks also extends traditional tools for importing, trimming, and seamlessly creating audio and video collectively with a few effortless mouse clicks. But, the free version is only able to export MPEG-4 files with a resolution to only up to 720p.
2. Filmora9
Operating system: Windows, macOS
Filmora9 of Wondershare is a good video editing tool for enthusiasts or those who have just started to learn with editing. The intuitive interface presents it simple to get started with, and there are built-in titles, effects, and filters intended for aspiring YouTubers. There's also a library of royalty-free sound effects and music to present your videos impact plus the facility to record your media to add, directly inside the tool.
If you're utilizing the tool professionally, you'll seemingly want to choose for the more advanced FilmoraPro and explore the variations.
Price-wise, there are different options to choose from. If you're just starting, the free version covers all the same features and tools as the paid tool, but your videos will have a brand watermark on them. You can then decide between a 1-year plan, a lifetime plan for a one-time fee. Lastly, there's a supercharged Unlimited plan, which launches in unlimited downloads from a stock library and adds new effects each month.
3. HitFilm Express
Operating system: Windows, macOS
HitFilm Express advances much of its trendy features to video editing, promising tools to produce the latest in Star Wars or Westworld effects. But, the software under the flashy visuals is useful at a range of 2D/3D compositing projects and covers 180 pre-made visual effects with the choice to purchase additional packages.
Like Lightworks, Hitfilm Express is a free-to-use video editing software that intends to create a professional editing experience accessible to everyone. With this software package, it's straightforward to change color balance, trim clips, and export your projects in various video formats.
But the Hitfilm Express highlights do not end on that. You can also utilize this free video editor to produce green screen chroma keys, design custom video masks, and get your footage to the next level with a variety of 3D compositional tools. Although first-time users may see it a little complex, the HitFilm Express user-interface will be familiar to anyone who's worked with an exceptional video editor before.
4. CyberLink PowerDirector 17 Ultra
Operating system: Windows
CyberLink PowerDirector is an excellent and advanced bit of software for adept video editors. It is an exceptional video editing software that gives professional and high-quality features, without a Hollywood budget. Get breaking on the 100-track timeline, and you'll promptly discover yourself making the most of stabilization and video editing tools, professional effects, multicam editing, motion tracking, and surprisingly straightforward trimming.
There's 360-degree video editing as well, collectively with support for all the file standards and formats you can imagine. And if you see it all a bit of a struggle, then there are lots of video tutorials to assist in getting you sorted with all the issues that you may encounter while learning this video editing tool.
5. Movie Maker Online
Operating system: Windows, macOS, Linux
Movie Maker Online is a reliable video editing tool that operates in your browser. To edit a video, you just simply need to upload it to the tool's vertical project timeline, where you can crop clips and add filters or transition effects.
Other free video editors have software packages that can be installed and work locally. However, these are not the only types of free video editors available. There are many great browser-based tools too, and Movie Maker Online is just one of these.
The significant advantage of an online editor is that you can use it from any desktop device, and there's no requirement to bother about content storage. Another notable advantage is that your computer specs don't matter as much. Also, with the age of your hardware doesn't weigh when utilizing an online video editor as everything works in the cloud.
If you want to improve your video or movie with music or still images, Movie Maker Online gives you access to an extensive archive of royalty-free images that can be included into your project timeline with a single click.
Here are popular tools to create social media videos in a jiffy:
Now, still, if you think you are not good enough with technical bits and are so afraid tweaking the tools above, here is a good list of popular tools to create social media videos in a jiffy: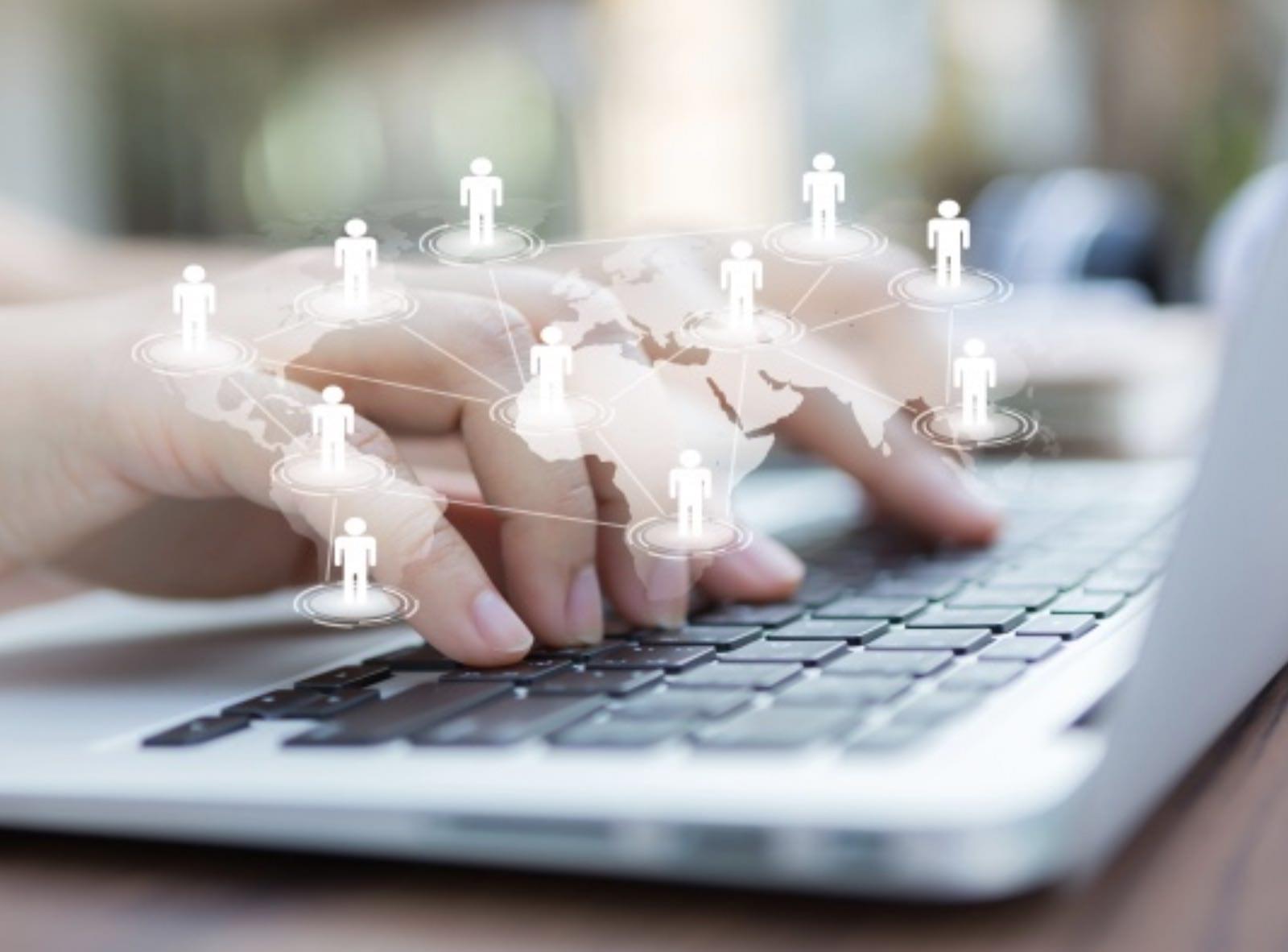 1. Canva
Canva has become a popular graphic design tool for years. It is an easy-to-use graphic design tool that you can use right in your browser or to your mobile devices (android and iOS). It's used by individuals and marketing specialists to create social media posts, stunning flyers, business cards, logos, and so much more. Canva rolled out Canva Animator, which provides users the facility to design the same beautiful posts that can now be animated with different effects for free or a small fee.
It has a simple drag & drop format to help you generate creatives in less than 5 minutes. With an accessible collection of more than a million pre-made templates, custom image measurements for every social media platform, an extensive directory of fonts, and in-built video creation tools, Canva is undoubtedly the go-to tool for your video marketing.
2. Magisto
Magisto is the only end-to-end video maker that automatically turns your photos and videos into magical video stories that you'll want to share with friends and family, or to your customers. It is powered by Artificial Intelligence that converts video and photos from its users into masterly short movies with the emotion and enthusiasm at the center of every story. It delivers a different way to video editing. By utilizing smart algorithms, this tool plucks out your best photographs and most exciting video clips and compiles them into an impressive, well-crafted production of video content. You can add cool effects with your choice of musical selection and themes.
As digital marketers know, editing together a piece of content that holds the audience's attention can be a challenging task. Magisto takes the difficulty of lifting off your hands and makes it simple to create brand-new versions of existing photos and footage. It also supports cross-channel marketing by its easy exporting and analytics tools.
3. Animoto
Animoto is known as a cloud-based video-tool that works best for producing video from video clips, photos, and text placeholders. It has a drag-and-drop feature that is an astounding feature to generate compelling, professional videos. You can choose any one template from their directory of multi-purpose ready to use templates, and it offers a repository of background music for your videos.
This tool has various categories like "Marketing videos," which are intended for businesses, "Slideshow videos for photography," which allows photographers to create videos from their photos. Overall, they offer various methods. You can export to an MP4 video file, or utilize one of the social sharing options. Sharing to social media will need your account credentials, but you can remove access at any time.
4. Biteable
Biteable is a web-based tool that enables you to create beautiful explainer videos, animated video ads, infographics, premade templates, and animations. The program itself is built to be one of the easiest video makers in the world, and it delivers a comprehensive collection of pre-animated scenes and more for your selection.
Using this tool can be of great advantage to marketers who want to create an engaging and informative piece to their targeted customers. The tool is user-friendly and can be used easily and doesn't require any advanced video editing skills to craft your own video.
5.SubtitleBee
Most of the tools focus on creating the video outline and styles, but here is a unique service that can wonderfully transform your dull videos into engaging content. Subtitlebee is an auto-captioning and subtitling tool that adds real-time and accurate text from your video's speakers. You can easily add subtitles to your videos and create captions for your video editors. Aside from that, we also feature cool fonts to use and can position the titles at any angle you'd like.
Subtitlebee is the solution to make your targeted audience aware of what your product is all about. They might not hear the words, cannot understand the language, or too annoyed with unexpected sounds, Subtitlebee's creative title styles will surely convey what you want to express and be successful with your campaigns.
6. RenderForest
RenderForest is a cloud-based video creation platform that makes it easy for small businesses to feed their digital marketing campaigns with enticing video content. Because of its cloud-based infrastructure, you don't need to install software or buy a system that's able to easily render video content.
Designing videos demands a lot of memory and computing capability, but renderForest has that all covered. All you need to do is sign in to their site, and then it does the work for you. It helps you create different videos in minutes by browsing their broad video template catalog and pick your preferred one from dozens of categories to start editing online. All the editing process is completed online, using their tools and cloud storage.
7. Animaker
Animaker is a DIY animation program that can be used for personal videos, marketing, education, or business in a variety of styles. The software is entirely web-based that does not require you to install anything and very easy to start with. It features a simple drag and drop interface to let you add/edit elements, as well as loads of templates to get you incited if you aren't sure about what you want your video to look like. There's also an incorporated library of images, audio, characters, and more that you can manage in your video.
As video animation software, Animaker can assist with the method of saving your workload in the cloud and ensuring that nothing is lost. SD and HD downloads can be accessible to get and then share online, and most videos can be made minutes.
8. Crello
Crello is an online tool for easily creating videos and graphic designs that encompass image and photo editing tools within a rich, canvas-based workspace. It is available for free with some "Basic" features, including a library of 6,000 customizable design templates and 4,000 stock photos and images. You can start with one of their pre-loaded modern templates, add your texts, images, and brand elements. You can also upload your own photos or use free stock of backgrounds, images, and clipart.
With Crello anyone can become a designer with no specialized training. This is a handy tool for marketers to easily create their materials for any campaigns that they would be implementing.
9. Moovly
Moovly is an online application to easily create remarkable videos for marketing, education, or communication, without requiring to be an expert in using this platform effectively. You can upload your own images, videos, text, and voice, to combine them with media objects from a source of millions of royalty-free stock images, videos, sounds, and music in different styles. You can start from scratch or utilize any of the completely customizable video templates as a support for your projects.
Moovly is a browser-based tool that does not necessitate installing any software. It is a secure online platform that can be fully customized to a corporate video tool that includes integration of brand libraries, custom colors, fonts, and templates. Integration partners can also contribute their own white-labeled version of Moovly to their audiences.
10. Lumen5
Lumen5 is a video creation platform created for brands and businesses to generate social content for driving customers' engagements online. The purpose of the platform is to enable anyone without training or knowledge to produce appealing video content within minutes quickly. Their innovative technology allows marketing teams to center on the story and story while relying on their system to do the work.
It helps you create clean and professional videos. You can add your link to your article or blog post, which lumen5 will automatically get the content and populate your storyboard. If your content is in a document and is offline, you can simply copy and paste, and the tool will take care of the rest. It also has a cool feature in which it applies an A.I to automate the processes.
Choose What Best Works For You
Learning these tools may let you have a variety to choose from. For the best result, you can opt for a free version to know more about the effects, filters, and all the wonderful features that each tool can provide you.
Aside from generating high-quality videos, always consider inserting subtitles as it is among the essential elements to make your video marketing a success. There are several remarkable auto-subtitling or auto-captioning services like SubtitleBee that easily add subtitles to your videos so they can be shared on social media.
It will make your video work advantageous, and can effectively express your message to your targeted audience with appealing styles that certainly adds more points for a possible purchase.
Now it is time to try and explore further about what tools best suited for you that are more manageable, easier, and can produce the highest quality.
Add and translate your subtitles to more than 100 languages with high accuracy