video tutorials for social
How To Make Your Vlog Trending
Jan 20, 202115 mins read
In the digital marketing world, we always aim to make our content appealing, fresher, and enjoyable to viewers. But several marketers disregard one of the most winning pieces available, and that is video. Owning a YouTube account or any other platform that handles your product or service videos is an exceptional and under-used tool to communicate with your target audience. But learning how to utilize your video for social media marketing necessitates a fundamental understanding of top video trends, approaches within your niche, and determining how to optimize the content.
Video blogging, or popular as Vlogging, is one of YouTube's features but has been adopted by other platforms like Facebook and Instagram. In the site's initial years, people commonly used the platform to generate video diaries for supporters and personal acquaintances. The advantage of having updated content for all video platforms like YouTube is that anyone can get lighted. Whether you're someone who really aspires to partake in their life with others or a company owner needing to update your audience on a more personal stand, video platforms are the perfect place to do so.
While it may appear manageable, setting your channel and gaining an audience needs time and a lot of commitment. Making your Vlog trending is not just a simple upload but rather involves planning, promotion, and doing the best content to entice your targeted audience.
Starting Your Vlog
Understand What You're Communicating About
The most critical and initial step into the vlog life should be learning your interests and whether your objective audience is fascinated by hearing from them. Setting your vlog materials to accommodate your audience will provide you with the tone, style, and language you'll use to help your content connect with your audience before commencing your vlog. Basically, getting about your audience will help you discover the language you should be doing in your videos.
Know Your Targeted Audience
After you've managed to narrow down your planned topics, you'll need to learn to identify who you aspire to be talking to or the characters who are continuing to be involved in what you have to tell. It is referred to as niching down, which is truly discovering your target audience and narrowing down the central difficulties they encounter, which, in aid, will enable you to give them the knowledge, products, or services. As an illustration, let's just suppose that you're thinking of beginning a vlog about personal health, where you intend to give information about nutrition and manage yourself in health.
Create A Catchy Vlog Brand
Your next move is to begin developing your vlog brand and vlog channel. Compared to other companies that produce and market actual products, the only thing you're marketing is you. It would most essentially be best if you commence creating your brand on social media by communicating with other influencers, growing your audience, and making the best about your content.
The truth is that if you aspire your vlog to be flourishing, you'll necessitate gaining followers on practically every digital platform there is. That incorporates being engaged on social media and your own blog and other influencers' channels in your business. In conclusion, the more people you can make your brand in front of, the more beneficial it will be projected growth.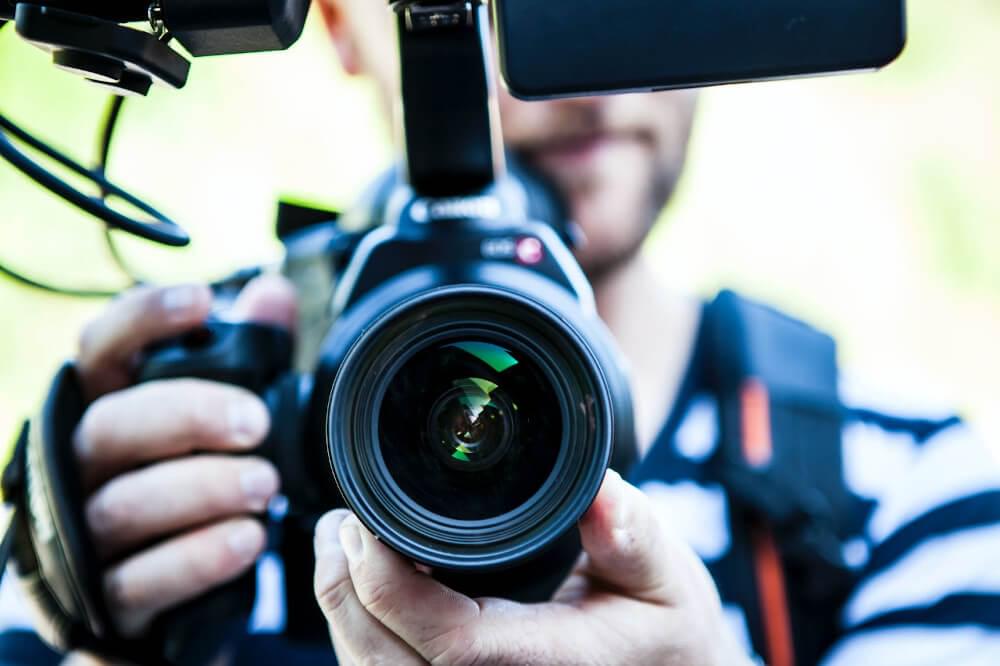 Deciding Which Platforms You're Going To Post Your Vlogs
There are literally several video platforms that you can utilize to host your vlog content in today's digital world. For example, you might need to host your videos straight on your own personal website, or you might prefer to post your vlog content only to your YouTube Channel. Despite the platform you want, it's essential to develop your content on the channel where your end audience is previously hanging out.
Search For Relevant And Compelling Content
The critical detail is that you require to capture to work brainstorming content that your viewers are actually continuing to desire to watch. Vlog video content should ever be entertaining, likable, and, most importantly, appropriate to your audience.
Improvising can be useful sometimes, but you should not depend on it as your go-to when shooting videos. Rather, consider your vlog topics developing over time, make your inquiry, and have your vlogs mapped out in advance.
You should also make sure to obtain the best time for posting your videos. The key to producing engaging content is to create your topics around your audience members' predicaments, and concerns routinely encountered. Then, by presenting them with resolutions to their difficulties through your video content, you'll be capable almost to ensure that people will be engrossed in what you have to tell.
Work Your First Video
After you've decided what to create, it's time to craft a real scene for your vlog. One of the most critical components, besides your actual footage, is your presentation. Whether animated or taken in physical scenarios, this is the portion of your vlog that's both appealing to secure your audience or have them skipping past without even providing you a second consideration. Therefore, be certain to obtain a great idea by offering your audience who you are, what they're about to discover or see in the video, and precisely why they should watch. The "why" itself should promptly and clearly define the answer to the viewer's dilemma.
Promoting Your Vlog
After you've studied about your audience and have begun and crafted a vlogging label that discusses their central requirements and values, you're ready to start pumping out content and working to build your online presence.
But don't deceive yourself. You cannot anticipate going from zero followers to a million in just a night. It's presumably working on getting you weeks, months, and perhaps even years before you approach a million followers. The intent is that you are required to work at selling your vlog, which suggests promoting your content and staying active on all social media platforms, that includes Facebook, TikTok, Twitter, and YouTube. Think about using a video maker to design short promotional clips to support your vlog channel.
The Best Platforms To Market Your Vlog Entry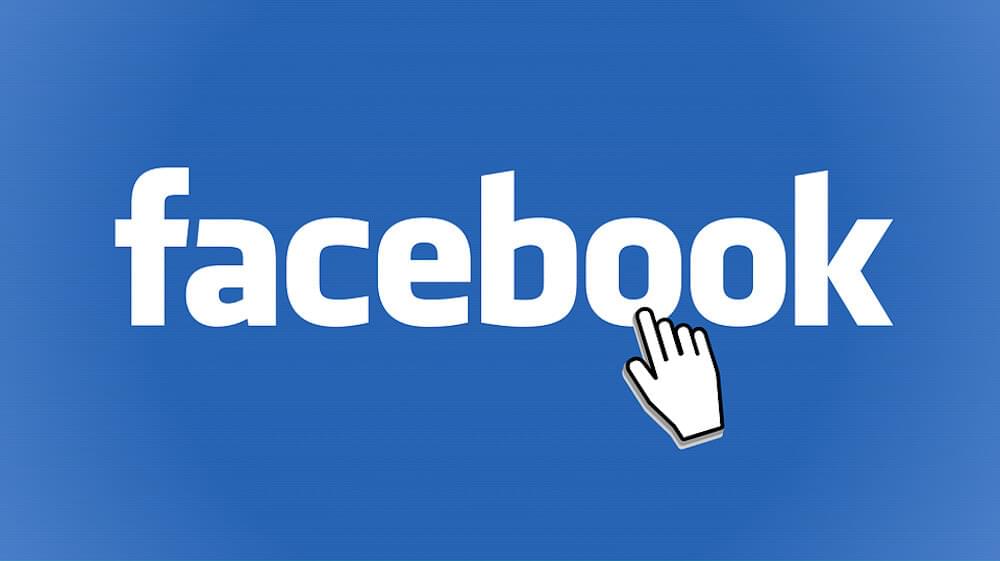 Facebook
When it gets to launching and selling your Vlog, being existing and fresh on Facebook is an ideal must simply because it's, in fact, the biggest social media platform on the internet now, possessing a massive 1.79 billion active users daily. Utilizing Facebook videos is a simple, visually-compelling means to post, engage, and distribute your events with others, main acknowledgments to Facebook's auto-play innovation, which allows videos to automatically start playing when scrolled without requiring clicking or touching in by the onlooker. Although a Facebook user can switch this feature off, when it's allowed, videos that work automatically are an exceptional approach to attract user attention while they're merely scrolling.
When posting your vlog content to Facebook, you can also get your vlog content's visual charm one step considerably by generating custom thumbnails that can better attract possible viewer recognition. Usually, this small picture will be the primary information your viewers notice when they see your video. In some instances, a video's thumbnail might be the remaining decision-making part about whether or not a person ticks on the video to view. If you have a means for it, it may also benefit you in designing and executing a paid advertising strategy for your Facebook videos and vlog content.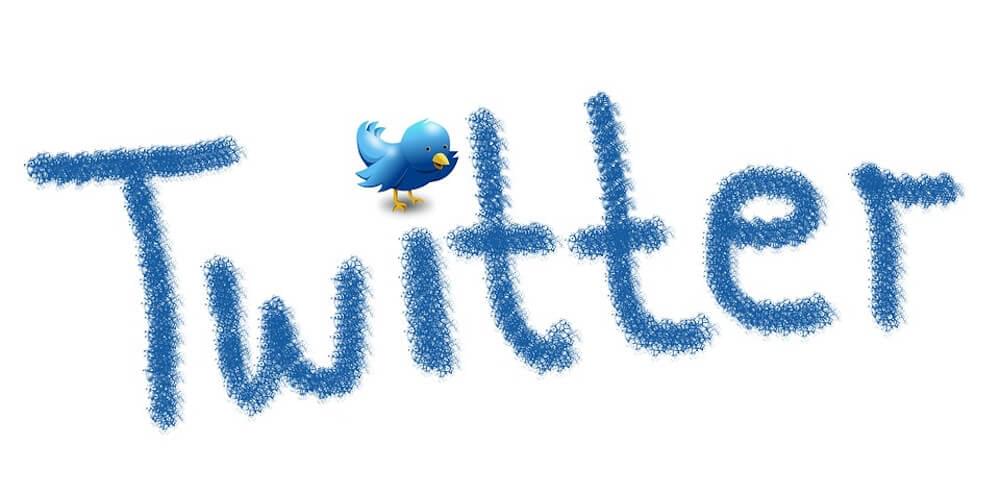 Twitter
Twitter is an underrated channel for anyone to market a vlog channel they have lately begun. One of the most useful ideas about utilizing Twitter is that it can take you to create information and content that is short, engaging, and to the point due to its 280-tweet character restriction. Depending on how several users you follow, Twitter can look occupied and almost unbelievable with content and discussions.
When publishing vlog content to Twitter, do not use auto-shares from other programs that only present the primary title and URL. It might look robotic and may discourage possible fans who may feel that you don't even get the time to log on to the system to generate and curate your post content. Because your tweets require to be a little shorter, work and consider compelling introductions or previews that will present users aspire to click through to view your content.
It is highly recommended to write down at least 5 to 10 various methods you can tweet about your video. Next, you turn in these choices on different days or weeks, producing various tweets that will all be utilized to market the same content. To help perform this more easily, social media tools or platforms, such as Hootsuite and Buffer, enable you to curate and schedule your video content in advancement. You'll require to sit back and see your tweets work live at the scheduled date and time. If it is permissible, your tweets should always have something that will reach a user's awareness. It could be an amusing quote, an absorbing statistic, or even a profound, thought-provoking subject, where your video post contains the best answer or solution.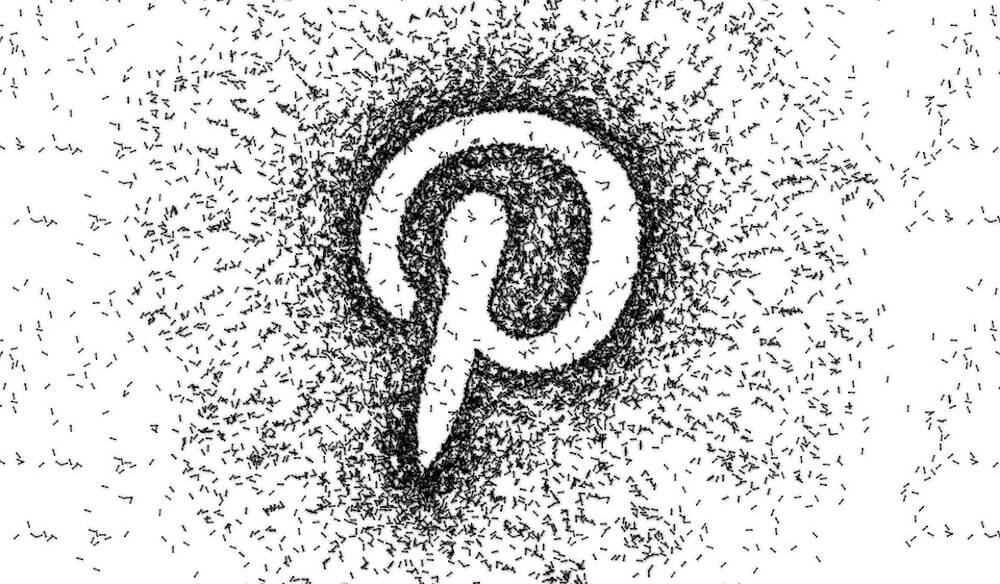 Pinterest
Many people believe in Pinterest as just another social system or just a photo album for beautiful images. But it's also a search engine and another excellent possibility for you to sell your vlog content. To get the most of this platform, easily sign up for your free account and pack in as many profile features as feasible that include your personal website or YouTube URL. Then it's the space to begin designing boards and securing pins.
You can imagine Pinterest boards like cork sections you'd notice in an office scope. They're usually classified by subject or topic, which is exactly how you should perform your vlogs and other content items when pinning them to your page. Whether you "pin" a full video or brief preview, ensure to add a review and a section in the description box to enhance searchability for other Pinterest users. A beneficial approach is to type some of your ideas or topics into the search bar and recognize what other varieties of comparable pins users are performing. It is an excellent method of brainstorming how you can identify and optimize forthcoming vlogs.
Ultimately, it should also involve this community by commenting on or re-pinning relevant content published by other Pinterest users. Also, don't be hesitant to inquire questions to discern what users want or how they think about the content you're producing.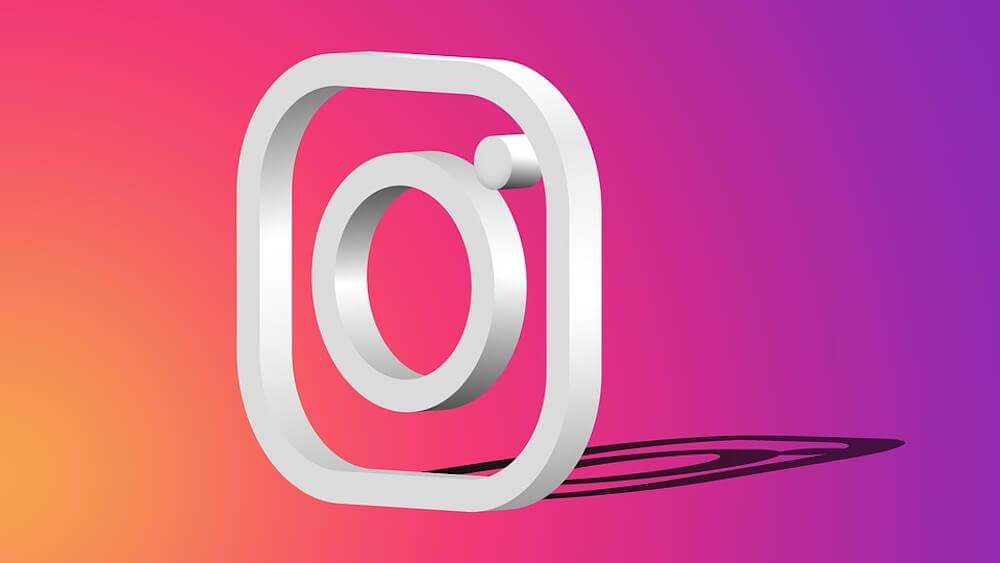 Instagram
Instagram's IGTV is ideal for Vloggers created for both photo and video content; marketing your new Vlog can be both complex and straightforward on Instagram. Except you have the swipe-up use in Instagram stories, which is only possible to those with 10,000+ followers, only one home user can publish a working URL in your main bio. Any URLs fixed into your Instagram inscriptions will only point up as an introductory caption writing and won't be clickable.
By utilizing Instagram's IGTV highlight, users can post either short or long-form videos, which gives it up to you how fairly content you desire your followers on this platform to view.
The maximum time of an IGTV video is only 60 minutes. So if your Vlog is much longer, you might need to think of a compressed version or a preview clip, supported by a call-to-action to view the full video by ticking the link in your bio. And once repeatedly, pleasing your audience is essential to your achievement on the platform. Discover related followers, like-minded content producers, or search for relevant hashtags to identify possible audience members you consider your brand could really click with and engage with them by liking, commenting, or distributing their content to your account. It could be a game-changer for your recently started vlog post.
Vlogging In A Nutshell
Vlogging is an excellent method of expressing stories and documenting your life in video form. One of the central purposes for many vloggers is that they need to document their experiences to see them in the future. Learn that one of the vital components in vlogging is your creativity.
You can utilize video tools to help you produce better and creative content like SubtitleBee that can help you elaborate on what your content is all about by adding quality subtitles and captions. It's not something you need to fake it, or you have to be decorated just because you're on the camera. Many well-established businesses might see this more apparent than smaller bands or start-ups because they previously have a significant social media following.
The idea for the marketing plan targeting the right social media platform to promote your Vlog is simple; there has to be people to share your content in the first place. Conversely, it doesn't express how beneficial your primary marketing method is if your video doesn't support its own. There will come the point where it stops being shared, and you desire to make sure that doesn't fall too quickly.
Add and translate your subtitles to more than 100 languages with high accuracy