benefits of subtitles in video
5 Major Benefits of Data Transcription in Academic Research
Mar 8, 202215 mins read
For centuries, the universities and libraries have stood custodians for researchers and students, offering gazillion amounts of data transcriptions available in audiovisual form. These methods were effective in allowing scholars to focus on their research seamlessly.
It's no longer than before digital recordings stepped in, from hours-to-hours painstaking efforts of analysis and continuous revisions, thanks to technology, it has become one hour job today.
Tech trends aim to make human lives seamless and allow them to save both their time and efforts to more intellectual purpose, especially where they have to make better decisions for personal and business life. For instance, the availability of data transcriptions at hands instantly can save a great deal for scholars to focus on their research that can significantly change their studies or perhaps be a great addition to the change of making the future a better place to live in.
Scholars no longer need to wait upon third-party services or outsourced help to get data transcriptions. Getting data transcriptions instantly is just one tap away with AI-based and automation-powered transcription generation tools with the assurance of 99% accuracy.
Data transcription tools are a complete package of incredibility, accuracy and affordability.
Key takeaway: Try out SubtitleBee audio transcribing tool It's an incredibly fast, cost-effective, and super intelligent data transcription tool capable of translating transcriptions in 100+ different languages.
What is Academic Research Transcription?
Fundamentally, data transcription for academic research counts as audio or video recordings of research findings. However, transcripts are used by several scholars, researchers, and professionals while conducting qualitative research. The real-time process of making data transcripts is painstakingly time-rendering, effort-prone, and can be exhausting for amateurs.
Data transcripts are meaningful as scholars spend significant time conducting research, data collection, analysis, etc. Accordingly, it can be frustrating to review data transcripts instead of listening time and again to an audio recording and skim and scan repeatedly.
Read out for more information: 10 Ways Transcription Apps Can Make your Work Life Easier.
When should data transcription be used in academia?
Some research requires data transcription because they come in audiovisual formats including:
Lectures
Scholarly interviews
Seminars/Webinars
Research study groups
Press Conferences
Conducting statistics /Consultations
Other types of transcriptions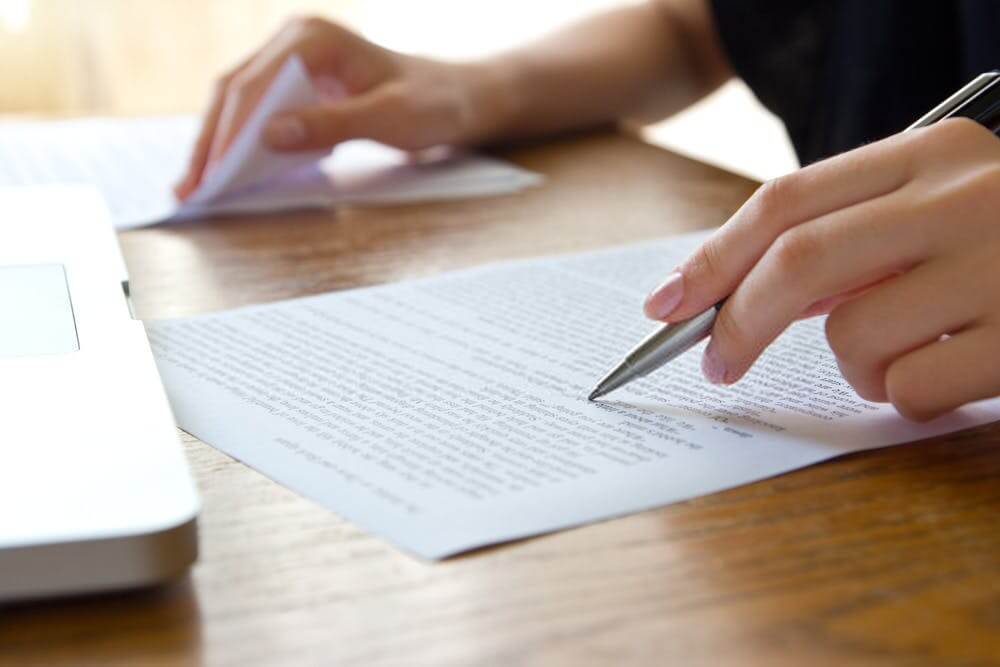 Other types of data transcriptions
There are three basic types of transcription, as described below:
Verbatim
It's an audio version of transcription. It means everything is recorded in verbatim, such as inaudible phrases, cough, moving noise, and shuffling sound is recorded and transcribed as heard. Examples include grammatical mistakes, slang words, pauses, and background noise mixing with words.
AI-based data transcription tools ensure removing these errors in the ready-made data transcription service.
Semi-Verbatim
As its name speaks for itself, it's similar to the verbatim services. As per the original recording, all background words, filler words, broken phrases, and repetitive words are taken as it does not break the transcription rhythm. Nevertheless, gaps between terms such as "err" s and "umm" s are removed for clarity's sake.
Intelligent Paraphrase
The transcribing for the intelligent verbatim implies editing the comprehensive transcribing by a skilled and experienced transcriber to remove redundant phrases, validate grammatical mistakes, and link sentences. Nevertheless, the transcribing process conforms that the final transcript precisely describes the objectives and pursuits of the actual audio.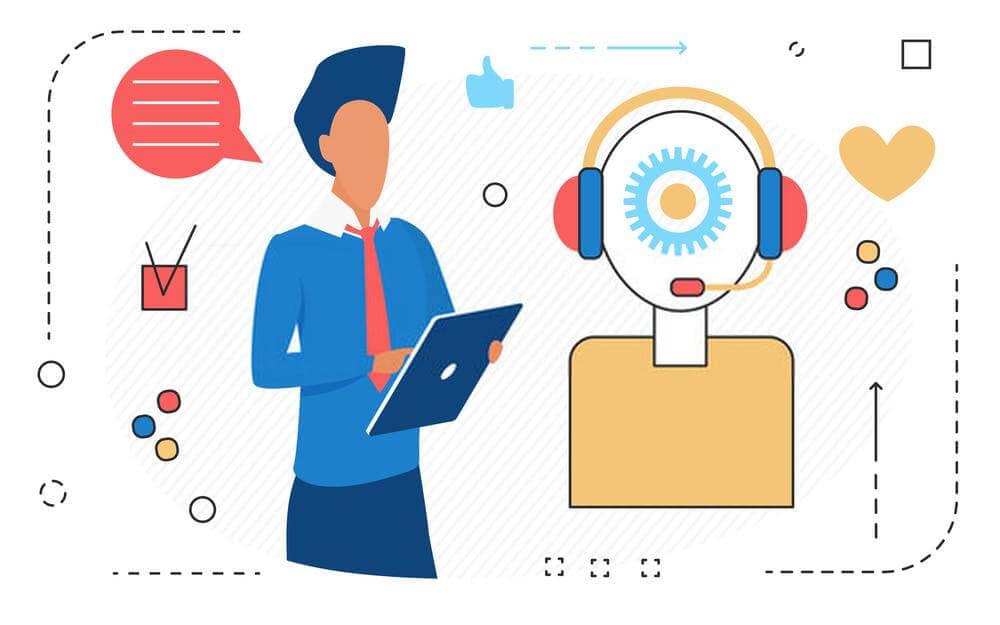 Best Data Transcription Methods
Besides using automation-based transcribing toolsets, you can use various other methods to give a go to your audiovisual content.
#1. You can do it yourself
Many researchers choose to convert audio recordings to text on their own.
Doing it on your own is one of the common methods people tend to choose, mostly when the third-party services or outsourcing help isn't available at hand, or the transcribing tools are inefficient. It's undoubtedly the most cost-effective way as it needs no upfront investment. Regardless, these data transcripts are effort-prone, time-taking, and often error-prone, particularly, if you were using the actual audio, and the poor recording quality can significantly affect the quality of the final version of data transcription. They may have trouble picking up who said what—diluting the true impact of their research findings.
Perhaps this is not the ultimate solution for researchers and scholars, especially when they have a lot on their plates.
Transcribing tools are fast enough to generate the bulk of content in a few minutes, which is highly efficient and cost-effective.
You would find this useful: 8 Transcription and Translation Mistakes to Avoid in 2022
#2. Why you should choose AI-driven data transcription tool?
A data transcribing tool might be feasible if you want to keep up with the pace of your research and the high-definitive demands it requires.
Transcribing tools are real-time savors, super-fast, and nifty intelligent.
They offer seamless and efficient transcribing solutions for your research in that you can transcribe a bulk of audiovisual recordings in a few minutes with the guarantee of 99% accuracy. Not only will it get translated into 100+ different languages, but it will also definitely add credibility to your research if it's based on different geographical and cultural differences.
AI-driven automatic transcription service is becoming the next big hit when it comes to fastest content generation, transcribing services, or making it accessible to all corners of the world.
Read out for more information: 10 Powerful Benefits of Transcribing Audio to Text
#3.Human Transcription
Several professional human transcribing services are available in the form of third-party transcribing services or outsourced transcribing services.
For decades its been taken as the standard method to get transcriptions with 90% accuracy.
These professionals are experts with audio to text conversions and know different accents, languages, and voices.
They are capable of providing multilingual transcriptions. They can provide accurate multilingual transcriptions.
Nevertheless, professional qualitative transcription services can also offer safe, encrypted data transcription with maximum data protection to sensitive material. Numerous academic scholars believe it a worthwhile investment in a context where their research approach must be perfect and peer-reviewed.
It might be helpful: Quick and Easy Way to Transcribe Video to Text in 5 Minutes
What's the ideal way to grab on data transcription?
Primarily, the transcription should be in a text-based format, such as Note Pad-based text, Microsoft Word, Google Docs, or PDF. Data transcriptions should tell who is talking on the left-hand side of the page, and timestamps at the beginning of each new speech segment are urged for clarity. It makes annotating your transcripts more painless, whether on a digital device or on a printed document.
SubtitleBee transcribing tool captures the entire intricacy of conversation—readability doesn't suffer. Subsequently, it can be useful for discourse analyzers and researchers interested in the speech itself. Moreover, if you're transcribing to analyze the speech, you may want to use a universal notation system.
You might find this useful: How to Make Educational Videos Accessible: A Comprehensive Guide for Educators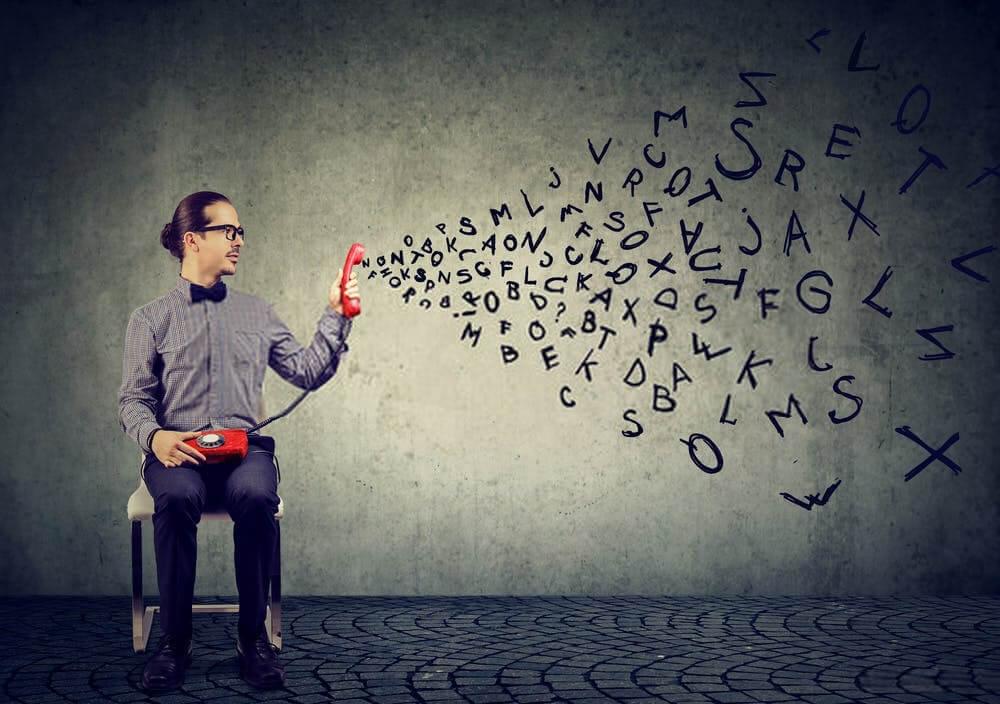 How can data transcription tools help researchers?
With technology powering everything, people are looking for more meaningful and faster ways to grab the right information. People are no longer interested in taking notes or trusting their memories to memorize everything—they just tend to record everything and transcribe it into text form.
Still wondering what other advantages researchers and academicians can get out of data transcriptions?
1. More researchable content—search engines pick unique information fast
Putting out data transcription on significant research to the digital world won't only count as an essential contribution, but search engines and smart tools drill down this kind of helpful information very fast.
With the correct information traveling so fast can significantly help people transform their lives.
Audiovisual recordings are almost impossible to search on search engines–therefore, getting them transcribed into text is the utmost necessity.
An intelligent transcribing tool ensures that the accuracy of the content is well-communicated–its significance is beyond comparison.
If you type in a phrase or keyword, it would be really difficult to achieve the video and audio recording as the files would not be searchable
2. Generate more do-able content
Qualitative data helps scholars to take action expediently.
They can quickly know trends, and data can be analyzed seamlessly on text-based transcriptions. Qualitative data is different than quantitative data when it comes to research content through recording it through a digital platform.
Therefore, a significant amount of research is necessary to identify and analyze the results. It is needless to say that data transcriptions play a vital role in interpreting the results and reviewing data accuracy than digital recordings.
As text-based qualitative research is the more authentic way to prove results–knowing irregularities and analyzing different patterns.
Consequently, a good transcription service provided by AI-based tool is a real job savor.
3. Reduces the effort to almost ZERO
Data collection and designing reports for academic research is a very painstaking task. Audiovisual recording of detailed interviews with about ten respondents may require 20 pages of transcriptions for each, converting into about 200 pages of text transcripts.
It is an enormous workload for an intern or a research assistant, which could require a considerable amount of time. They can spend it on more meaningful and urgent tasks–if audio conversion into text is left to AI transcribing tools to handle for you.
A smart transcription tool can manage a heavy workload within a few hours. Better yet, their intelligence in 100+ different languages can allow you to generate top-notch transcripts within a short time of notice.
As per the research scholar's specific template or format, academic data transcription helps them analyze and label speakers according to the researcher's need. There are vast benefits of transcription tools that you can use to make your academic and business life seamless and easier.
4. Have 100% liberty to invest time for more valuable tasks
Collecting every bit of data, doing in-depth research, and gathering the right information consumes a considerable amount of time. Academic research interviews or lectures need time and continuous struggle. In order to transcribe data accurately, instead of spending long hours of investment–consider taking the help of an AI-based transcribing tool.
Transcription tools are not new to the market. For decades, they have been serving the greater purpose in the health and education sector. The only roadblock was the slow process; inaccuracy, lack of picking the annotation of speech, and different accent tones made them quite infamous.
Therefore, academicians and health experts had no choice but to acquire many costly outsourced transcribing services.
AI-powered transcribing tools are new to the market but rapidly spreading into the entire global market with awe and amazement for their ultimate accuracy, super speed, and cost-effectiveness.
Not only limited to transcribing services, but they also play a significant role in the fastest content generation business strategies and make content accessible to the entire world.
In all respects, AI-based transcribing tools are real game-changers transforming the business world at super speed.
5. Microscopic observation to all details
AI-based transcription tools help scholars, researchers, and interviewers capture every detail and identify the specialty rather than relying on hearsay. With data transcription available at hand, you can save yourself from the headache of replaying rewinding the motion content.
Though several big benefits are attached to academic data transcription solutions, it is most suitable to highlight the perks that you will enjoy if you are stuck with poor transcribing services.
Wrap-up
Conducting in-depth academic research needs a significant amount of time, energy, and other resources and investments. Consider using an automation-based transcription tool to save yourself hours of tedious transcription workload.
Most of us have had to transcribe necessary lectures, audiovisuals, and essential discussions at one point and another in our academic life. Perhaps you need to quote from an interview. Transcribing is tiresome and can consume a significant amount of time in all cases. Consequently, modern technology has made it a few jobs for us, knowing the immense importance of state-of-the-art transcribing tools and solutions.
The method is super seamless; just upload a file, pick your options, wait a little bit and here you go, grab your data transcribed file right away. The best transcribing tools make valuable transcripts headache-free.
Before picking a transcription tool, you should consider a few points that will help you choose the best transcribing tool. First, accuracy is the most pressing concern of all, and selecting the wrong app may leave you with a substantial amount of editing.
The second is cost. Although most transcriptions tools charge per minute, prices vary, and some offer bulk plans at better numbers. Before you engage in any transcription tool, make sure to go through all guides, the blurbs, and the reviews mentioned against the chosen transcribing tool.
Add and translate your subtitles to more than 100 languages with high accuracy