benefits of subtitles in video
10 Powerful Benefits of Transcribing Audio to Text
Jan 6, 202211 mins read
Audio content is an excellent medium to pass information to your users. But if you are only making audio content, then you are missing a large audience. So don't hold yourself only at audio format, convert it into a text file so more audience can engage, leading to conversion into always returning customers.
Audio transcription is what you convert your audio file into text form. Your audio file can be a speech, lecture, podcast, or audio track. You can translate them into text files. Which are easy to use, share, and quite handy while making important business decisions.
When it comes to boosting your business, mostly businessmen overlook the importance of transcribing audio to text. Transcription not only saves your time and money, but you can also use it to transcribe your interviews, important meetings, and video content into text format.
Transcription can serve larger and important purposes. Through transcription, you can understand difficult accents and unfamiliar pronunciations.
If you don't have time to write a blog, you can record your thoughts and transcribe them into text form.
You can use two transcription options to transcribe audio to text. One option is self-transcription and the other one is automated transcription. In self-transcription, a person transcribes an audio track into text and in automated transcription, you can take help from an app.
Using transcribe audio to text can give your business many benefits. In this blog, you will learn one of the significant benefits of audio transcription.
1. Transcribe Audio to Text to Increase Accessibility
When you transcribe audio to text, you simply tell your users that they are important to you and it's an easy way to communicate your point of you to them, and by adopting this way you can target a larger audience, which will give you more accessibility in the market.
Transcribing audio to text is also useful to those who prefer to read instead of listening. It means many people are depending on the transcription of your content to understand.
Many people all over the world have hearing disabilities. People with hearing problems or who are deaf will immediately skip your audio if it is without transcription. Companies are transcribing audio to text to help people with disabilities to consume your audio content and become more accessible to them and, through this, you can increase your users.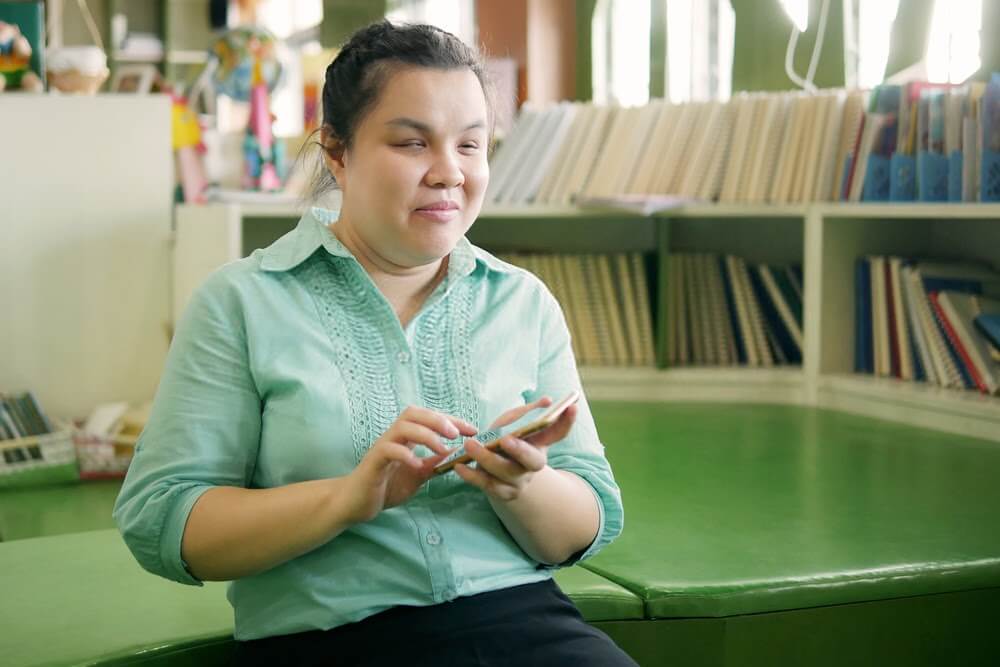 2. Enhance Search Engine Optimization (SEO)
If you want to make your audio searchable, care about your SEO ranking, and want more people can get access to your content, you need content in a text form.
Today, every business executive wants to be on the top of search engines like Google & Bing. Your audio can't appear on the top of the search engine. Search engines can crawl the entire text and index it if you transcribe audio into text.
By using transcription, your content will be on the search engines' surface and more people will discover it and you will be on the top of the search results, which will boost your SEO.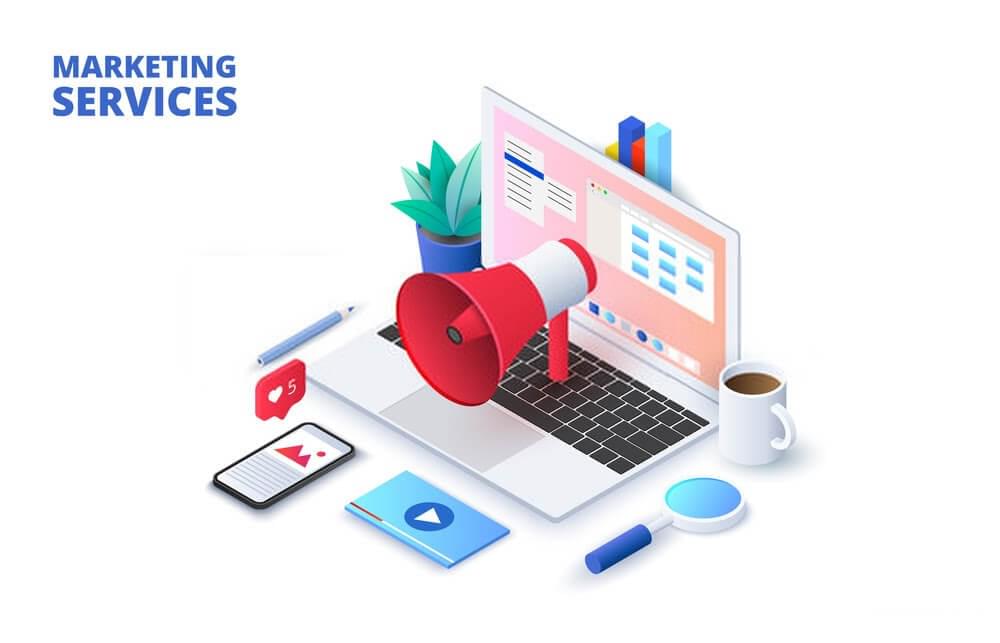 3. Remodel Your Content
If you are sticking only to your audio content, you cannot maximize your approach, get its transcription, and remodel it so more users can get its access and you can get maximum benefits from it. Below are a few ways from which you can remodel your content.
#1. Blog Posting
If you are hosting a webinar or speaking at a conference, you want to change these sessions into a blog post. First, you need to transcribe it, which can reach many people. Users will take an interest in your content and this will give you a good reorganization in the industry.
#2. By Using Infographics
Infographics can also be used to boost your brand. If you have recorded a new podcast session and not everyone has the time or is interested in listening. You can change it into Infographics and give your audience another medium to enjoy, through which they will follow you and increase your viewership.
#3. Email Campaign
If you haven't considered the medium of email campaign to increase your accessibility, it's time to try it. If you have conducted a customer interview, you can record it and get a transcription of that session and can share it with the larger audience through email. This strategy will give you a positive response from the industry.
#4. Make it a Guide
If you are holding training sessions regularly. You can record them and get their transcription and send it to all your employees so that they can remember it and get guidance from it whenever they need it, which will be helpful in the growth of your company.
#5. Be More Social
Today being active on every social media platform is very important. Through transcription of your content, you can make it reachable for many users and if they find it interesting, they will share it with other family and friends, which will give you more followers and strengthen your position on social media platforms.
4. Raise Your Shares
Every social media platform is full of text materials and if you want to overcome social media with your content, transcribe its audio to text, if your audio content is correctly transcribed, you have more chance to get more clicks because everyone on social media is not with earphones or in a mood of listening to your audio content.
Because of the good transcription of your audio content, more people will find it and share it, which will enhance your social media engagements. If you only share your audio content with your audience, they won't be able to transcribe it share it online. There is also a risk of misunderstanding it and misquoting it, giving a poor impression of your company in the market.
5. Captivate Your Audience
When you publish your content online, you need to know that how you can captivate your audience. You can give them more than one way to get access to your content, by transcribing video or audio content you can offer them that they can listen to it, read it or watch it which will give you more engagement and give them the impression that you take care of their preferences, which will boost your business.
By transcribing your content, the bottom line is that you are giving freedom and choice to your audience to decide that whatever medium they want to use is available. You can consume it, share it and by catering to your users' needs you can get more followers in the industry.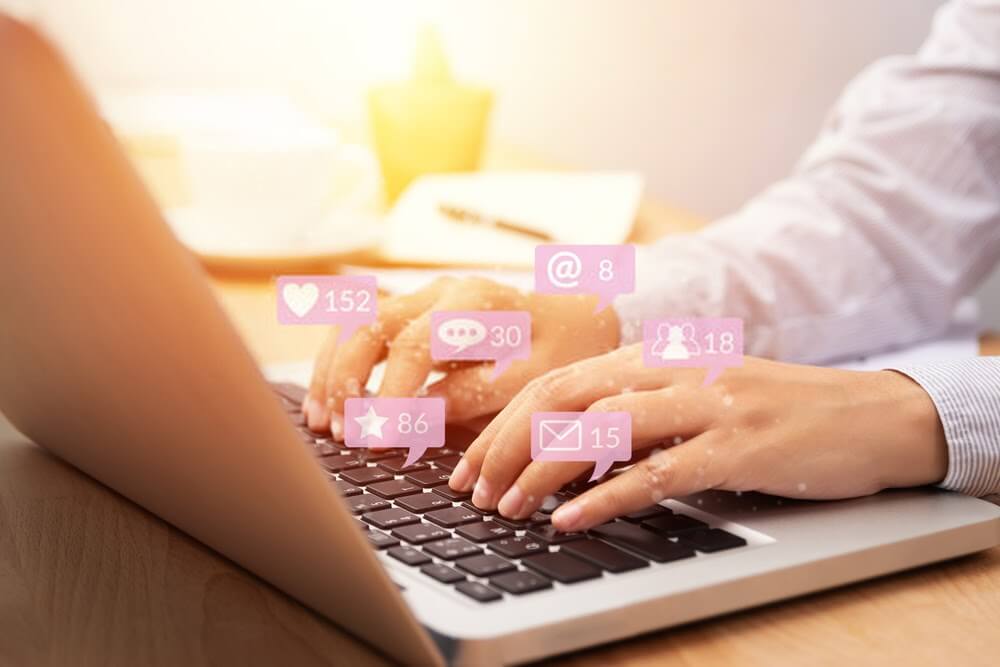 6. Benefits for Students
Students can get benefits from a transcription whenever their classmates miss the class. You can record the lecture and transcribe this audio into text and share it with them.
During class, writing lecture is mostly hectic, time-consuming and, because of taking notes, you can't focus on lectures. But thanks to the advanced technology, you can record that lecture and give your full attention to it. Later on, you can and convert it into text format. Which can be useful for you anytime and anywhere.
7. Transcribed Content is Easy to Distribute
Transcribing audio to text is beneficial in many ways like you can easily distribute it as emails, E-Books, manuals, white paper, and print media articles.
When you have audio transcription in hand. You can use it in PDF format or Doc. from and you can take prints whenever you want. Text format can also be shared easily with other people. Audio content can be limited for publishing and also audio files are heavy and not easy to share.
8. Flexible Viewing in Sound-Sensitive Environments
You can't ignore the time when you are not in an environment where you can listen to an audio or podcast, like a library, crowded train, and streets. If you have transcribed audio into text, you can enjoy it at any place.
Sometimes you want to read instead of listen; you can get benefit from the Transcription. If a person is hard of hearing, or you have a baby sleeping near you or your headphones are unavailable. In all those situations, transcription can play an important part.
9. Share Your Content to a Larger Audience
Audio content has its own importance, but it has its limits. You can't use Infographics, charts, pictures, and illustrations in it, because these are very important elements for your content.
Sometimes your potential client can't fully understand the details in audio content, they need to use transcription to get to the point. So don't limit yourself to a single medium, broader your prospect, so that you can touch a larger audience.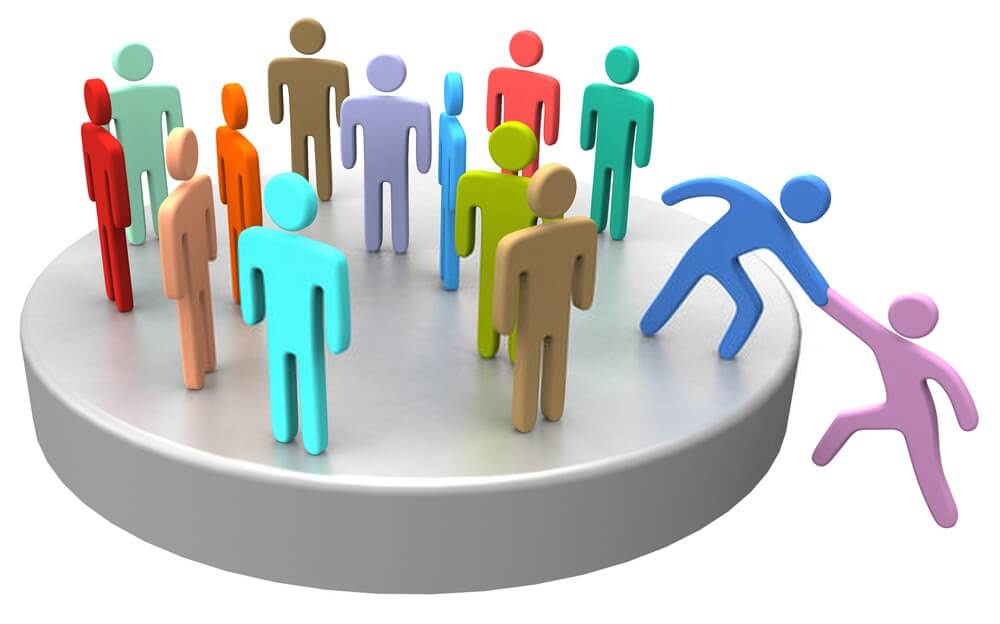 10. Audio Transcription is penny-wise
Budget plays a very important role in your social media marketing campaign. But with excellent strategies and some funding, you can make it successful.
When it comes to transcribing audio to text, you can have three options. One, you can hire a professional who can transcribe your audio, two you can take help from an app or software, and third, you can do it yourself.
You can use any of these options, but you can't ignore that you can't share your audio without transcription in the market.
Wrap up
It's time to lift your audio content by converting it into transcription. There is no need to bind yourself to one medium when you have more.
Add and translate your subtitles to more than 100 languages with high accuracy