benefits of subtitles in video
7 Tips and Tools Journalists should try in 2022
Dec 22, 202114 mins read
As we approach the 2022, we need to review our practices and see if there is anything that might be done better. Thanks to technology, some changes are already afoot in the profession, but there is still more to be done.
In the coming years, we need to not just keep up with present technologies, but be prepared for future developments. There are new tools and techniques that journalists should experiment with to improve their reporting and storytelling.
How can journalists increase their productivity in the era of tweeting, blogging, and quibbling? Here are a few ideas:
Try using a task manager like Asana or Trello to keep track of your assignments and deadlines. This can help you avoid procrastination and stay organized.

Use social media monitoring tools like Tweetdeck or Hootsuite to help you keep track of the latest news and conversations on Twitter. This will help you stay up-to-date on the latest trends and stories.

Use online research tools like Google Scholar or Factiva to find sources and information for your stories. This will help you save time in your research process.

Use data visualisation tools like Tableau or Plot.ly to create charts and graphs for your articles. This will help you best display your findings to your readers.

Try using an RSS reader like Feedly to keep track of the latest news from blogs and other sources. This will help you discover new and interesting ideas for stories and blog posts faster than ever before.

Use a word processor like Google Docs or Microsoft Word to quickly write drafts of your articles. This will help you be more productive in less time, so that you can focus on creating great content for your readers instead of worrying about formatting issues, spell check, etc…

Use productivity tools like RescueTime Lite or StayFocusd to increase your personal productivity at work and home to limit the amount of time you spend procrastinating your due tasks.
Leverage video with transcription when creating content
One of the biggest trends in online media is shifting from text-based to video content. For example, look at these charts about how many more people are watching YouTube videos each day than are reading RSS feeds or newsletters:
A study by Cisco also found that global Internet traffic for video has surpassed email. The average human attention span is now shorter than a goldfish's, so people do not want to read large amounts of text and prefer moving images and audio instead.
This trend is growing quickly as mobile devices like smartphones and tablets become more common:YouTube reports that over 40.9% of its views now come from mobile devices.
People love sharing videos on sites like Facebook and Twitter, because it takes less time than sharing a link to an article and they can watch the video right in their newsfeed or timeline.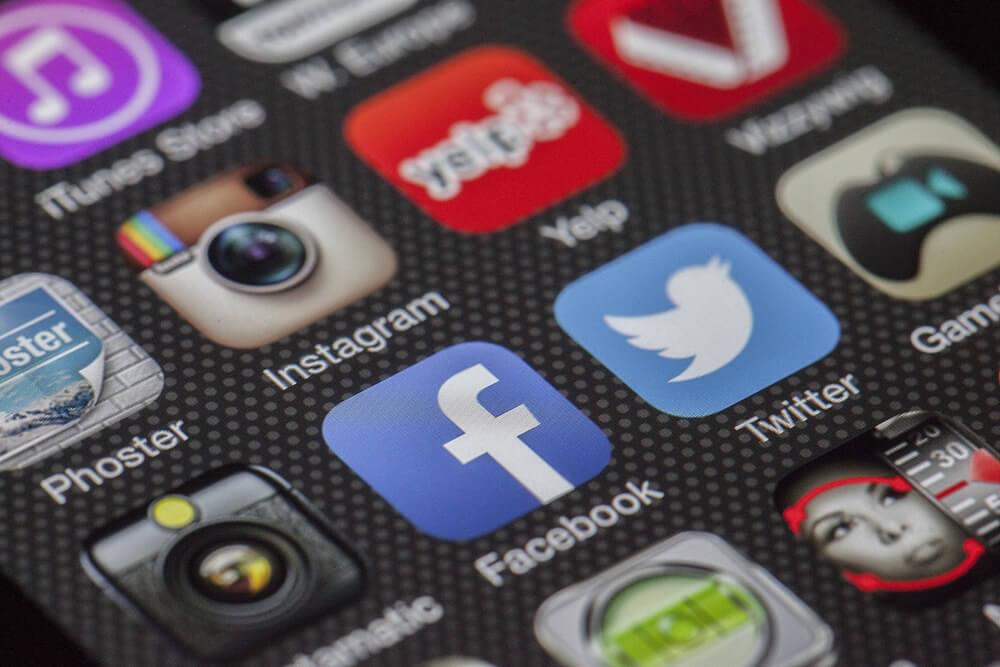 That's why it's important for journalists to start creating more videos, not only to keep up with the competition but also to reach a larger audience.
But don't worry, you don't need to be a professional filmmaker – there are many tools and resources that can help you create great videos even if you're not very tech-savvy.
Here are some tips for creating video content:
Start by thinking about what kind of videos you want to make. Do you want to create short news updates, explainer videos, or interviews?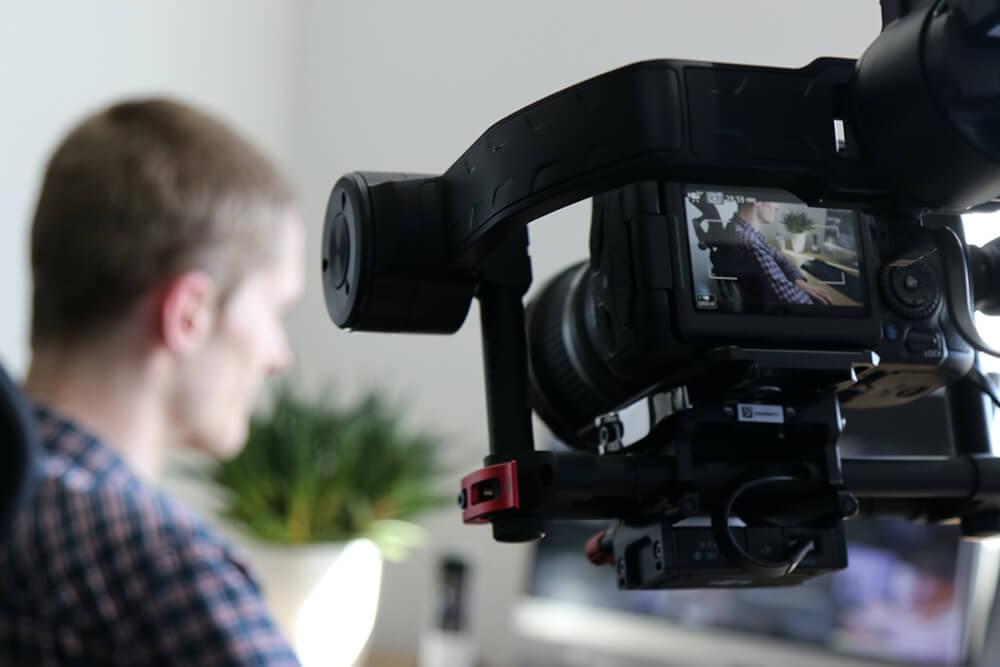 Choose a topic for your video and do some research on what kind of information is available online.

Come up with a script or storyboard for your video. This will help you stay organized and make sure you cover all the key points you want to discuss.

Shoot your video using a smartphone, webcam, or DSLR camera. If you're not very comfortable with filming, there are many YouTube tutorials available that can teach you how to do it properly.

Edit your video using a software like iMovie or Final Cut Pro. This will help you polish your footage and make it look more professional. Use SubtitleBee to add subtitles and translations in more than 100 languages to widen the reach of your videos.

Publish your video on YouTube, Facebook, Twitter, or any other social media site. You can also embed them on your blog or website, or use a site like Wistia to host your videos.

Promote your video content on social media and include links in all of your other blog posts, newsletters, etc…
This will help you build a larger audience for yourself so that each time you create a new video it will reach more people than before.
In order to keep up with the latest video trends online, look at sites like Tubular Labs, Social Blade, Vimeo Staff Picks , and YouTube Trends. The world is becoming increasingly connected due to advances in technology and social media outlets such as Facebook and Twitter.
This has led to a major shift in the way people consume information, and journalists need to adapt by creating more video content.
Transcribe interviews for use in blogs, videos, and podcasts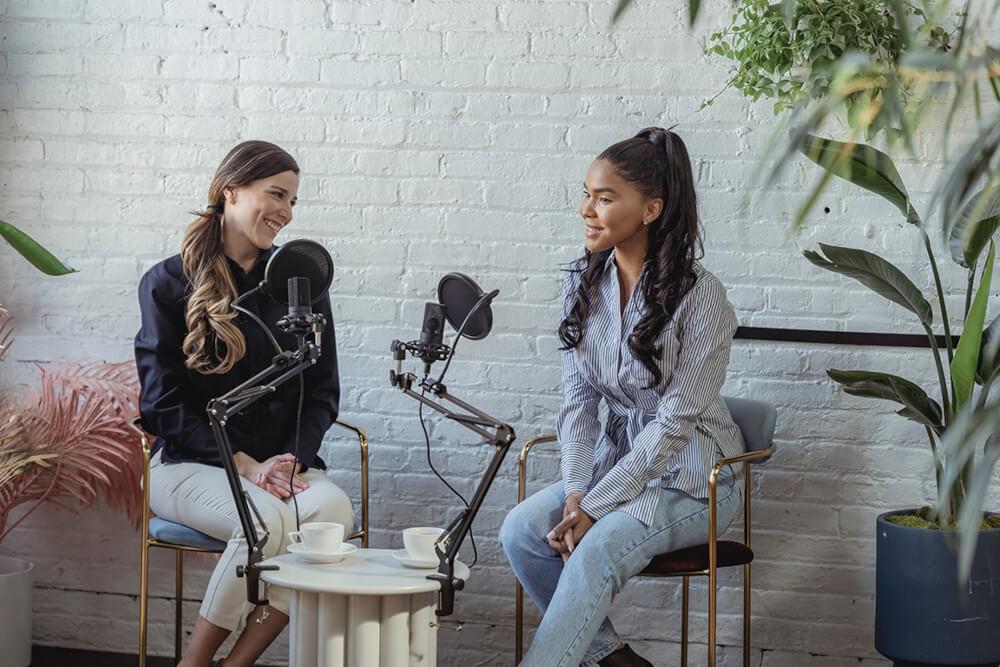 Transcription involves recording audio or video content into written words that can then be edited and published online. This is a great way to repurpose existing content and reach a larger audience. For example, let's say you conducted an interview with a local politician for your podcast.
You could transcribe audio files of the interview and post it on your blog or YouTube channel to reach a broader audience (people who may not be interested in listening to a podcast, but who are interested in reading an article about the interview). Using transcription apps you can transcribe any audio or video content into written text that can then be edited.
Build your own network of contributors and producers
A great way to increase the amount of original content on your blog/ article is to develop relationships with other bloggers/journalists in your field who share similar interests and ideas.
You can do this by commenting on their posts, sharing them on social media sites like Facebook and Twitter , creating an infographic based off one of their articles (like this post ), and promoting their work as well as yours across all of your networks.
You can also talk to other local journalists in your field and see if they want to contribute their own posts to your site. This is a great way to build relationships with talented writers who are just getting started with journalism.
It's also a good idea to start building up an email list so that every time you produce new video content or write a new post it reaches more people than before.
You can do this by creating opt-in forms for each of your content pieces and embedding them on your blog or website.
Utilise the power of speech-to-text transcription to create transcripts that are accurate and easy to read
Transcription services like SubtitleBee provide a quick and easy way to transcribe video to text in 5 minutes. This can then be used to create create accurate transcripts of your audio and video content for interviews, articles, blog posts, or videos that are easy to read and understand. By using a transcription service, you can ensure that all of your content is accurately transcribed and ready for publishing.
Transcription also has other benefits. It allows you to turn podcasts into written content, or create supplementary reading material for your audience. For example, if you have a podcast about a recent news coverup of a large incident, you could transcribe several of the episodes and share them on your blog as short ebooks.
Shoot short video clips for social media
One of the best ways to increase the amount of video content on your journalism blog/ articles is to shoot short clips specifically for social media sites like Facebook and Twitter. These clips don't need to be high-quality productions – in fact, they can be shot with a smartphone or webcam.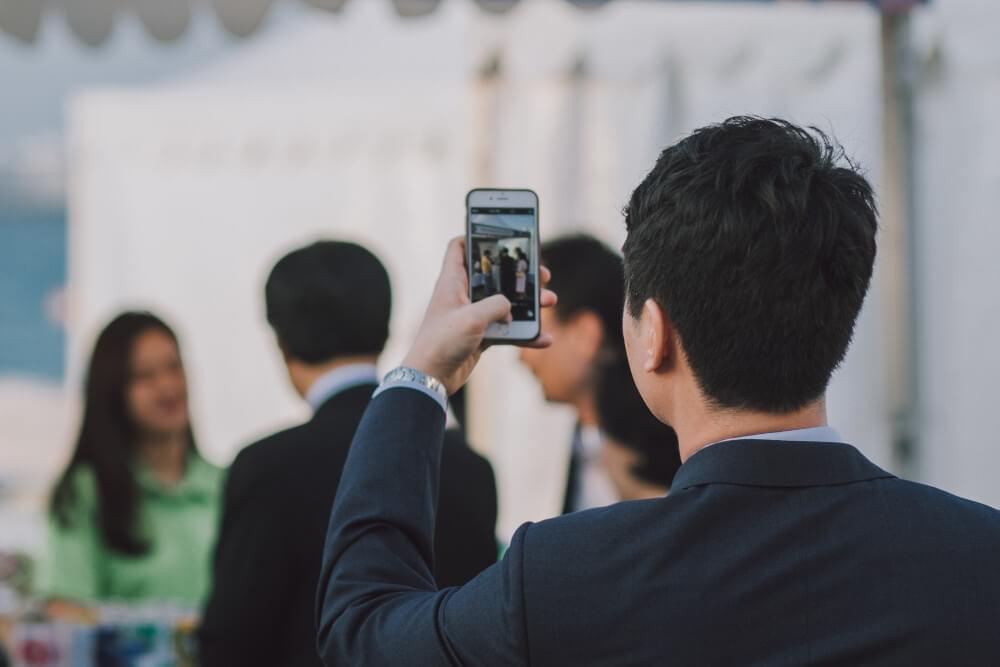 The important thing is that they capture the essence of your content and are easy to share. You can then post these clips on your social media profiles and encourage your followers to share them with their friends. This is a great way to increase the reach of your content and attract new readers and followers.
Give your audience a reason to come back
One of the best ways to get people coming back to your site on a regular basis is by creating discount codes and vouchers specifically for your blog's email list.
For example, you could send out monthly emails with exclusive discounts from local stores and services that would be useful for your readers or followers.
You can also use these discounts as a way to grow your email list – for example, by asking sign-ups to leave their email address in exchange for being sent a 20% off coupon code.
Use value-based messaging to promote discounts and giveaways on social media sites. According to the " reciprocity rule ", if someone does something nice for you, you'll feel compelled to return the favor – at least by doing something nice in return.
This is a powerful way to motivate people to check out your latest promotion or opt into your email list. For example, if someone leaves a thoughtful comment on one of your blog posts , be sure to thank them for their feedback and let them know about any new promotions that they might be interested in.
On Facebook, Twitter and LinkedIn it's important not only to reward engagement from existing customers but also encourage sign ups from new audiences who don't yet know about your services. To do this try including a value-based message in your posts that asks people to sign up for your email list or opt into an exclusive promotion.
Offer giveaways to incentivise new fans, followers and subscribers. One of the easiest ways to get more people interacting with your brand on social media is by running a giveaway. Giveaways are also a great way to attract new leads because they give people an extra incentive to take an action beyond liking or following you – which can be especially helpful if you're just starting out with social media marketing.
Promote existing posts on social media sites
One of the best ways to get more people reading your content is to promote it on social media. This means sharing your posts on Facebook, Twitter, and any other social media sites that you use. You can also create graphics or short videos to promote your content, and share these across all of your networks.
Guest post on other blogs
Guest posting is a great way to get your content in front of a new audience. You can do this by writing guest posts for other bloggers in your field, or by reaching out to influential bloggers and asking them if you can write a post for their site.
Guest posting is a great way to build relationships with other bloggers, and it provides your own audience with new content.
Create beautiful, high-quality images
Adding photos to your posts will help to draw in readers and encourage them to spend more time on your site.
However, if you want your pictures to be successful then they need to be of a high enough quality that people are willing to share them with others. Try using great backgrounds or adding text overlays before sharing them on social media sites like Facebook.
Use relevant hashtags when posting on social media
When you post an image or video on Twitter, always make sure that it includes at least one relevant hashtag. This makes it easier for other users who are interested in this particular topic area to find the content that
Add and translate your subtitles to more than 100 languages with high accuracy