benefits of subtitles in video
How to Expand to New Global Markets with Subtitles
Jan 11, 202211 mins read
From pandemic to endemic, the world is in continuous race of change, growth and search of better tomorrow.
With the ever-fast requirement to change as a back-force, technology is revolutionizing almost everything at the fastest speed the world ever witnessed before. If you want to survive the cut-throat competition and uncertainty, all you need to do is to carefully design accessible content that can reach out to the audience at the far corners of the world.
The standards to create and deliver quality content are also transforming and digital platforms play the central role to connect right audience with right information.
In today's advanced technology world, social media content is a very powerful source to communicate and with good content, you can engage your customers and get success in the market. But you have to make sure that your content is fulfilling all the demands of customers and taking care of all the needs of modern industry.
Why Subtitles are important?
Subtitles are one of the important aspects of good content because if you want to get recognition in the global market you need to include subtitles in your video content. Which will give you growth and expand your viewership in the international market.
Thanks to technology, all over the world become a global village and people from different countries take interest in other country's cultures and social media content. Subtitles give you accessibility to the global market. By giving them the content in their own language make them more comfortable and they will defiantly enjoy it while watching and it will give a great impact on your business.
The English language is one of the most spoken languages all over the world but still, in many countries, it's a foreign language and hard for them to understand. So content in different languages can't capture large viewership and people will ignore it. Adding subtitles makes you reachable across the world and plays a vital role to boost your business.
High-quality subtitles can provide the global customers with a great experience as they feel they are watching video content in their native language. This means you can't ignore the importance of subtitles in the global market.
While producing subtitles for your video content, you need to understand that wrong subtitles can create a very bad impact on your business and can harm your reputation and people won't follow you in the future.
Instead of leaving your great number of viewers guessing about your business and brand and you can't deny its importance, publish your videos with subtitles and let them enjoy in the language, they prefer to watch.
Tips to create the best subtitle for the global market
While creating subtitles you need to make sure that you are catering to modern customers. So, create high-quality subtitles for the global market and increase your growth.
Know your audience
When you create subtitles for the global market you need to keep the audience in mind. Person of every age group has different priorities and levels of understanding. Therefore, translation needs to be accurate, simple, and precise.
Best font
If your viewers face trouble while reading the words of subtitles, it won't be useful for them and it will create a very bad impression of your company.
While choosing the font of your subtitle keep in mind that it should be clear and attractive.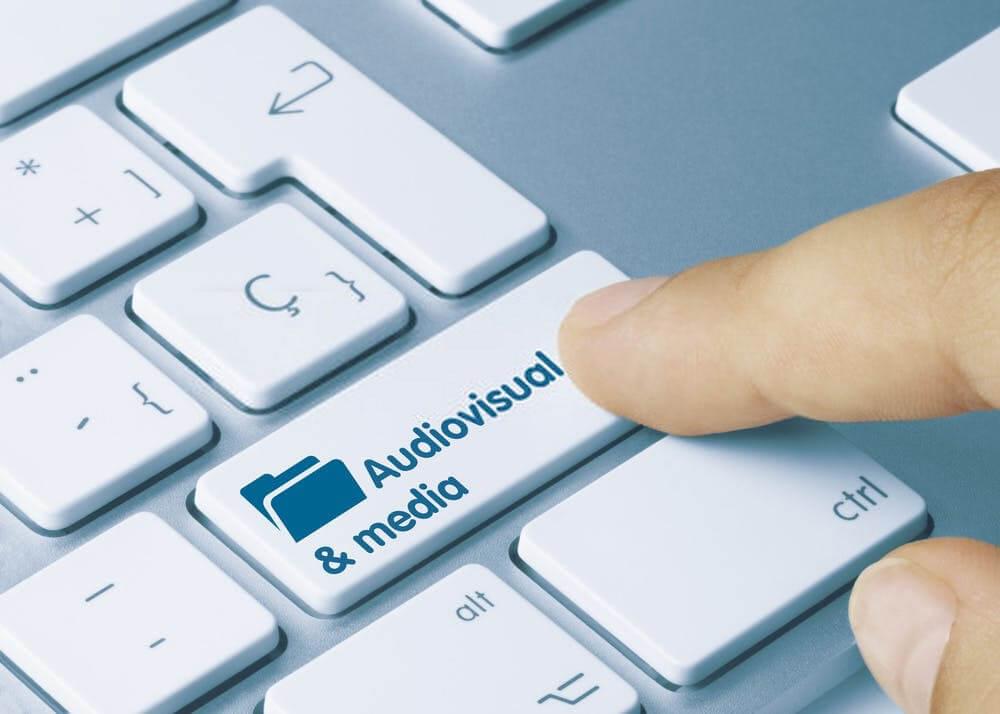 Best format
Formatting your subtitles is important too. You should also pay attention to it that they are clear and not fading in the background and also video visuals are not disturbing by them.
Adding subtitles in your video can create a great impact on your viewers globally and also derive more traffic. Below are a few points that can make your brand more accessible all over the world.
Shows quality of your business
Good content shows the quality of your business and by adding subtitles you enhance the quality of the business message you are going to deliver out to the global audience. But one thing you need to keep in mind is that when you start looking out for subtitle generating tool to do the subtitles of your content, you should be confident that it offers 99% accuracy and capable of generating bulk of subtitles in a matter of minutes, as well as generate subtitles in 100% different languages.
Boost views in the global market
There are many languages all over the world which means the global market is depending on subtitles that why its demand is increasing day by day. Therefore translating your video content you can reach many viewers, but first, you need to make sure that where your customers are living and what language they used, so give them a wide range of good quality subtitles, which will make content useful for them and is the easy way to reach the global viewers.
To expand your business in a global market, your video content needs to be attractive and with subtitles, you ensure that a large audience is getting your massage.
This process can get more attraction and ultimately gives you more revenue. High-quality content and good quality subtitles not only spread product awareness across the region but also improve the reputation of your business.
Accessibility
When you add subtitles in your video content, it will give your more interaction in the global market and also gives access to your brand. Reaching new customers means success in the business.
Through subtitles, customers can still enjoy the video if audio is unavailable or they are in a crowded place.
Many people in the world have hearing disabilities. They want to get benefits from your video content but without subtitles, a significant number of people won't be able to enjoy it, which means less accessibility and awareness.
Therefore by adding subtitles, your video contents become more accessible. Being accessible to the large customer is important for any business in the market.
Improve SEO
Search engine optimization (SEO) is one of the most important ways to get known in the global market and on social media platforms.
It's also important to produce good quality content in which people can take an interest, learn and give it value but don't stop there, add great subtitles to it so you can reach globally, improve engagements, boost your business. You should also have an aim of reaching on top ranking. If you reach more customers and they watch your video content till the end and you get more subscribers on Youtube, it means you are securing your position on Google.
When you make your content more visible on search engines. Your rank automatically increases on Google which will attract more customers to your services.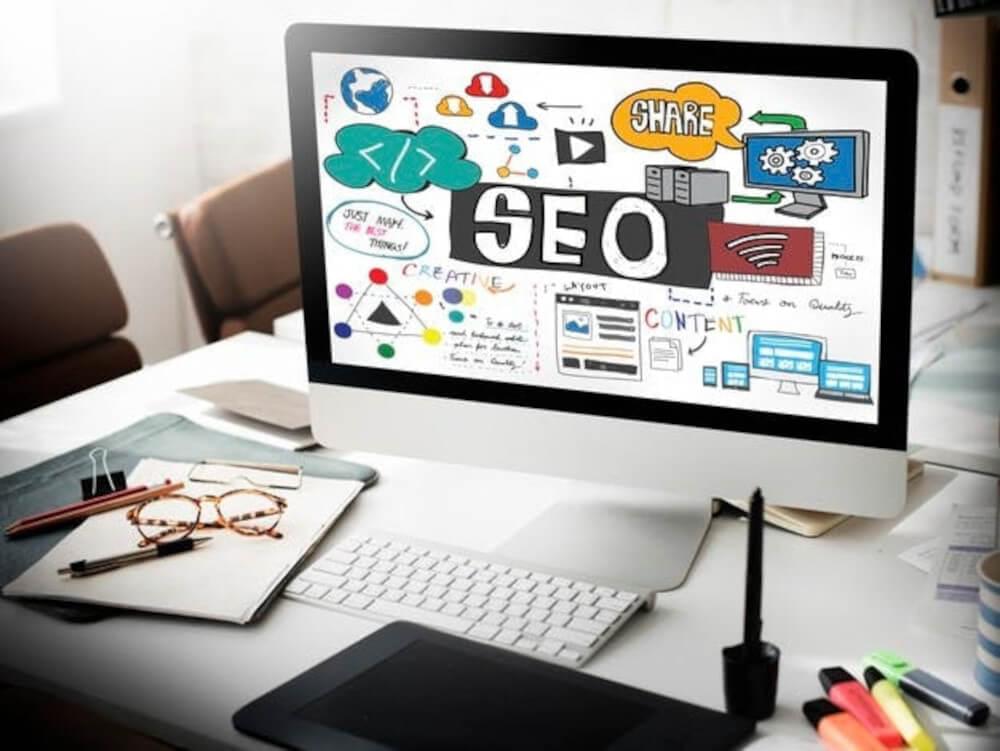 Best for mobile users
Nowadays, Mobile phones are most accessible and people prefer to watch videos on them especially in public places where you can't disturb other people so they need to mute the audio. A video with subtitles can be very useful in this situation.
Market trends are changing rapidly and your business also needs to be staying up to date with them. You will drive more consumers and won't lose your position in the market.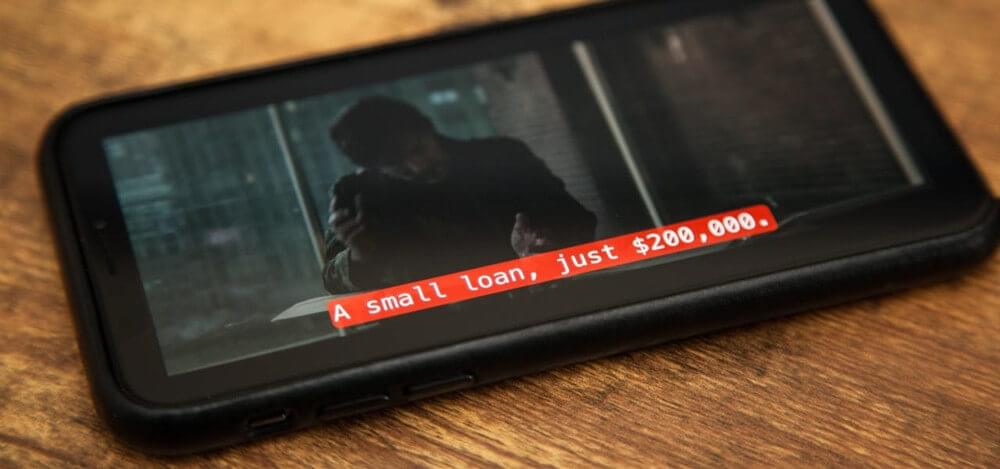 People prefer to watch subtitle videos
Subtitles grab more public attention. Most people turn on subtitles while watching a video or movie even it is in their own language as subtitles give them a better understanding of the content and it can be more enjoyable for them.
Ultimately, the more you get accessibility the more you get success in your business.
Increase watch time
To grab customer attention in the first few seconds of your viewer is always challenging and it doesn't matter, where your customer lives. However good video content with accurate subtitles get quick attention and as the result, it will improve watch time. Which will enhance your visibility in the international market.
Learning a new language
Video content with compelling subtitles is not only got attention across the world but also helps people to learn your language.
People like to watch a good video or movie from any part of the world and if it catches their attention they love to watch it again and again. This helps them to get to know about the other country's culture but also they learn a new language.
Textbooks or any other reading material can be boring, but watching a good piece of work can be more entertaining and useful.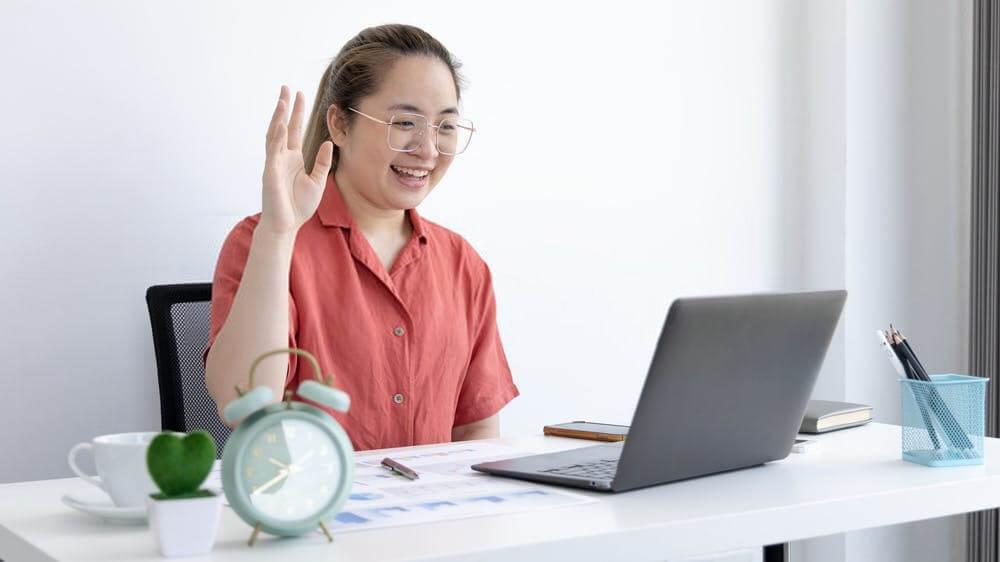 The clarity in technical terminology, names, and brand names
For people from different regions who are interested in watching your video content. It's difficult for them to understand the names, like company name, brand name, and technical terminologies. With the subtitles, they definitely learn them. This will make you known in the unknown region and give you more followers in a foreign land which will be beneficial for the growth of your business.
Conclusion
If you are using your time and money, putting effort into your content, and want your investment returns the highest possible then add subtitles to your video content.
Expanding your business in a global market means you need to be culturally sensitive and you are representing your country so your message should be accurate. Which gives you awareness in a large audience.
The importance of subtitles is not bound to just the entertainment, it's important in learning and in the success of the business.
Add and translate your subtitles to more than 100 languages with high accuracy