video tutorials for social media
The Real Difference Between Instagram Reels and Instagram Video
Jul 7, 202212 mins read
Video content is embracing change more broadly day-by-day. Therefore, content strategists and product marketers are navigating the transition to bring more diversity and value through video experiences like Instagram reels and Instagram videos.
Video content is thriving like never before, and it seems it will not slow down soon. Therefore, all social media platforms are embracing a broader change and rolling out new amazing features that make the promotion of video content more seamless and accessible.
Instagram recently rolled out a new feature that received an overwhelming and distinguished response from the audience worldwide. As a business strategist or content creator, you have many options to post your videos on Instagram, either post a story, a reel, or IGTV post—you have ample choices to decide.
The world has witnessed 50% more users and viewers because of Instagram reels, whereas Instagram videos have 80% more increased watching time. Knowing the difference between Instagram reels and Instagram videos is simple. Instagram reels are discovered on the explore page.
Although both Instagram video and Instagram reels experience are performing exceptionally, business strategists and content creators should know the difference. What is the difference between Instagram reels and Instagram videos? Why is this difference so important for content creators to know? How can these two categories of videos help you promote your products better?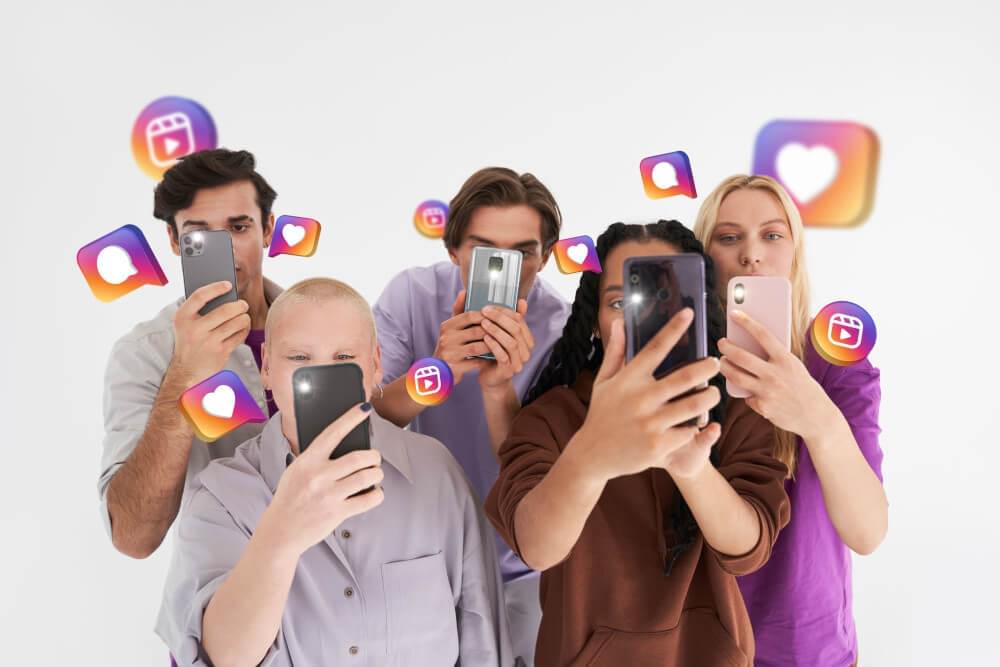 What are Instagram Reels?
The idea of Instagram reels springs from TikTok's transformational videos. The concept of Instagram reels is to make short-form videos. As you know, short videos are continuously gaining fame. It also gives rise to the idea 30 seconds video idea to engage more and more people. The advanced technology it's backing up the change that leads to making user experiences wonderful every day. Therefore, the mind makers behind Instagram Reels wanted to enhance and optimize video watching experiences of Instagram users. The results eventually lead to impactful results such as gaining new followers, increasing brand awareness, and more engaged and retained users. The average length of Instagram reels is 15 to 60 seconds. The content creators have the leverage to devise all critical points of their content for 15 seconds, 30 seconds, or 60 seconds.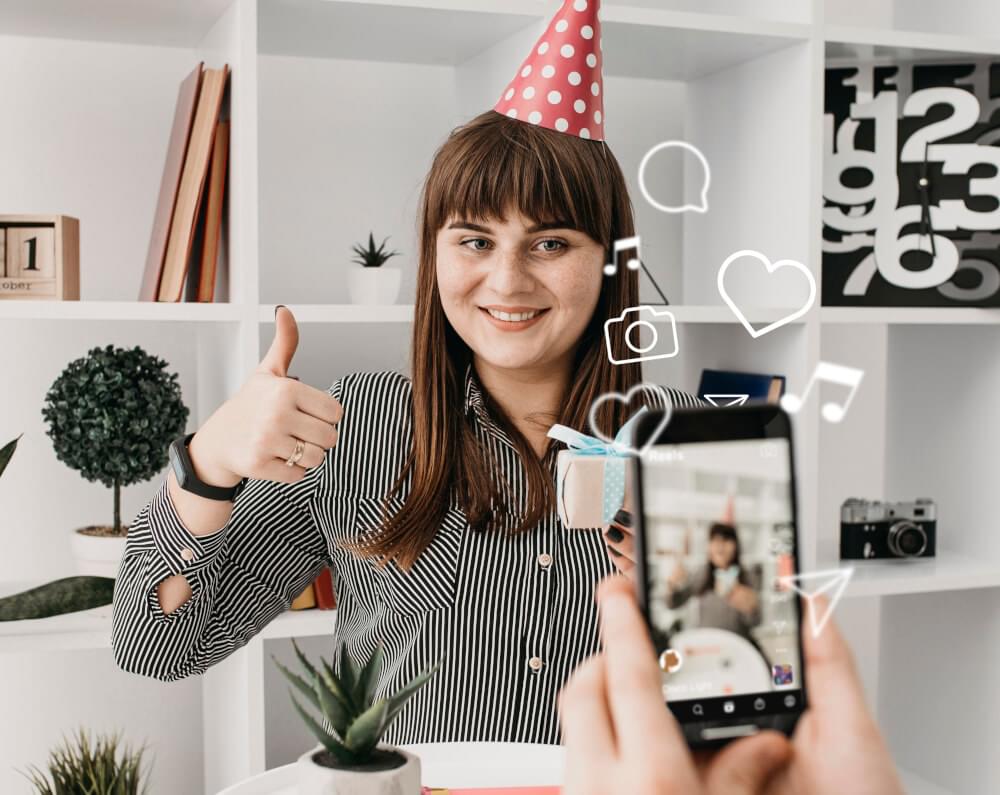 Discoverability is one of the amazing functions as the reel's tab acts as an explore page for reels. The viewers can find the needed reel easily. They are good for saving valuable time going through the entire feed.
The real scope of the Instagram reel can be people can fully immerse the message in shot-videos clips. Meanwhile, content creators will have more leverage with editing through filters, music add-ons, sound effects, and many more. They have the freedom to draw, write and paste stickers for Instagram reels. Instagram reels are short-form videos, to capture the audience's attention quickly.
Having said that, Instagram reels are a great way of video marketing through social media as they can help connect with your audience on a more personal level. Through video content, you are able to show your audience a more personal side of you and your brand. This type of content is also great for building trust with your audience. When your audience trusts you, they are more likely to do business with you.
Instagram Video
30% of long for video content is consumed every day via smartphones. more demand of long-form of videos on Instagram gave rise to Instagram TV (IGTV videos). The real notion behind IGTV videos is to give leverage to content creators and product promoters to produce long videos to promote their products with freedom. Spreading value through content creation is highly supported by Instagram videos.
In 2021 the transition of solo IGTV videos behind and introduced Instagram videos to spread more value every day. Depending on your choice of posting videos, you want to post on Instagram, Instagram videos length ranges from 15 seconds to 60 minutes.
You have the leverage to promote any type of videos such as product advertisement, product demo videos, user cases, interviews, and live discussions.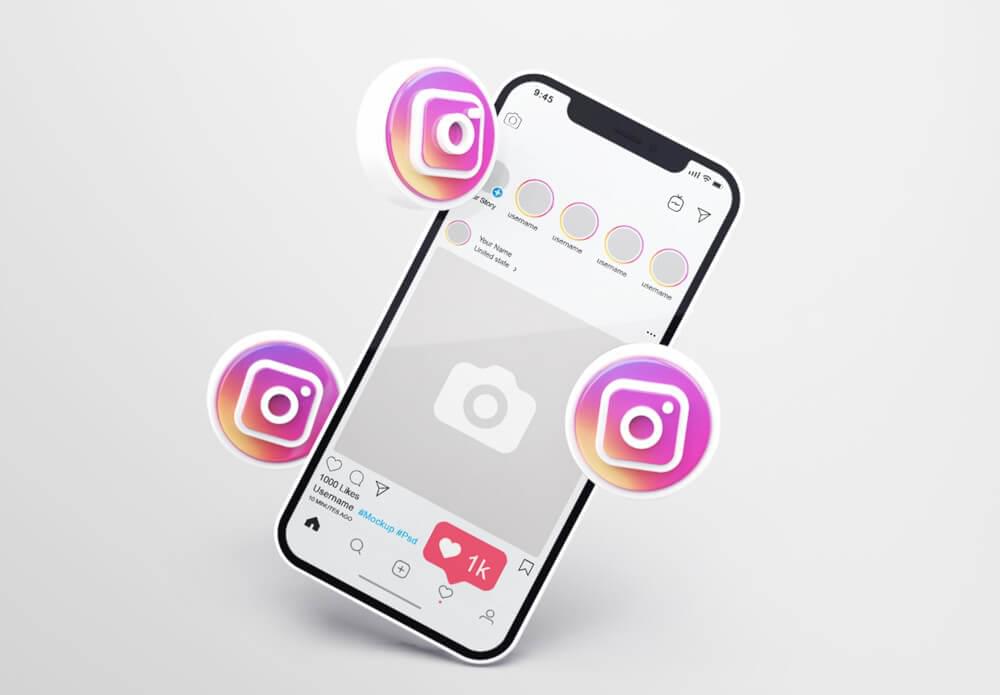 You can also have video previews which is invaluable to leveraging your brand. Brands that use previews have seen their views skyrocket by up to 300%. Now, imagine what kind of results that can bring you as you monetize your content within Instagram Videos or release Instagram ad sponsored content.
With Instagram Video comes Instagram Series where you can build a series of videos into something bigger on top of one another. This plays similar to having a video playlist for different series of videos you may have.
The opportunities here are using long-form videos to dive deeper into topics that are relevant to your brand and your audience, creating a greater sense of community amongst yourself and your viewers. This long-form video format would be ideal for longer discussions, series episodes, demos, or interviews.
Video previews are critical to creating value for your brand. Video previews have reachability of up to 300% views. Therefore, content creators have leverage to monetize their Instagram videos for product promotions or add sponsored content.
Instagram video series plays a similar role as a video playlist for different series of video content. Therefore content creators have the leverage to generate series to generate more videos on all the technical aspects of products, online courses, training programs, or any other form of series they want to generate. With the help of Instagram videos, you can begin by creating Instagram video series to build a stronger image for your brand.
The real opportunity here is using long forms of videos to dive deeper into the niche of your business and generate relevant topics for your audience that create more sense, enhanced experience, engagement, and conversions.
This feature of the Instagram video plays a great role in long debates, discussions, series episodes, demos, or interviews.
Instagram Reels Vs Instagram Videos
Depending on your choice and the type of your product, you can choose wisely between Instagram reels and Instagram videos.
Short videos play an important role in more engagements and traffic, while long videos are great for more conversions.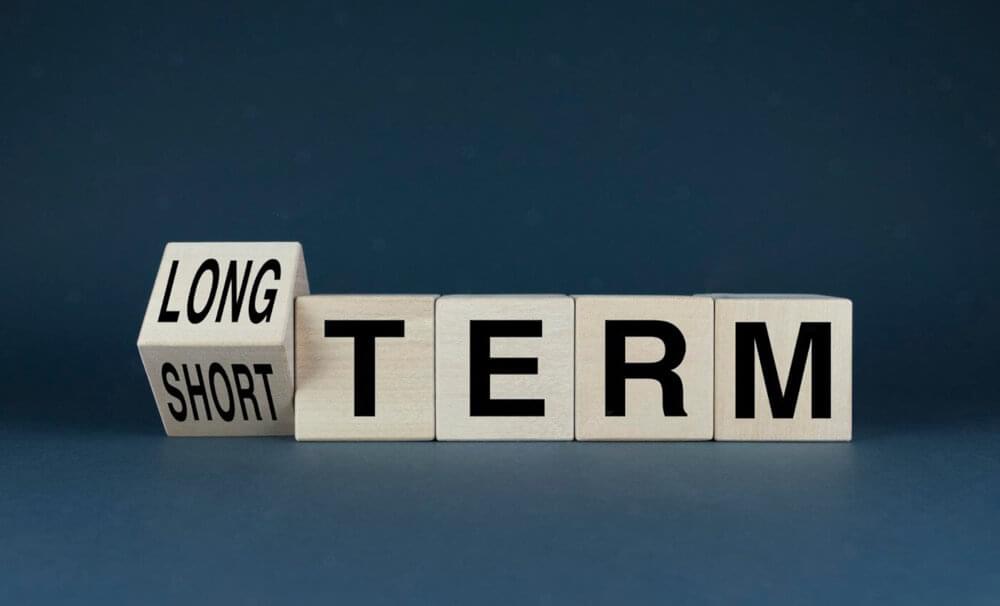 If you want to bring more traffic to your social media platforms or websites, you should focus on Instagram reels initially. Once you have gathered a suitable audience on your Instagram page, you can begin with Instagram videos to inform your audience about the product you promote. Therefore, it is preferred to start with short videos to increase the reachability of your landing and social media pages. Initially, you can use short-form videos to entertain and engage your audience. Once they start trusting your content ideas, they would love to know more about your brand and products. There comes the role of Instagram videos to tell detailed information about your brand and products. Live interviews and discussions can help them see your company's or business's real value.
How to add subtitles to IGTV videos
Knowing the thriving importance of subtitles and caption features on YouTube Videos and TikTok videos—you might want to add igtv closed captions and add text to Instagram reels and Instagram videos.
They play a major role in the accessibility and reachability of Instagram videos. We have an easy solution for you. You can generate captions and subtitles for your videos in minutes which guarantees 99% accuracy of captions. There are several subtitle generation tools available in the market, but there are some great tools that are enterprises' choice. SubtitleBee is an AI-based subtitle-generating tool that offers subtitles and captions in 120 languages. You can check the free trial and see for yourself the next level of quality and high-yielding experience it offers.
Schedule posts on Instagram
Instagram is one of the biggest business hubs for enterprises and startups. Therefore, the people in business want to generate content to promote their products by increasing the chances of engagement, brand awareness, referral traffic, and conversions. One of the bottlenecks the content creators and product marketers face is waiting for the right time to post.
For instance, If you have to post 10 to 15 posts in different parts of the day and night according to the peak time and high-performing metrics of Instagram. It could be anytime, midnight on Friday and late evening hours on weekends. If you are a global brand, you may have to schedule posts in various parts of the day and night to enhance your posts' reachability. Your teams cannot sit around all day, even during holidays, to posts at a particular hour. In other cases, if there is a sale going on and you have to announce at midnight when the clock strikes 12 am, you have to announce happy New Year at midnight or any other big business announcements.
It means the time-oriented post needs to be scheduled. In this way, your teams will have to focus on creating posts, put them into Instagram content scheduling software, and mark the decided time for multiple posts, even if they are hundreds. All you have to do is to upload the posts on the content scheduling app and set a time.
Some key takeaways to kick start the Instagram video content generation process
After dealing with the difficult task of finalizing a robust Instagram content marketing strategy—it's time to devise ways to kickstart the video-making process.
✅ Keep them short, full of spice (purpose) and up to mark.
✅ Use different camera angles to reduce the boredom of viewers.
✅ Use relevant music to improve the overall mood of the video.
✅ Adding animations and graphics is always a plus point.
✅ Adding captions is the need of todays world to promote the video content at the maximized level.
✅ Add subtitles to Instagram videos to enhance their reachability and accessibility.
✅ Use Instagram subtitle software to generate genuine and accurate subtitles in a few minutes.
✅ Send the video to teams for reviews and give it final edits. Now your cherished and hard-worked content is ready to set out to the online world—achieving its deserved fame.
Add and translate your subtitles to more than 100 languages with high accuracy