benefits of subtitles in video
How to deal with difficult words and terms in legal transcription?
Jun 28, 202216 mins read
Legal work is always full of frenzied-hassle, firm commitments, and secretive work. Being a part of a legal firm can be hard and requires extra effort to formulate briefs, set up court proceedings, schedule court dates, and still attend various clients' testimonies. Regardless of where you work in the legal firm, be it as a lawyer, paralegal, or even a secretary, you have to work round the clock.
Despite a fully loaded schedule and wanting to be part of the recent digitization reformation, you are planning to upscale more clients and sign-ups. In any case, you need to avail the magical beans that modern technology offers you to automate your task and unburden yourself to focus on critical business decisions. For instance, get a transcription tool that can transcribe the bulk of legal work in a matter of minutes, is well efficient with difficult words and legal terms, and requires the minimum editing possible.
As we all know, in legal work and law-related affairs, accuracy and precision are critical. Therefore, hiring a legal transcriptionist would not only seem to be costly, time-taking, and can be error-prone—if you hire some inexperienced transcriptionists.
So what's stopping you from using a legal transcription generation tool? The read of this blog will help you know the savvy legal transcription tools, the services they provide, and how good they are with transcribing all critical elements of legal work.
What is legal transcription?
Legal transcription involves a typical process that requires transcribing legal audio files into text format. However, the legal transcriptions have specific topics, such as:
● Client Letters
● Court hearings
● Depositions
● Interrogations
● legal briefs
● Legal proceedings
● Legal correspondence
● Testimonies
● Legal documents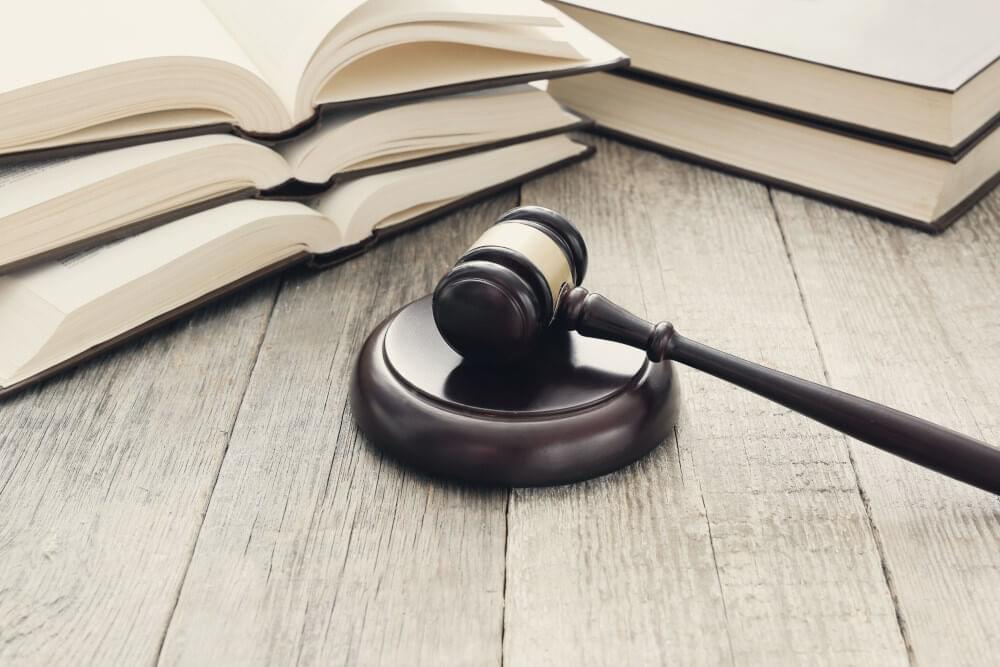 Before legal transcription tools hit the market, a legal transcriptionist needed to acquire a great deal of experience and skills to transcribe legal files. For starters, the legal transcription method involved only the quoting of speakers verbatim, which is understandable. However, for experienced legal transcriptionists, it used to require knowing all legal terms and difficult words and having explicit recognition of the speech of lawyers, paralegals or legal secretaries.
They used to require a great length of training to understand all legal terms. They used to require having full knowledge of legal thesaurus and dictionaries to consult before finalizing a specific legal term. Therefore, it was a quite costly and time-taking phenomenon to hire 3rd party qualified legal transcriptionist.
Nevertheless, if you have witnessed the intelligent work and transcription skills of AI-based and automation-powered tools, would you prefer hiring an illegal transcriptionist or going for a tool that transcribes any complex work in a matter of minutes?
Things to consider before ordering a legal transcript:
Accuracy of a legal transcription—for legal work, 100% accuracy is required, else you can fall into having trouble of of having legal issues yourself.
Maintenance of legal jargon—All legal terms, abbreviations, difficult words should be specified correctly. Thanks to technology, AI-based transcribing software knows all legal terms well.
Turnaround time—producing a transcribed file at time is as important as winning a complex case. In the law world you cannot afford running late.
Privacy—Like any other field, privacy stands tall and high in the law world. For transcriptionists, they have to sign a Non-Disclosure Agreement (NDA). However, if you use AI-based transcription tool, you can have no fear of infringed privacy. As involving a third party always involves too many risks.
Legal compliance—whether you choose third party transcribing service, a transcribing software or choose to do it yourself—it's all legal, as long as it's accurate and secure.
Who is a legal transcriptionist?
A legal transcriptionist is a skill-based and experienced person majoring in legal or law-related work. A legal transcriptionist knows all about the difficult words and legal terms. He/she is the person who knows how to maintain accuracy, precision, and legal jargon intact.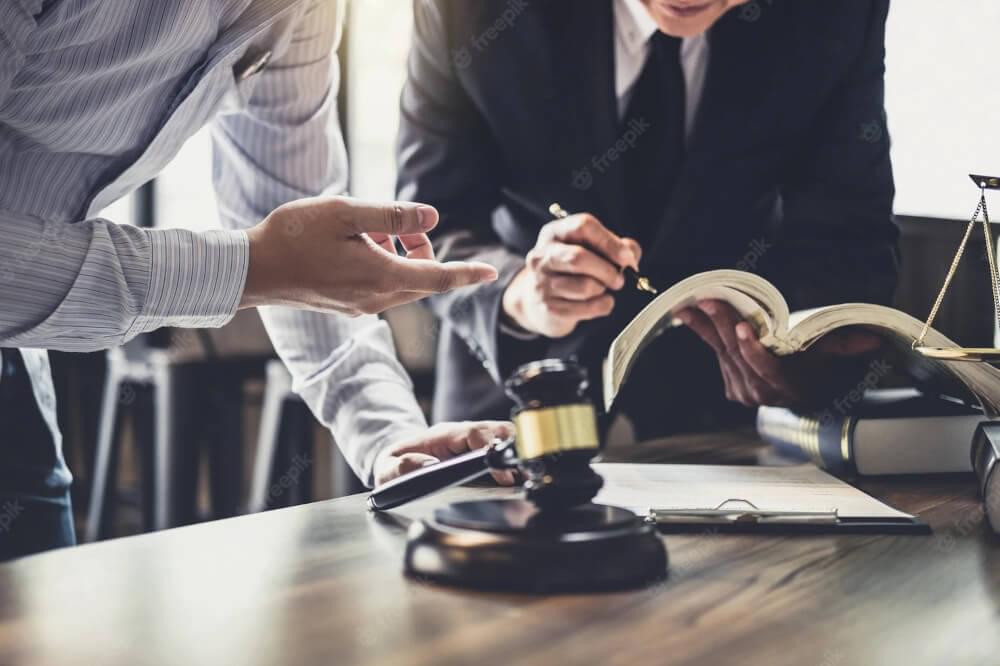 What is a legal transcription software?
A legal transcription tool is based on artificial intelligence and automation-powered technology that automates legal audio files into text format. These tools are smart and intelligent enough to memorize all legal terms, difficult words, and legal abbreviations, not in one language but in 100+ different languages. These tools are made to maintain the accuracy, proficient grammar, authenticity, and precision of the legal work. These tools can transcribe the bulk of legal audio files into legal text files in a matter of minutes. All you have to do is upload audio files and send the command to transcribe all these files. You may require a few edits before sending your legal transcription to your clients. Therefore, most professionals, lawyers, paralegals, and secretaries prefer to use AI-based legal transcription tools to automate their tasks so they can focus on the things that are more critical for their professional lives.
All critical steps to follow to transcribe legal work
1. Get the right legal transcription tool—Legal transcription is about quality, accuracy, precision, and time-oriented. In this ever-fast world, you cannot be late just because you couldn't get your work transcribed. Therefore, transcription generation tools help you transcribe much faster and more efficiently. All it takes is running legal audio files into the tool and getting transcribed in a matter of minutes.
2. Communicate with clients—Before you begin your work, it is essential to get clarity on all aspects from your client. As you know, transcribing legal work is different and needs verbatim. Before beginning transcribing, you need to ask them about all the legal terms, abbreviations, and constitutional facts. Having clarity before beginning your work guarantees the work's accuracy, quality, and precision. It will save you both time and effort.
3. Have legal reference books on hand—Communicating with your client will help you get familiar with all the legal terms that are very important. They might give you reference of legal books, thesaurus and legal dictionaries. That is why it is essential to have these reference books available at your desk, giving you the freedom to have a quick look at all terms during final edits.
4. Clean up your audio files—In most cases, you get audio files that are not of the best quality, slow voices, and most of the conversation doesn't make sense. You need to listen to them carefully before transcribing them. You can use an audio enhancer before running it to the transcribing tool. The enhancer tools enhance the audio quality, reduce background noise, and enhance the voice quality. Most transcription tools also offer the service to improve audio features. Therefore, they can transcribe low-quality audio files with accuracy.
5. Listen again after you transcribe—You can trust your AI-based audio transcription tools to maintain the precision and quality of all legal work. Once you have transcribed the file available in your hand, you can quickly review it. Although the tools that transcribe, maintain a high level of accuracy for you, but still you need to give a check to make sure there are no errors or words are missed.
Benefits of getting a legal Transcription software
With technology that is supporting every wonderful work today, we can say that a legal transcription software can offer uncountable benefits. These tools are not only made to transcribe your work, but they are good to help you keep up with the pace of your work and have enough time to make the best business decisions. Transcribing tools come with multi-dimensional benefits other than just transcribing.
Edit audiovisual content
Enhance audiovisual content quality
translate transcriptions in 100 different languages
Endless customization features
99% guarantee of accuracy—accuracy of legal terms
#1. You save money
Like any other business, lawyers also look forward to maximizing profit while cutting down costs. Fortunately, modern technology is backing up everything, and lawyers can fulfill their aims with the help of savvy tools available in the market at lower prices and wonderful features. Most of the tools offer a free trial or free month subscriptions. Therefore, you don't need to be worried about what tool is best for your job. You can carefully look into the packages they offer and choose the best suits your needs. These tools give a great boost to your budget. You can select the tools that offer bulks of audio recordings to be converted into transcriptions. Moreover, they also offer free editing and customization features. Make sure you don't need a paralegal or secretary to edit the transcription you got from the tools. Make sure these tools offer you full fledge accuracy, precision, and quality of work. So, you only do not save money, but you save weeks and months of time and effort.
#2. You save time
Time is as much necessary as the cost is. Like all professionals, lawyers, paralegals, and secretaries cannot afford to run behind. They cannot afford to get late because they cannot grab quality transcripts on time. Despite fully loaded schedules, they need to get a hold of transcriptions as soon as possible. Like medical transcriptions, legal transcriptions are equally important as they also play a crucial role in saving lives and winning for the right case or client.
#3. Accuracy and quality-oriented legal transcripts
Getting a hand on fast-delivered legal transcriptions cannot help you if they are poor-quality work. Fast delivery cannot stand a chance if the job is not done properly. Therefore, it is recommended to get on a professional transcription software to address all critical aspects of transcribing fast, maintaining 99% accuracy, the accuracy of legal terms, and fast delivery.
How can you find a trusted legal transcription software?
Finding the right tool for the right job is often tricky, but it's worth the investment. The more you spend time testing and analyzing different software, the more you will get the idea of how easily you can transcribe legal transcription files. You need to list down your needs before jumping on the bandwagon to find the right tool for your legal work.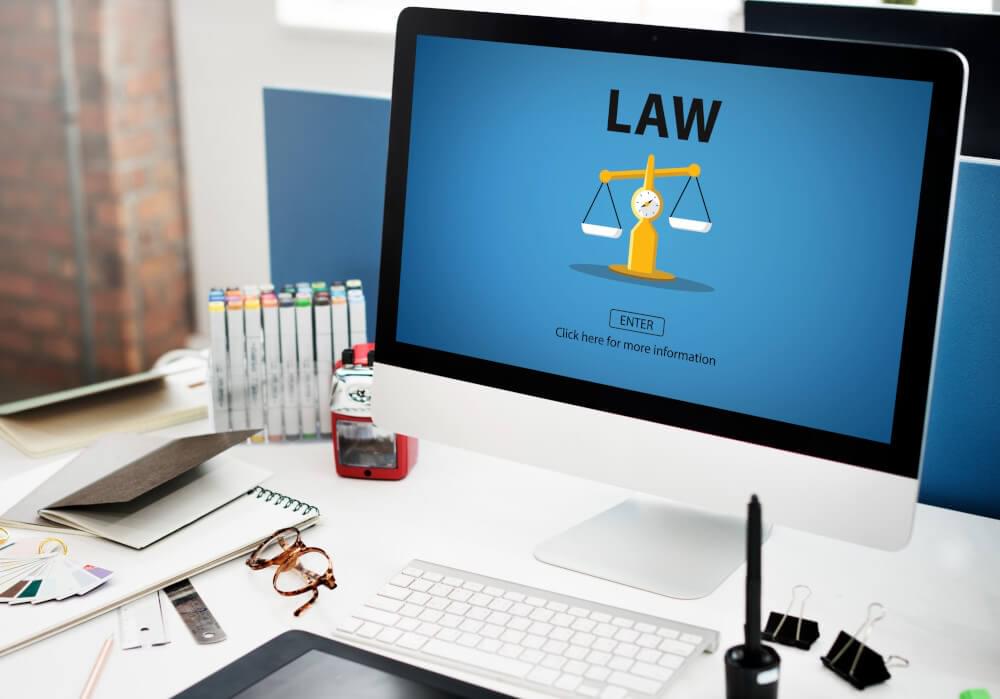 The first and foremost step is to ensure a legal transcription software offers 99% accuracy.
It offers a quality-oriented transcription generation facility in bulks– knowing the need of your work.
You can look for translations in different languages if you're work requires you to.
Editing is always needed, no matter how perfect the quality of transcription is. Therefore you need to ensure the tool offers editing and customization features.
You can go for free trials, free minutes, or a free word limit to check the specific software that covers all your needs.
Last but not least, the chosen tool should be security compliance as it is going to deal with legal and sensitive content. Although these tools are fully protected, you can ask the developers or the sales team for proof of well-maintained security.
Lastly, you can read reviews that help you with your needs.
Once, you know you got a trusted professional software, you can ask for a free trial. Run your files through the software and send the command to transcribe.
Once you have the transcription ready, you can check and ensure the accuracy of all the work. If you don't have enough time, you can pass on your work to a paralegal or secretary to ensure the specific tool offers the needed quality and accuracy. They will check for you all the nuances before finalizing the right tool for you.
You would need to ensure all the legal terms are transcribed accurately, there are no lingual and factual errors, the transcript is grammar error-free.
How to acquire the services of legal transcription software?
With SubtitleBee, it's an AI-based and automation-powered tool that ensures 99% accuracy of all legal transcriptions, offers translations in 120 different languages, and comes with a guarantee of generating bulk of quality-oriented transcriptions in few minutes. With SubtitleBee, you can get your document as soon as you require. However, knowing the complexities of legal documents, revision or editing of these documents may take time.
How long does legal transcription take?
There is no one who have answers to all services. At SubtitleBee, for example, you can complete legal transcription in a few hours. You can get it at the earliest as well if your document doesn't require much editing.
Some legal documents take more time than others, knowing their importance and complexities.
It is possible to generate bulks of legal transcriptions through SubtitleBee in a matter of minutes. However, knowing the complexities of legal documents, revision or editing of these documents may take time.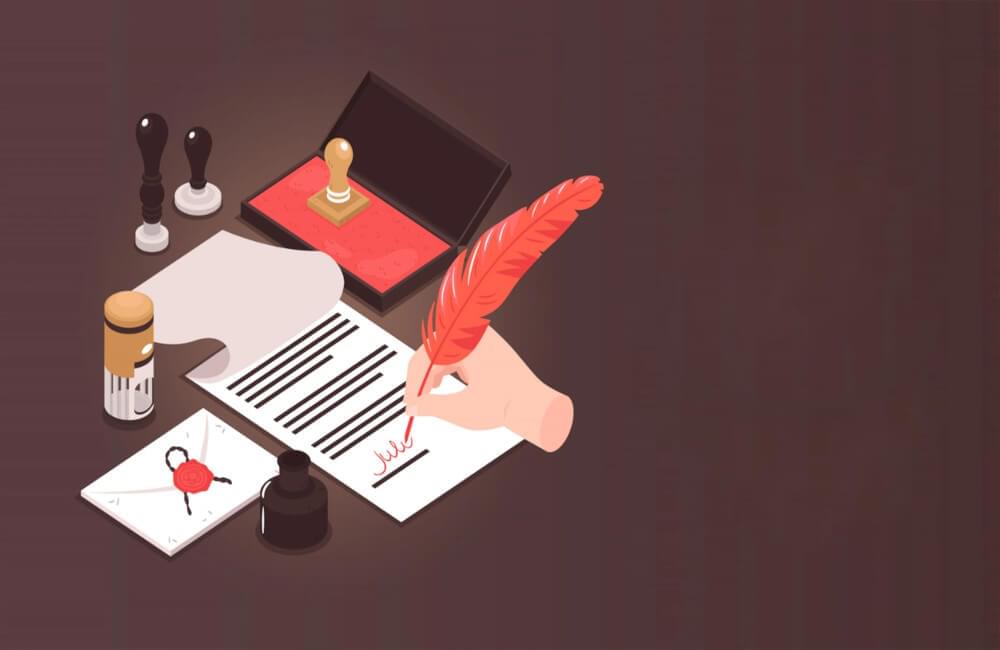 What Kind of documents can you transcribe through SubtitleBee?
There is no limit to the transcripts you can get from SubtitleBee. Whether they are complex legal documents, court hearings and depositions— you get the job done with accuracy and precision.
However, here are some of the most prominent legal transcription services SubtitleBee can offer you:
● Administrative and public hearings
● Arbitration, court, conference, mediation, and seminar proceedings
● Client letters
● Client, court, deposition, and wire tapes
● Conference calls
● Correspondence
● Legal arguments, briefs, examinations, and pleadings
● Federal agency investigations
● Interrogations
● Judgments
It's a wrap up
Law-based work is critical, high privacy oriented, involves several insensitivities and proficiency of the matter. Therefore, while dealing with legal work, every step and process is critical in order to win the right case for the right client.
Choosing the right legal transcription software plays a significant role—for accuracy, timely delivery and saving you a great deal of time and efforts to focus on only winning the case!
Add and translate your subtitles to more than 100 languages with high accuracy